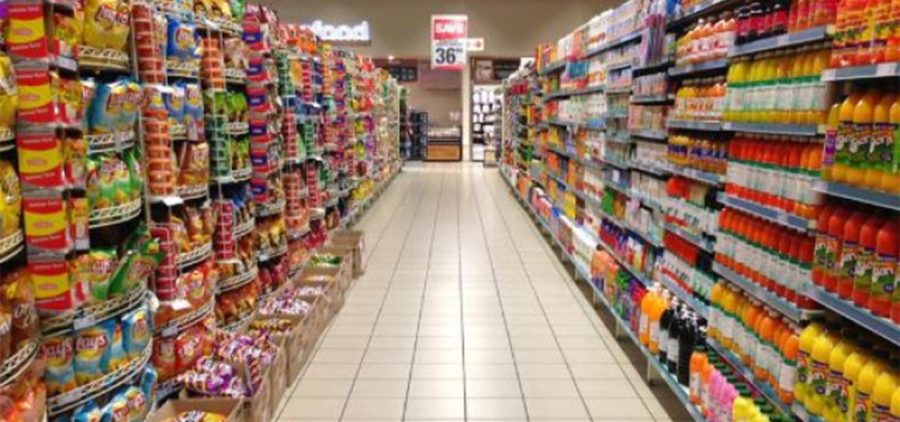 Consumer price inflation (CPI) drops to 6.9%
South Africa's annual consumer price inflation (CPI) dropped to 6.9% in January 2023, down from 7.2% in December 2022, Statistician-General Risenga Maluleke has revealed. This was the third consecutive month in which the CPI recorded a decrease. In a note on the statistical release published on Wednesday, Maluleke said the CPI decreased by 0.1% month-on-month […]
South Africa's annual consumer price inflation (CPI) dropped to 6.9% in January 2023, down from 7.2% in December 2022, Statistician-General Risenga Maluleke has revealed.
This was the third consecutive month in which the CPI recorded a decrease.
In a note on the statistical release published on Wednesday, Maluleke said the CPI decreased by 0.1% month-on-month in January 2023.
He said the main contributors to the 6.9% annual inflation rate were food and non-alcoholic beverages; housing and utilities; transport; and miscellaneous goods and services.
"Food and non-alcoholic beverages increased by 13.4% year-on-year, and contributed 2.3 percentage points to the total CPI annual rate of 6.9%," he said.
During this period, housing and utilities increased by 4.1% year-on-year and contributed 1.0 percentage point. Transport increased by 11.1% year-on-year, and contributed 1.6 percentage points.
"Miscellaneous goods and services increased by 4.8% year-on-year and contributed 0.7 of a percentage point.
"In January the annual inflation rate for goods was 9.5%, down from 10.1% in December; and for services, it remained unchanged at 4.3%," he said.
Not all items in the CPI are surveyed every month. Additional surveys are conducted for these items when Statistics South Africa is aware of significant price changes outside regular survey months. – SAnews.gov.za