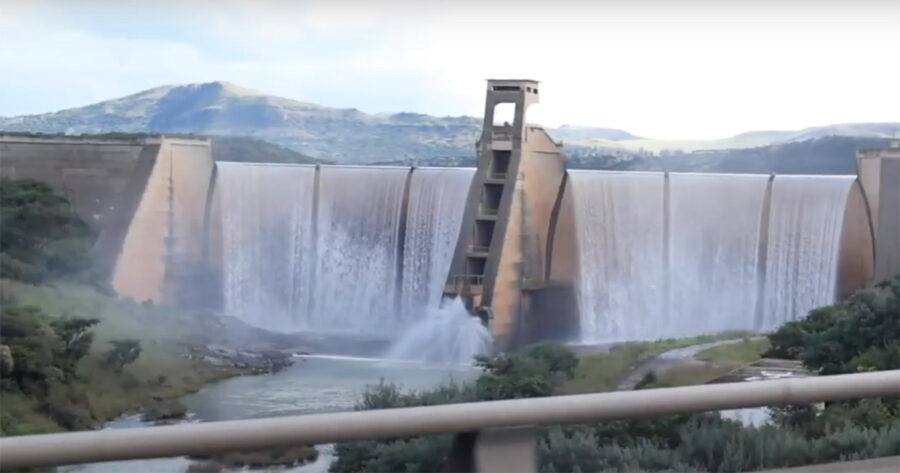 Dam levels: Water levels rise in Nelson Mandela Bay
Dam levels have risen and water is being pumped out of Impofu Dam after being completely empty in January to help drought stricken Nelson Mandela Bay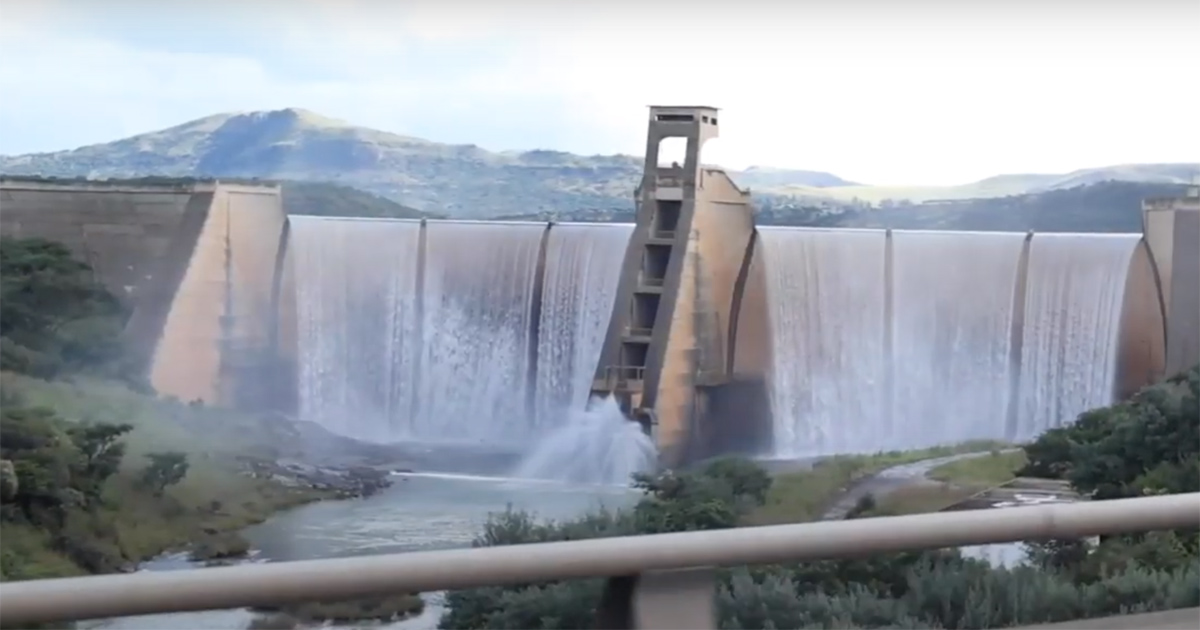 Good news for the water starved Nelson Mandela Bay Municipality as recent rains has resulted in much improved dam levels. The rising levels also see Impofu Dam being recommissioned again after having almost no water six months ago.
ALSO READ: Global warming decimates emperor penguin chicks in Antarctica
NMB RESIDENTS STILL CAUSTIONED TO USE WATER SPARINGLY
ALSO READ: Gift of the Givers drills boreholes in drought-stricken Nelson Mandela Bay
ALSO READ: Cape Town's 'Day Zero' threat concentrated minds
As of Wednesday, the metro's dam capacity stood at 47,88% with Kouga Dam just below 60%.
Water scarcity has been troubling the metro for a few years having avoided Day Zero a few times. With the City's current water usage at 302megalitres per day, the municipality warns that they have 1147days of water left-just over three years.
The City has pleaded for residents to use water sparingly. To save water they have proposed each person use 50 litres per day, which will reduce the metro's consumption to 230megalitres daily.
DAM LEVELS RISE AT IMPOFU DAM
ALSO READ: Day Zero: Rain at LAST for Nelson Mandela Bay! But is it enough?
ALSO READ: Nelson Mandela Bay: 'Day Zero' drawing closer and closer
Impofu, which is the largest dam in the Nelson Mandela Bay Metro, has been the biggest beneficiary of the recent heavy rains, as it starts to get to water levels last seen in October 2019.
In January former Mayor Retief Odendaal walked the basin of the Impofu Dam, which was at the time on 0%.
The dam floor was dry, cracked, devoid of any moisture. Now nine months later, the city is pumping 30million liters of water daily