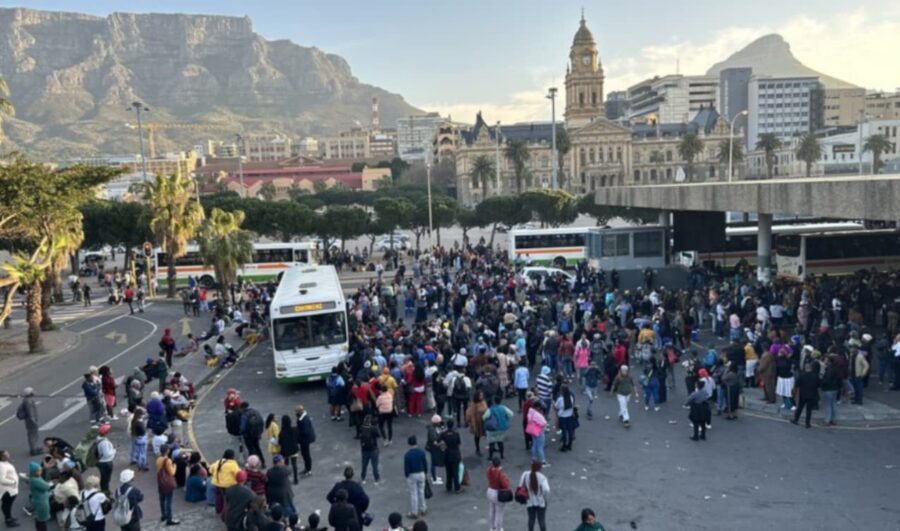 Counting the costs of the Cape Town taxi strike – the numbers
The recent minibus taxi strike in Cape Town had a significant economic impact, costing the region around R5 billion.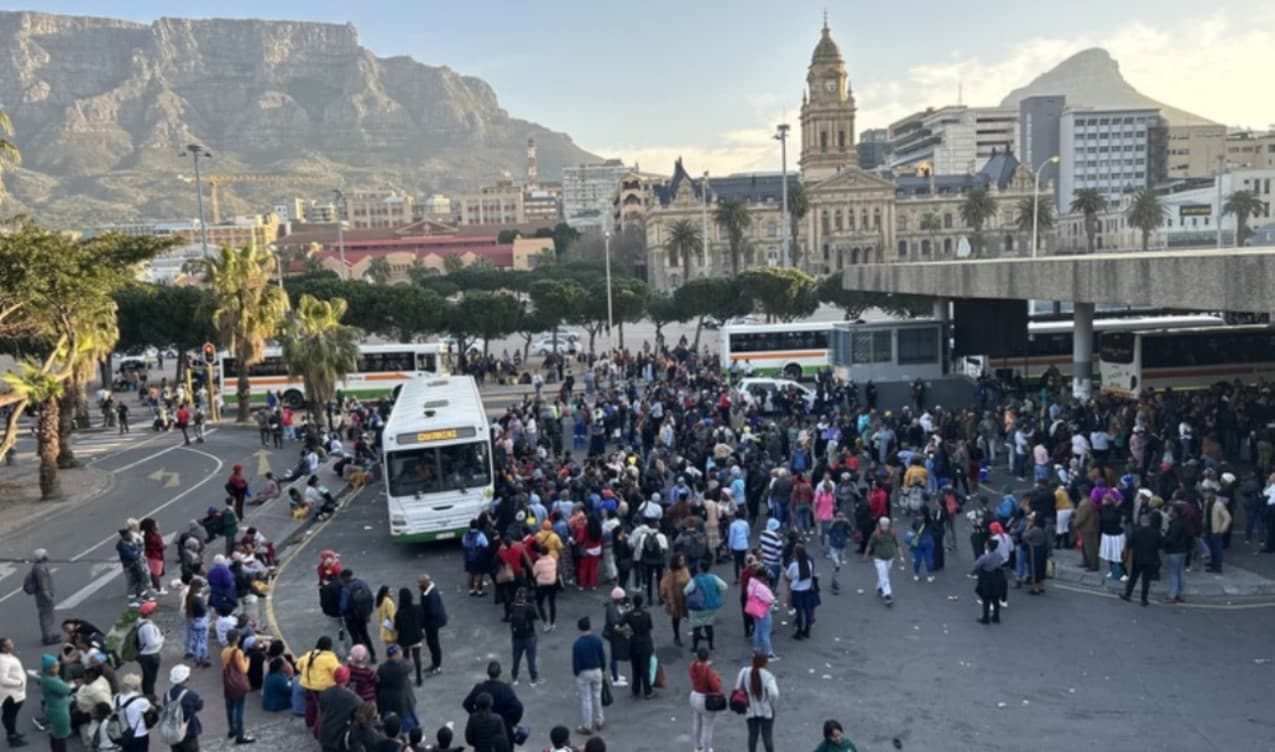 The strike also caused damages of at least R18 million in Cape Town alone, revealed Western Cape MEC for Mobility, Ricardo Mackenzie.
Businesses, clinics, learners, and government services were severely affected by the strike. In a presentation to the Transport Portfolio Committee on Thursday night, Mackenzie said 38% of businesses were unable to sustain their daily activities, 72% experienced revenue losses and 19% lost over half their daily income.
ALSO READ: 'They are waiting to burn our cars' – Uber drivers on taxi strikers [VIDEO]
The strike, called by the South African National Taxi Council (SANTACO) on 3 August without notice, resulted in violence, disruption, and fatalities, prompting discussions on addressing issues within the taxi industry and public transport sector.
SANTACO cited the impoundment of vehicles as the main issue. Poor areas were impacted the most, with 16% of businesses indicating that workers could not travel from Khayelitsha.
ALSO READ: High Court dismisses Santaco's interdict for City of Cape Town to release taxis
Mackenzie said the provincial government would continue to work with the City and national government on a way forward.
COUNTING THE COSTS OF THE CAPE TOWN TAXI STRIKE
During the strikes, five people were killed in related incidents, while 120 people were arrested for looting and damage to property. Nine Golden Arrow Buses were gutted, to the tune of R2.9 million per bus.
MyCiTi buses suffered damages from stoning incidents while government vehicles were also targeted.
ALSO READ: City of Cape Town and SANTACO clash over taxi impoundments
Between 60% and 70% of learners were unable to get to school during the unrest, with 728 000 unable to attend school on 10 August.
The strike also saw taxi operators losing R16 million per day.
ALSO READ: Al Jama-ah calls for nationalisation of taxi industry
Mackenzie said the reputational damage to South Africa was significant. "It also took place during the Netball World Cup. It was extremely negative," he added.