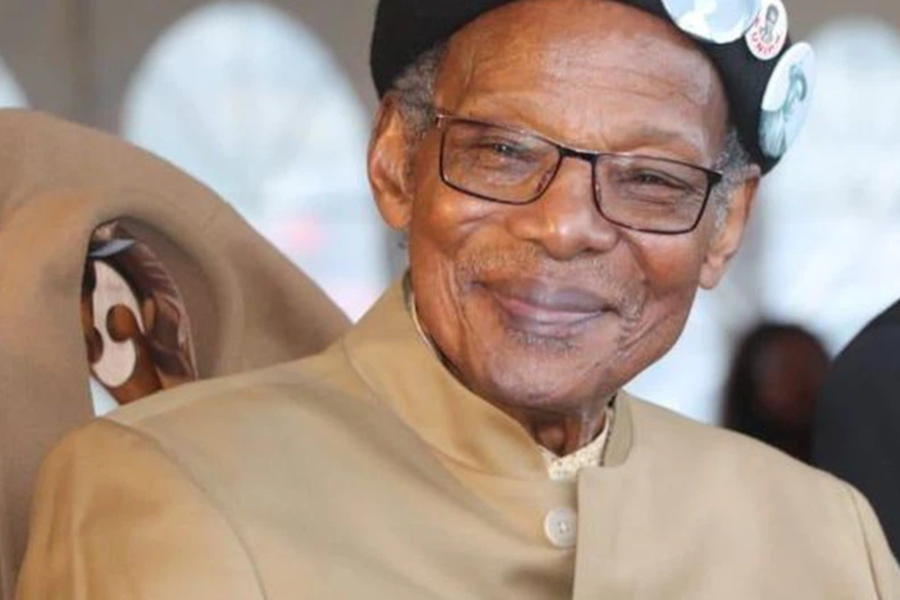 Mangosuthu Buthelezi to be discharged next week
Prince Mangosuthu Buthelezi thanks everyone for the prayers and well wishes over his health as he prepares to be discharged next week.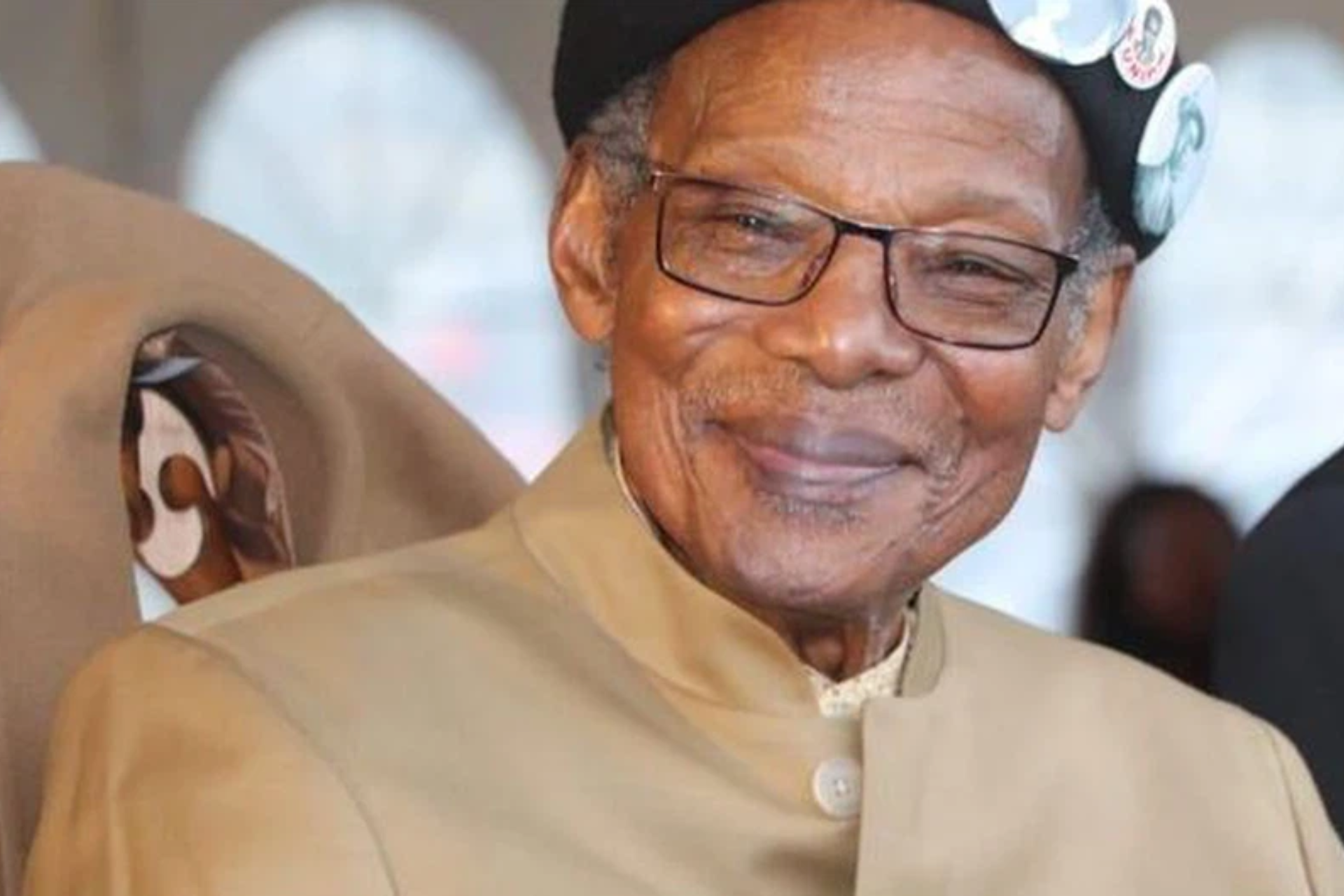 The family of Prince Mangosuthu Buthelezi has announced that the elderly statesman will finally be going home, after a lengthy stay in hospital.
ALSO READ: Mangosuthu Buthelezi makes progress in hospital
MANGOSUTHU BUTHELEZI OUT OF THE WOODS
The founder of Inkatha Freedom Party(IFP) has been in hospital for over a month due to a complication following a procedure done to alleviate prolonged back pain.
ALSO READ: EFF wishes Prince Mangosuthu Buthelezi a speedy recovery
Family spokesperson Dr Bhekuyise Buthelezi thanked everyone for their prayers and good wishes and said that the traditional Prime Minister has recovered well.
"The complication that he suffered has been cleared and his doctors are happy with his state of health. Accordingly, it is anticipated that he will be discharged next week", the spokesperson says.
95TH BIRTHDAY TO BE SPENT IN HOSPITAL
His family had hoped he will be spending his 95th birthday this coming Sunday at home at KwaPhindangene.
"We thank God that he has weathered this storm, we will have much to celebrate this Sunday", he added.
"We wish to thank the medical team who has taken such good care of uMntwana throughout this stressful time."