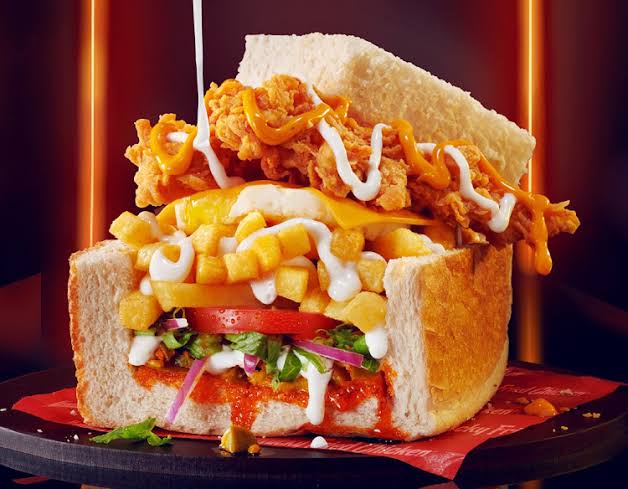 'Did me dirty': Man leaves SA in stitches after slamming KFC kota
'Add a filter maybe it will be better,' one person advised the man who took to Twitter to share how KFC 'did him a dirty' with their kota. A young TikToker has left South Africans in stitches after heading online to share his hilarious "What I ordered vs What I got" experience. The man is […]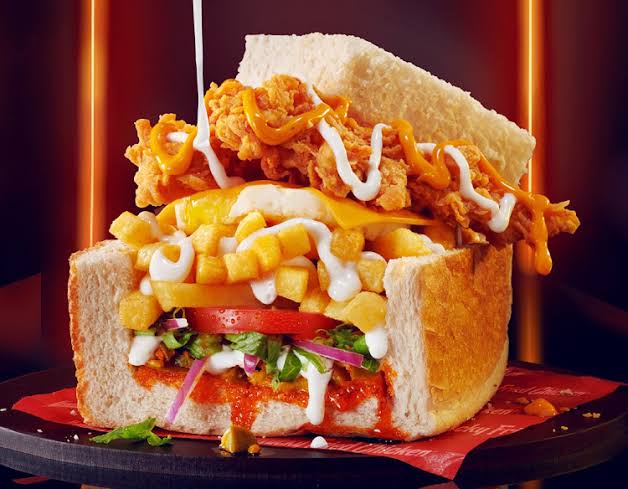 'Add a filter maybe it will be better,' one person advised the man who took to Twitter to share how KFC 'did him a dirty' with their kota.
A young TikToker has left South Africans in stitches after heading online to share his hilarious "What I ordered vs What I got" experience. The man is one of many people who were overly excited to try the KFC Sphathlo but unfortunately for him, his excitement fell flat when he saw what was in inside his box.
The post went viral as many discussed the meal and how many times they too fell victim to buying things they saw online and then getting disappointed by what arrives.
ALSO READ: KFC rubbishes Romeo Malepe's claims of stealing his kota idea
'WHAT I ORDERED VS WHAT I GOT': KFC KOTA FALLS SHORT OF EXPECTATIONS
Hundreds of people have flocked to fast food restaurant KFC to get their hands on the food from the limited menu.
One of those foods is the R80 Sphathlo or as many here in South Africa call it — the kota.
ALSO READ: 'Are you Mr KFC?': DJ Sbu reacts to hilarious TikTok video [watch]
A TikToker decided to give the kota a go but was truly disappointed by what he got. Heading to TikTok, the man shared a clip explaining his disappoint.
ALSO READ: Tender loading? Trevor Noah & bestie Sizwe star in KFC ad [watch]
MZANSI IS IN STITCHES
Naturally, many jokes about the kota were made in the comment section. While some slammed the fast food company, others slammed the TikToker for believing everything he sees online.
Here are some of their comments:
KatlegoNamane07 hilariously wrote: "Add filter maybe it will be better." While Rebel_diablo️ said: "We warned you. Y'all don't listen."
Lucy commented:
"This is why I always check if my order is in order. If it don't match the advertising pictures I return it."
Another app user remarked that the kota looks like a "joking hazard."
ALSO READ: Julius Malema trolled for saying he hates the smell of KFC