Display of Old South African Flag May Constitute Hate Speech, Judge Rules
JOHANNESBURG – More than 18 months after racial flames were fanned when several old South African flag were displayed on Black Monday, a day meant to highlight farm murders, a judge of the Gauteng High Court has ruled that the banner's gratuitous display constitutes hate speech. Judge Phineas Mojapelo ruled that the gratuitous display of […]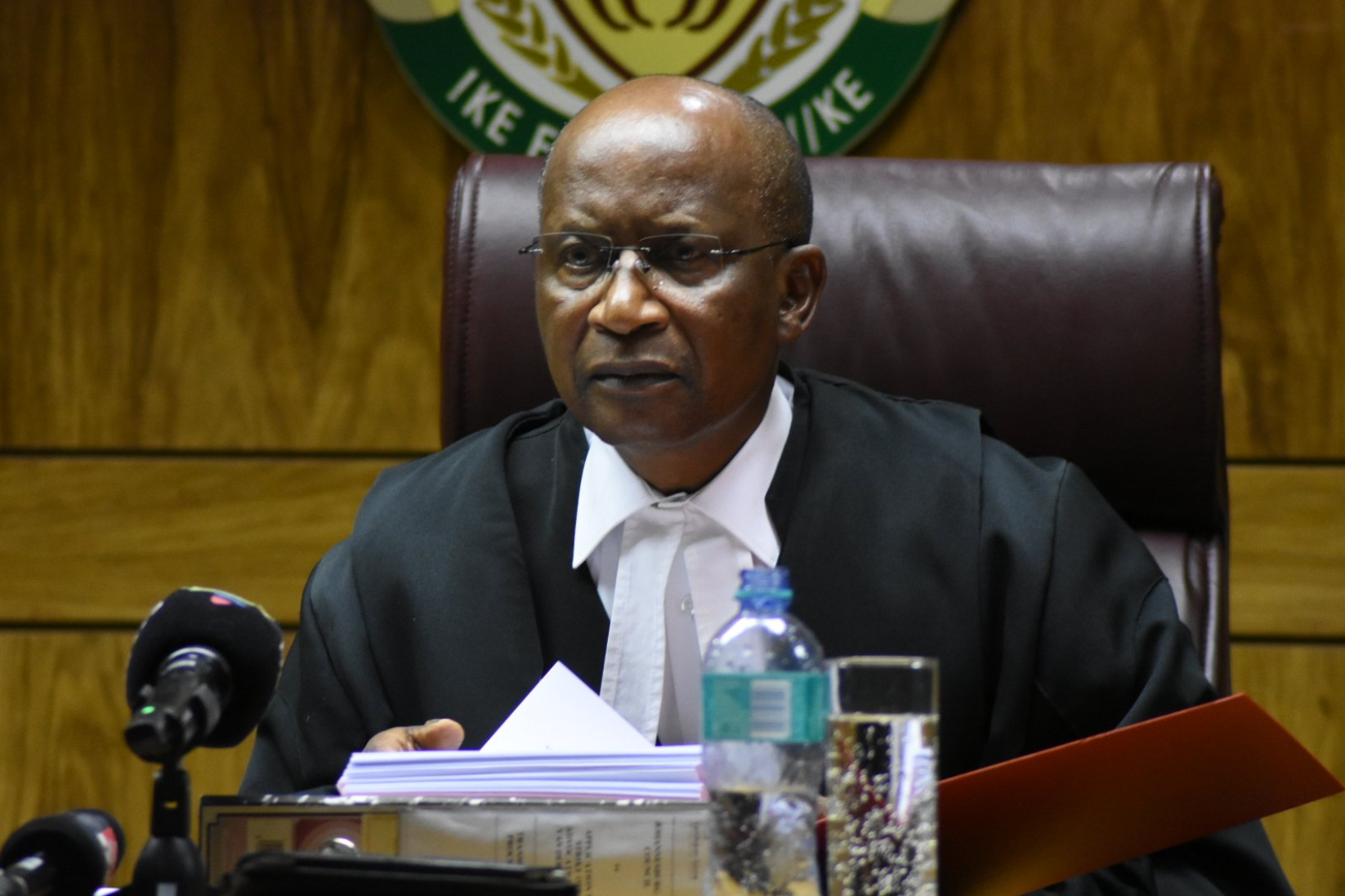 JOHANNESBURG – More than 18 months after racial flames were fanned when several old South African flag were displayed on Black Monday, a day meant to highlight farm murders, a judge of the Gauteng High Court has ruled that the banner's gratuitous display constitutes hate speech.
Judge Phineas Mojapelo ruled that the gratuitous display of the flag showed a clear intention to be hurtful, harmful and incited harm; and promoted and incited hatred against black people in terms of the Equality Act. The case was heard before the Equality Court.
"It is determined that the display of the old national flag of South Africa… constitutes hate speech in terms of 10.1 of the equality act… (and also) unfair discrimination on the basis of race… and harassment," said Judge Mojapelo.
The case arose after the countrywide Black Monday protests organised by AfriForum in October 2017, at which several old South African 'apartheid-era' flags were displayed.
The Nelson Mandela Foundation and the SA Human Rights Commission went to court, demanding that the gratuitous display of the flag be stopped.
Judge Mojapelo said that the display of the flag on Black Monday was a serious violation of fundamental human rights.
The SAHRC testified that the flag had been used by white supremacists around the world as a symbol of hatred, oppression and racial superiority.
In his ruling, Mojapelo said the order did not ban the display of the flag outright, but confined it to artistic and journalistic displays, whose merits could be challenged in court, said Reuters.
The 'Apartheid Flag' comprises horizontal blue, white and orange bands with three small flags – of Britain, the Orange Free State and the South African Republic – in the middle.
It was adopted in 1928 and actually pre-dates the formal promulgation of apartheid laws in 1948 by the then-ruling National Party, according to Reuters.
South Africa's new 'rainbow' flag replaced the old flag in 1994, with the end of apartheid.
https://twitter.com/isabel_venter/status/1164093416222994433