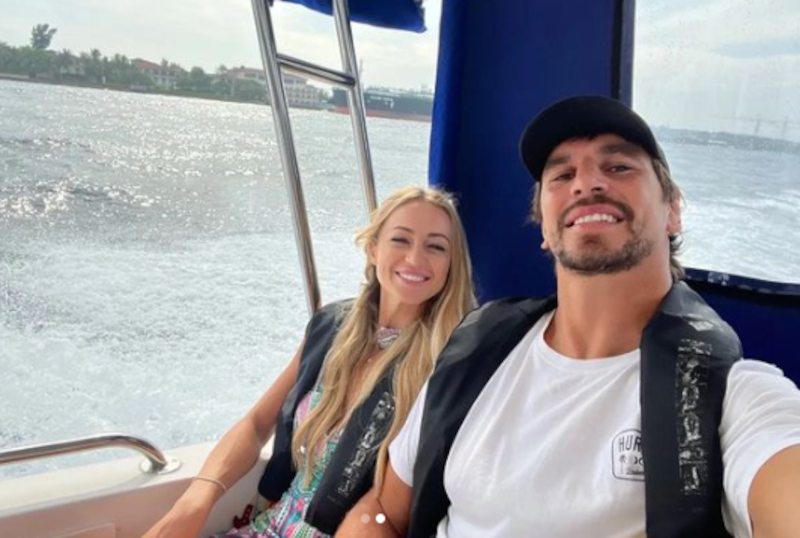 Eben Etzebeth tucks into LOBSTER on Maldives honeymoon – WATCH
Springbok legend Eben Etzebeth appears to be having the time of his life with wife Anlia on their honeymoon in the Maldives. WATCH | Siya Kolisi's silky smooth dance moves at Eben Etzebeth's wedding As reported by The South African website, the star lock was spotted in a Speedo – and a questionable hat – earlier this week. We guess any […]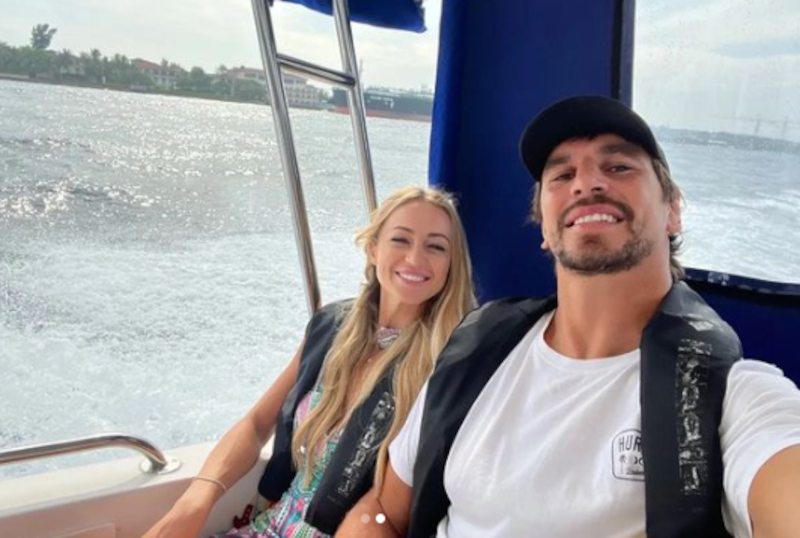 Springbok legend Eben Etzebeth appears to be having the time of his life with wife Anlia on their honeymoon in the Maldives.
WATCH | Siya Kolisi's silky smooth dance moves at Eben Etzebeth's wedding
As reported by The South African website, the star lock was spotted in a Speedo – and a questionable hat – earlier this week.
We guess any protection against the sun can't be faulted.
Anlia captioned the post: "Welcome to Paradise!? It was most certainly love at first sight!??? (Lekker in ons matching @budgysmuggler outfits?)"
View this post on Instagram
As extensively reported by The South African website, Eben and Anlia tied the knot earlier this month.
MUST SEE | Eben Etzebeth gets married – FIRST PICTURE!
Anlia gave followers a further update from their time in the Maldives on Friday – which included a scrumptious-looking lobster braai.
Jealous much?
EBEN ETZEBETH TO MISS SHARKS V LIONS CLASH
She captioned the post: "The Lobster Picnic!??? What an amazing outing! First we stopped at a beautiful coral reef spot to see the lively Maldivian sea life and then took the boat to a beautiful island where locals prepared a lobster braai with some local dishes and wine!"
The 31-year-old, 2.03m-tall second rower will miss today's United Rugby Championship (URC) clash for his Sharks side against the Lions at Ellis Park in Johannesburg – but you can follow the action LIVE.
MUST READ | Inside Eben and Anlia's Maldives honeymoon
We wish the happy couple an enjoyable honeymoon.
View this post on Instagram