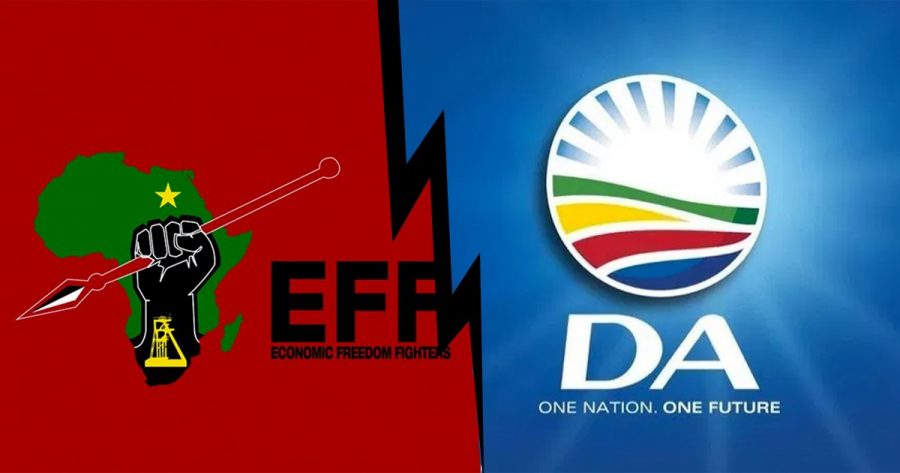 EFF Divorce from DA in Major South African Metros a Good Thing, Say Pundits
The Economic Freedom Fighters' decision to no longer vote with the Democratic Alliance in the cities of Johannesburg and Tshwane threatens the collapse of both. But several journalists and editorials think the EFF has overplayed its hand and the DA will be the one to benefit. In an opinion piece today for News24, editor Adriaan […]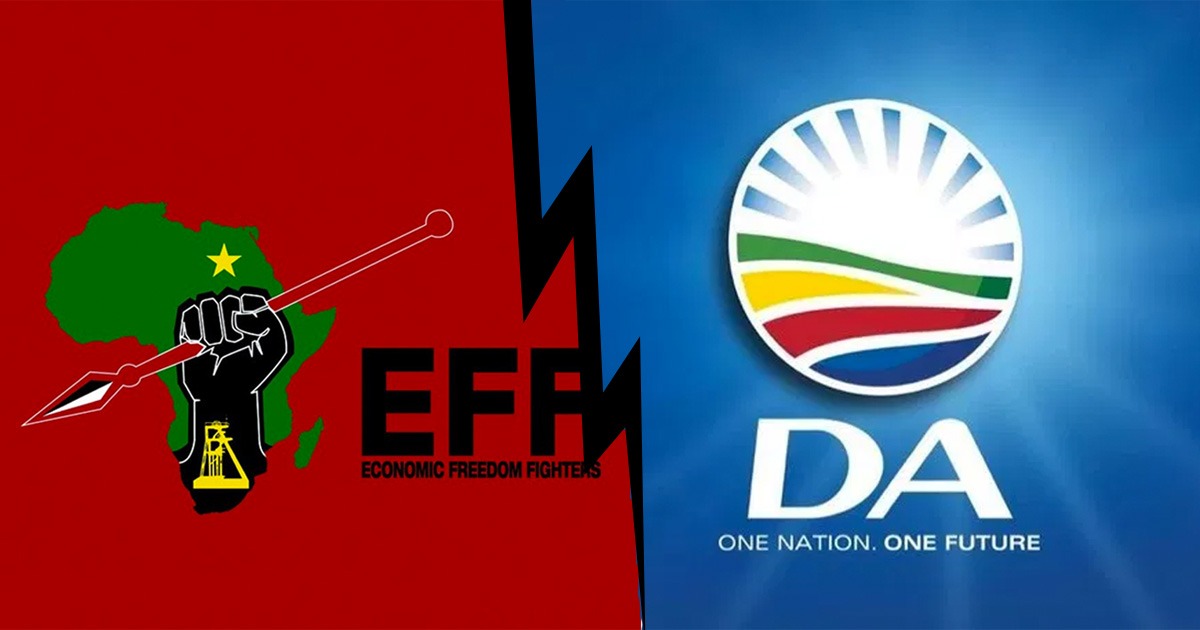 The Economic Freedom Fighters' decision to no longer vote with the Democratic Alliance in the cities of Johannesburg and Tshwane threatens the collapse of both. But several journalists and editorials think the EFF has overplayed its hand and the DA will be the one to benefit.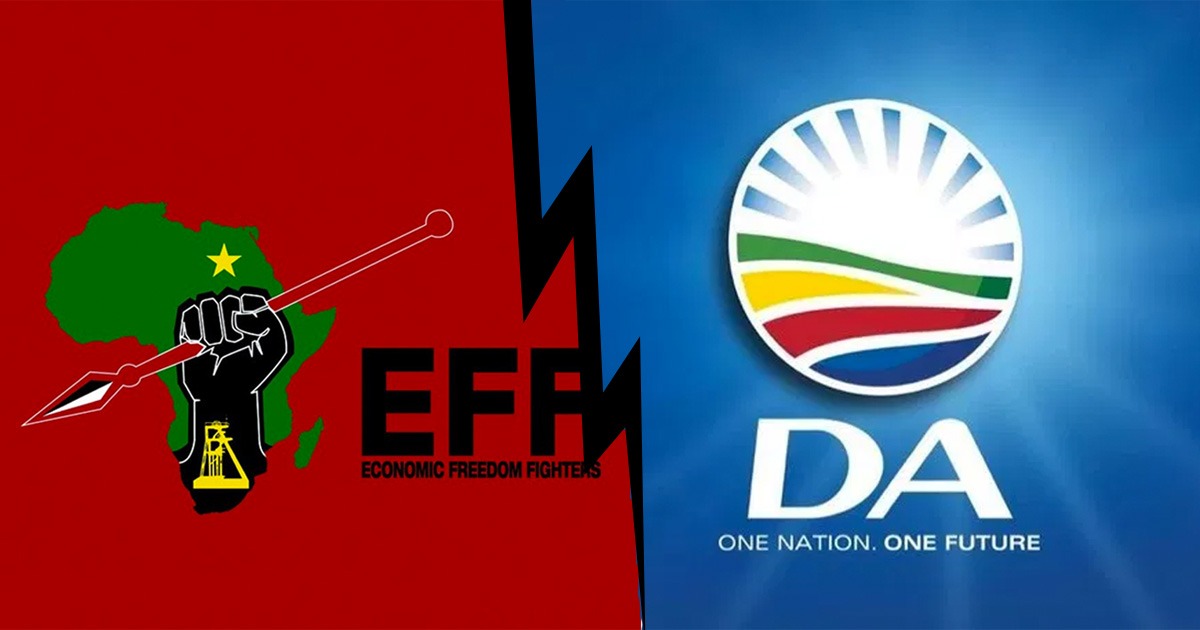 In an opinion piece today for News24, editor Adriaan Basson called the EFF's announcement last week a bigger story than the public protector's controversial report against Minister of Public Enterprises Pravin Gordhan.
The EFF withdrawal from its informal coalition with the DA, he said, could lead to the DA and the ANC working together in the two cities, as well as in Nelson Mandela Bay, where the EFF has switched sides and used its votes to unseat DA mayor Athol Trollip.
On Tuesday, the EFF's Julius Malema said that the party would no longer vote with the DA, a reaction to the DA's refusal to let the EFF take over the mayoral seat of Tshwane. The DA refused after the EFF refused to sign a formal coalition agreement with the DA.
Basson called the precarious DA-EFF arrangement, reached after the 2016 municipal elections, a "messy one-night stand".
In August 2018 the EFF supported a motion of no confidence in NMB to have the DA's Trollip removed, and the controversial United Democratic Movement's Mongameli Bobani installed. Without the EFF support, however, Bobani's term might now be short-lived.
The ANC's Tshwane chairperson Kgosi Maepa said after the split that the ANC was willing to work with the DA and other parties that put the interests of the city's people first.
The effects of the EFF divorce have already been felt, with the ANC voting in favour of the DA budget in Tshwane and provisionally supporting the capital budget in Johannesburg, according to Basson.
Business Day said in an editorial that the EFF was acting like a "petulant child" and its decision could backfire if it led to hung councils and interrupted service delivery, causing voters to blame Malema's party.
"The opposition landscape just changed dramatically," the editorial said, "and voters may very well do the same if their interests are once again undermined."