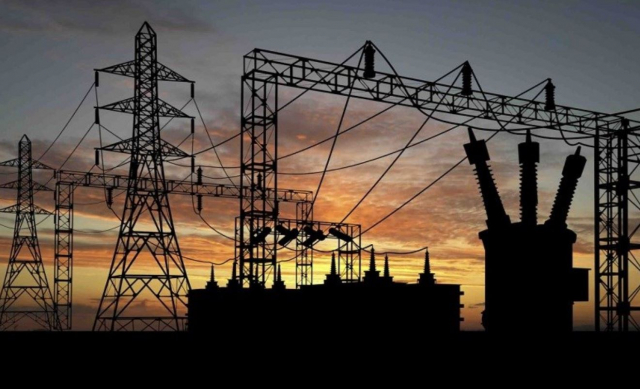 Electrocuted individual exacerbates power outage in Roodepoort
According to the report, the suspect was electrocuted with high voltage while tampering with the substation and was transported to hospital. An electrocuted individual has worsened the power woes in large parts of Roodepoort this evening, Friday, 19 May. UNKNOWN INDIVIDUAL ELECTROCUTED DURING LOADSHEDDING Following the loadshedding schedule, a number of areas remained in the […]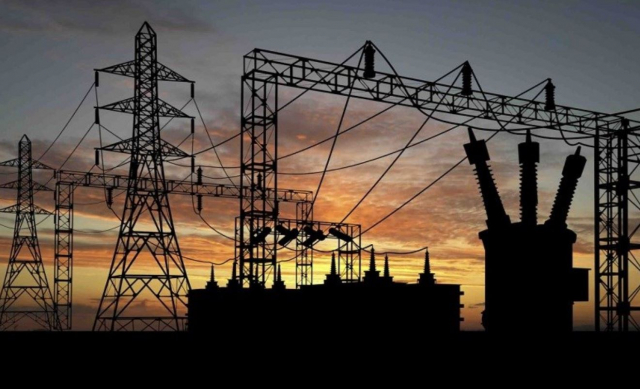 According to the report, the suspect was electrocuted with high voltage while tampering with the substation and was transported to hospital.
An electrocuted individual has worsened the power woes in large parts of Roodepoort this evening, Friday, 19 May.
UNKNOWN INDIVIDUAL ELECTROCUTED DURING LOADSHEDDING
Following the loadshedding schedule, a number of areas remained in the dark in Roodepoort only to be informed of the electrocution by City Power.
"An unknown person was electrocuted just before loadshedding ended at 14h30 this afternoon leaving many areas in Roodepoort in the dark."

City Power
According to BCI Security, the man was electrocuted with high voltage and was taken for medical care by Netcare.
ALSO READ: Suspect busted in possession of City Power cable in Soweto
ALL THE AREAS AFFECTED BY THE POWER OUTAGE IN ROODEPOORT
According to City Power, affected areas include:
Ruismig
Amarosa
Poortview
Little Falls
Strubens Valley
Wilgeheuwel
Kimbult
Tresjolie
Honeydew
Honeydew Ridge
Harveston and surrounds
"This caused an outage that affected various areas. Operators are securing the mini substation where the flash occurred and will gradually start to restore areas in phases. There is no ETR for full restoration at this time," City Power further updated the residents on Twitter.
ALSO READ: Minister of Electricity: "Eskom workers will resolve load shedding"
VANDLISM COSTING THE CITY OF JOHANNESBURG
City of Joburg also weighed in by saying, "Vandalism of infrastructure is a huge challenge facing the City. However, there have been over 120 years of criminal conviction pertaining to City Power infrastructure which signfies that we are making progress".
Furthermore, City Power announced that it will no longer assist customers who are not paying for electricity during power outages.
City Power made the announcement in the back of the pressure the entity has been receiving since Eskom implemented Stage 6 loadshedding.
READ MORE: ANC Strategy? Mbalula insists load shedding will end by December
With the pressure to attend to every complaint, the city announced that it will only prioritise customers who pay.
"We are really at a stage where we are not going to respond to any calls, especially from people that have not paid," Issac Mangena, the City Power spokesperson said in an interview on Newzroom Afrika.
ALSO READ: Roodepoort 8am to 8pm power outage leaves residents fuming
"Kindly report cable theft and illegal connections anonymously on 0800 002 587 or on 011 490 7553 alternatively please log on citypower.mobi to avoid unplanned power interruptions and prolonged outages," City Power appealed.
This is a developing story.
ALSO READ: Eskom tips on using a gas stove safely during loadshedding