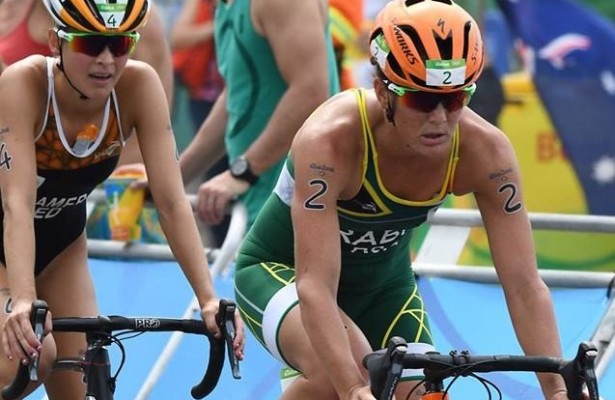 South African Duo with Heartaches Dig Deep in Rio Triathlon
Triathletes Mari Rabie and Gill Sanders both bounced back from heartache and heartbreak respectively to do South Africa proud on the penultimate day of the Olympics here on Saturday with an 11th and 23rd place. Rabie returned to the Olympics after an eight-year absence, during which she recovered from a life-threatening heart condition just two […]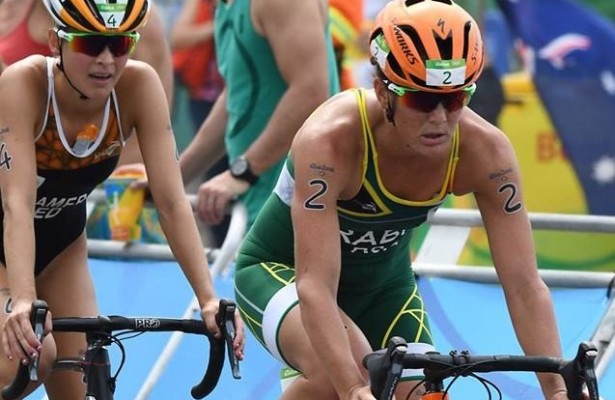 Triathletes Mari Rabie and Gill Sanders both bounced back from heartache and heartbreak respectively to do South Africa proud on the penultimate day of the Olympics here on Saturday with an 11th and 23rd place.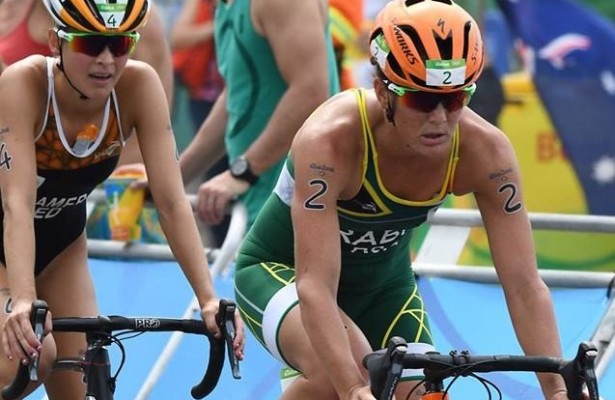 Rabie returned to the Olympics after an eight-year absence, during which she recovered from a life-threatening heart condition just two years ago.
Meanwhile, Sanders was competing with a heavy heart after losing her mother-in-law to a heart attack just days before this event.
'It's been a really tough week,' admitted Sanders. "My mom-in-law had a heart attack on Friday… and sadly she passed away on Monday. So very rough. My husband Mark got here on Thursday… and it's just been tough."
Sanders missed the break on the swim leg and played catch-up from then but dug deep in more ways than one as she made up seven places on the run.
Rabie was at the forefront of the action for both the swim and run legs (1500 metres and 40 kilometres) before predictably being outgunned on the 10km run leg by the more swift-footed athletes.
Rabie clocked 1hr 59min 13sec and Sanders 2:01:29.
Let's remember that in her last Olympics back in 2008 she had a technical issue on the bike leg and could only manage 43rd!
Although Sanders didn't do as well as she wanted, she says: 'When it comes to an Olympics you have to give everything and I know I couldn't have given more.'
Picture of Rabie courtesy of Wessel Oosthuizen/SASPA
– See more at: http://www.sascoc.co.za/