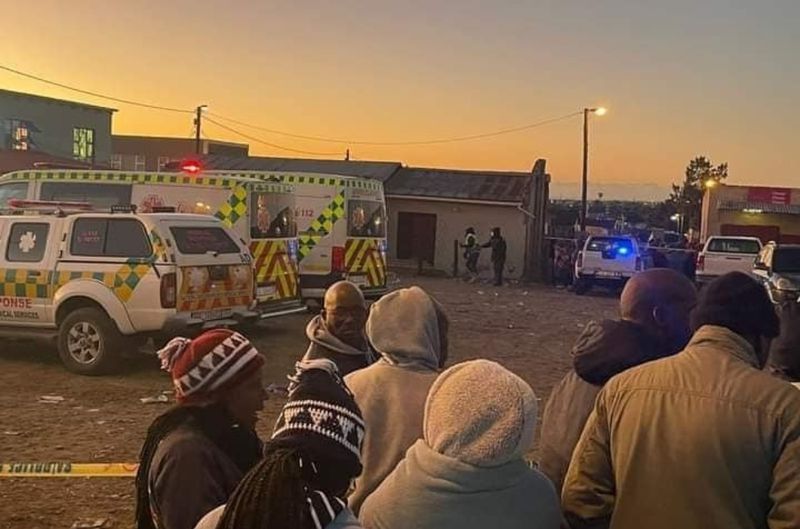 Enyobeni Tavern: Here is why there is still no trial
Parents of the deceased Enyobeni Tavern victims weren't happy with suffocation as a cause of death, and hope the inquest will reveal the truth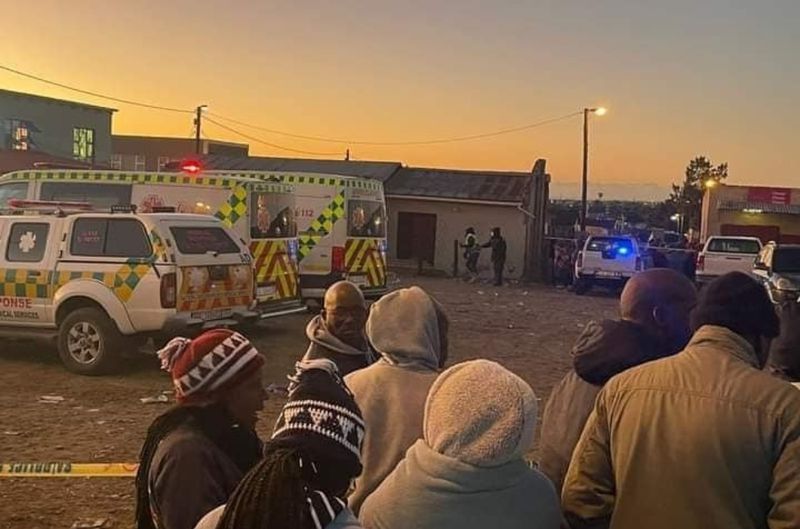 Just over a year since the tragic deaths at Enyobeni Tavern, no one has been charged and instead, a case of inquest has begun at the East London Regional Court.
ALSO READ: Enyobeni: "Tavern owner watched as children collapsed and died"
INQUEST INTO ENYOBENI TAVERN DEATHS BEGINS
The National Prosecuting Authority (NPA) has declined to bring the case to court as it is still unclear as to what caused the incident.
ALSO READ: Ballistic expert takes the stand in the Meyiwa murder trial
On 26 June 2022, 21 young people, all between the ages of 13 and 17, died at the tavern in Scenery Park, East London. Reports suggested that the deceased were celebrating the end of exams and the school term, more commonly known as the 'pens down party' in South Africa.
ALSO READ: Enyobeni tavern deaths: Was the cause REALLY suffocation?
ALSO READ: Enyobeni Tavern: Parents want access to final postmortem report
ALSO READ: Enyobeni survivor: 'Some people brought alcohol from another tavern'
PARENTS OF THE DECEASED NOT HAPPY WITH CAUSE OF DEATH
The Department of Health had indicated that the children had died from suffocation due to overcrowding.
On 17 April 2023, the Eastern Cape Director of Public Prosecutions (DPP), Barry Madolo, decided that an inquest be held by a Regional Court Magistrate to establish if anyone can be held criminally liable, by commission or omission, for the deaths.
"The matter is referred for formal inquest, which is inquisitorial by nature, not accusatorial. Witnesses, including experts, eyewitnesses and the owners of Enyobeni Tavern, are expected to give evidence" says NPA spokesperson Luxolo Tyali.
The inquest will resume on 11 September at the Mdantsane Regional Court, due to the shortage of court space in the East London Regional Court.