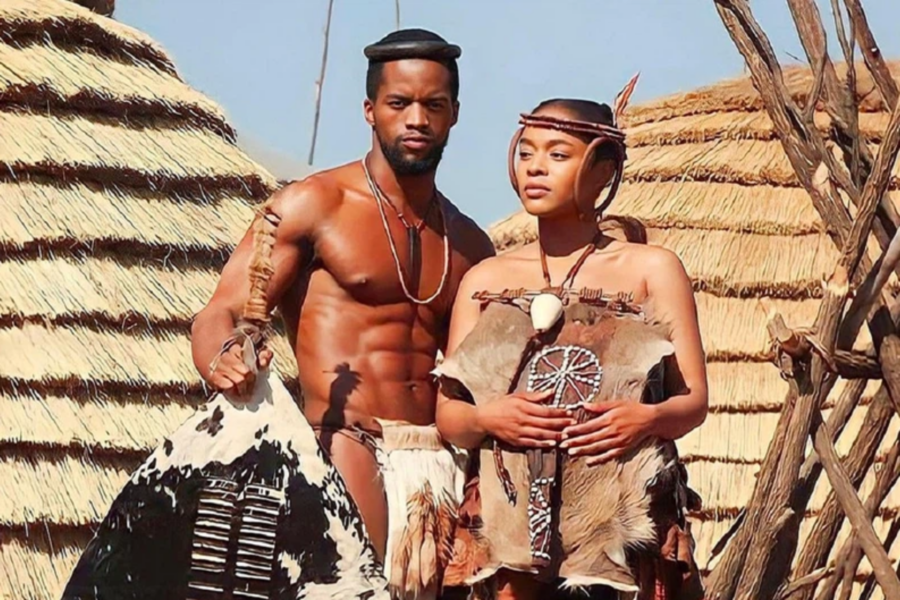 BREAKING: Shaka iLembe star nominated for a big international award
Shaka iLembe star was nominated for a top international award in the category of Best African Actor to be held in the Netherlands.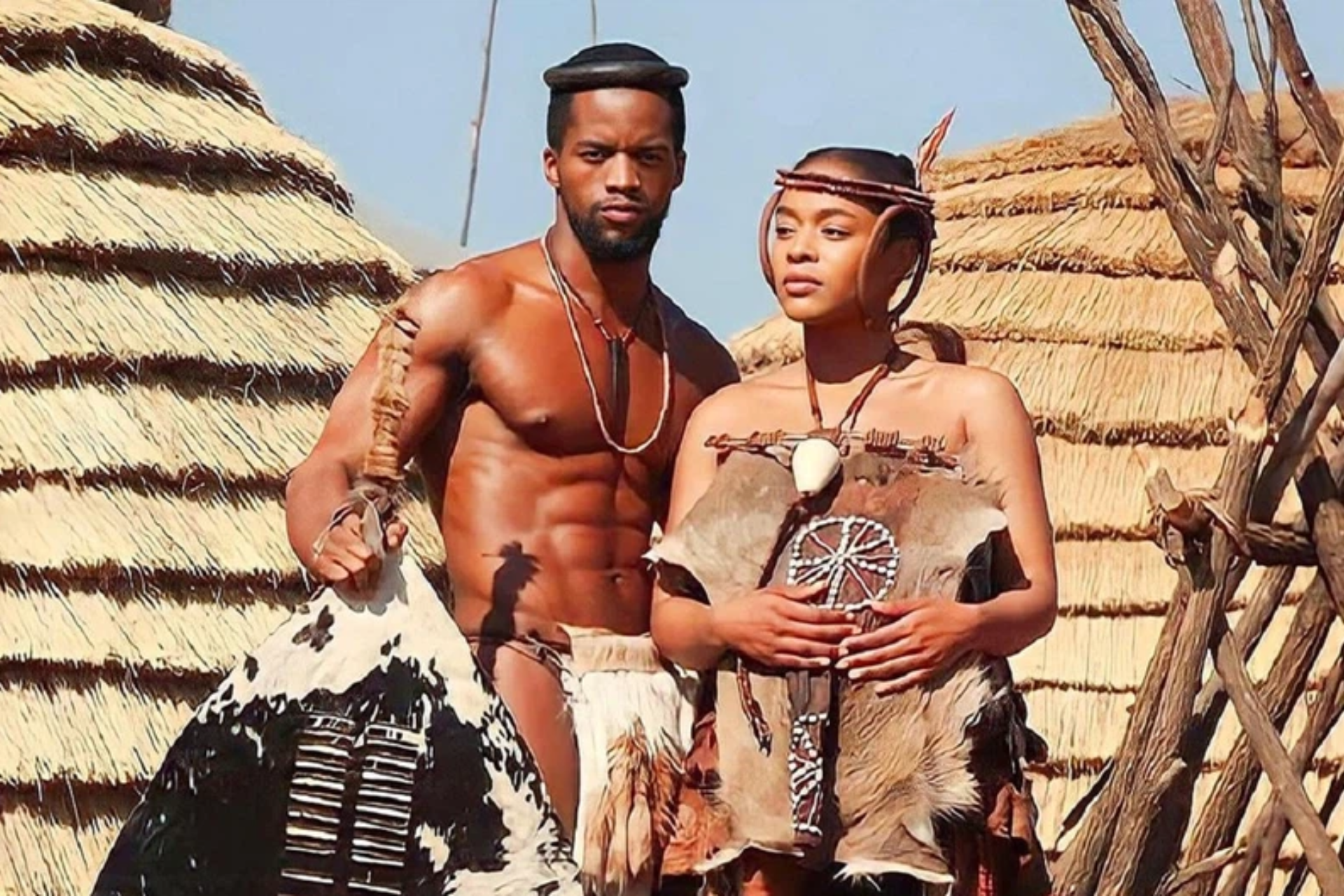 Shaka iLembe actor Lucas Radebe was nominated for a significant international award.
Senzo Radebe was at the centre of Shaka iLembe as king Senzangakhona of the Zulu clan.
ALSO READ: Energy minister Jeff Radebe excused from National Assembly due to ill-health
Shaka iLembe was all filled with top stars who showed so much talent, but it seemed Senzo had been more consistent.
Other than Shaka iLembe, Senzo had been with Gomora, and he impressed a lot.
The talented young man is undoubtedly happy and showed it on his Instagram post.
"lnternational Award Nomination ? Best African Actor ? Haibo 🙆🏾‍♂️U'Nkulunkulu Emuhle Njalo 🙏🏾🙏🏾 Thank You @septimiusawards"
SHAKA ILEMBE STAR NOMINATED FOR A BIG INTERNATIONAL AWARD
Senzo Radebe was nominated for Best African Actor at the Septimius Awards.
The ceremony will be held on the 26th of September, 2023, in Amsterdam in the Netherlands.
ALSO READ: 'Shaka Ilembe': Senzo Radebe discusses playing Senzangakhona
South African actresses Khanyi Mbau and Rosemary Zimu were also nominated in other categories.
The talented actresses will face each other in the category of Best African Actress.
MZANSI CONGRATULATE SENZO RADEBE
After the Shaka iLembe star shared the news of his international award nomination, fans congratulated him.
"You outdid yourself, soldier, I hope you incredibly proud of yourself… We salute you.. Go n get your award man❤️❤️😎"
"Yessss!!!!!!!!❤️well deserved and not just for Shaka, but u are just a phenomenal actor, Senzo. I have a feeling this is only the beginning❤️🔥"
ALSO READ: Load shedding hits Derek Watts memorial service
"Halalala 🙌🙌🙌. Wishing you all the best mfo ka Radebe."
"Love to see it!! Shuuu usebenzile, look at God ❤️🙌"
"I pray you take this one you deserve it"
"Thank you you for blessing us with your talent. You deserve it👌🏾🔥"
"Guys where ya'll watched this movie #Overseas"