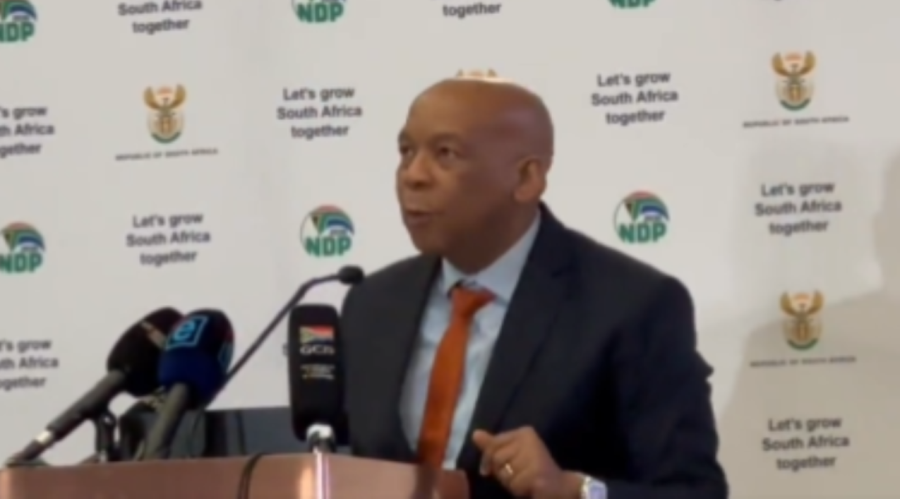 Eskom ramps up load shedding to Stage 6
Eskom has ramped up load shedding to Stage 5 and 6 on Tuesday, 12 September. Here's the updated schedule below..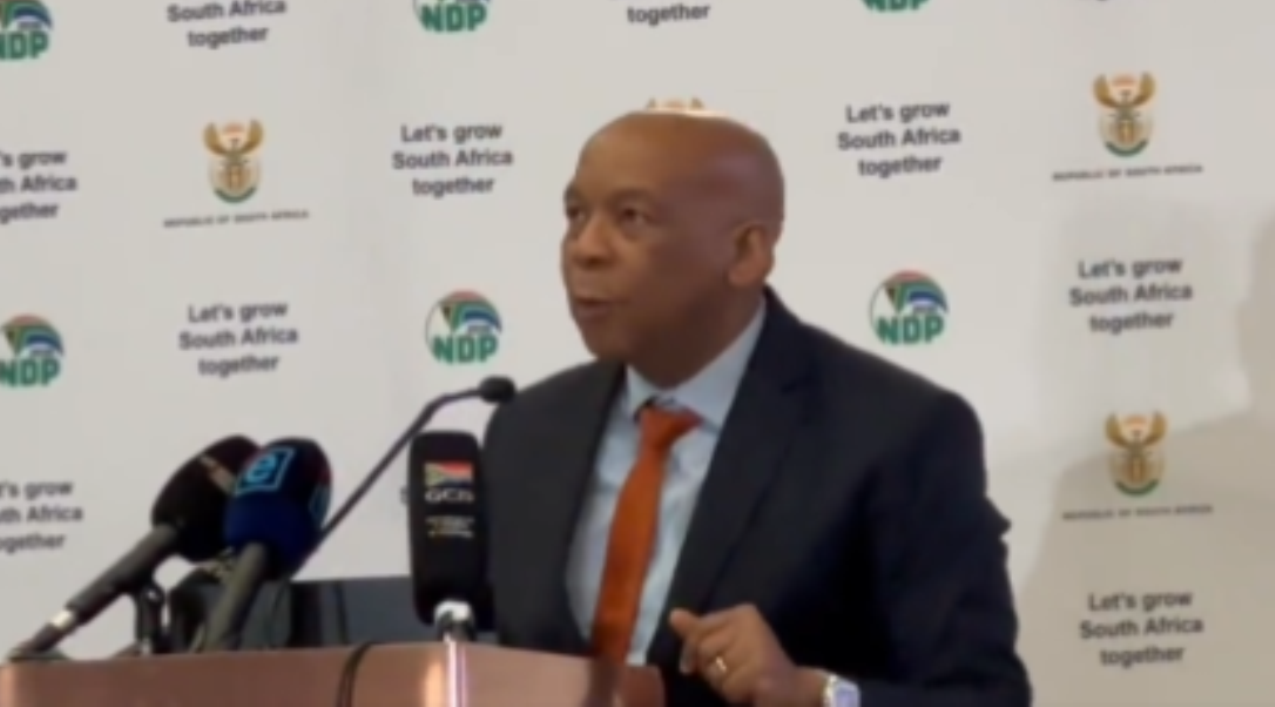 Eskom has ramped up load shedding to Stage 5 and 6 alternatively for the rest of the week.
The embattled power utility had been implementing Stage 4 rolling blackouts.
STAGE 6 LOAD SHEDDING MAKES A RETURN
In a statement, the power utility said higher stages of load shedding would be implemented due to the loss of generating units and the need to replenish the emergency generation reserves and increased planned maintenance.
Stage 5 would implemented until 16:00 on Tuesday, thereafter, Stage 6 would be implemented until 05:00 on Wednesday. This will be repeated daily until Friday, 15 September.
ALSO READ: Triple Blow: Spring brings load shedding, costly fuel, and rising food prices
FOR PEOPLE LIVING IN THE MAJOR METROS, SCHEDULES ARE AVAILABLE BELOW:
LATEST ON BREAKDOWNS
Eskom said breakdowns are currently 16 784MW of generating capacity while the capacity out of service for planned maintenance is 4 987MW.
"The delay in returning to service a generating unit each at Hendrina, Kendal, Matimba, Matla and Tutuka power stations is also contributing to the current capacity constraints," the power utility said.
To view the Load Shedding Schedule for your area, please click here.