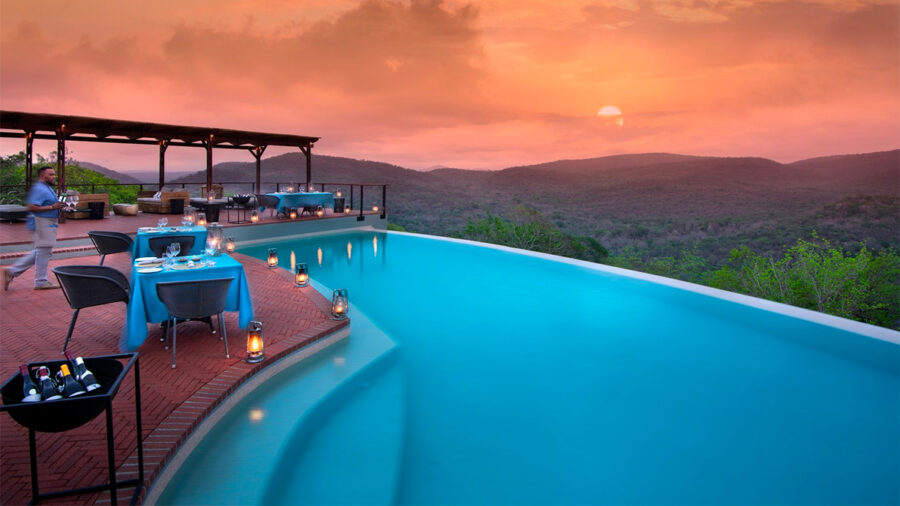 SA's amazing Phinda Game Reserve featured on BBC in the UK
If you missed the Amazing Hotels episode, here's when you can catch it again…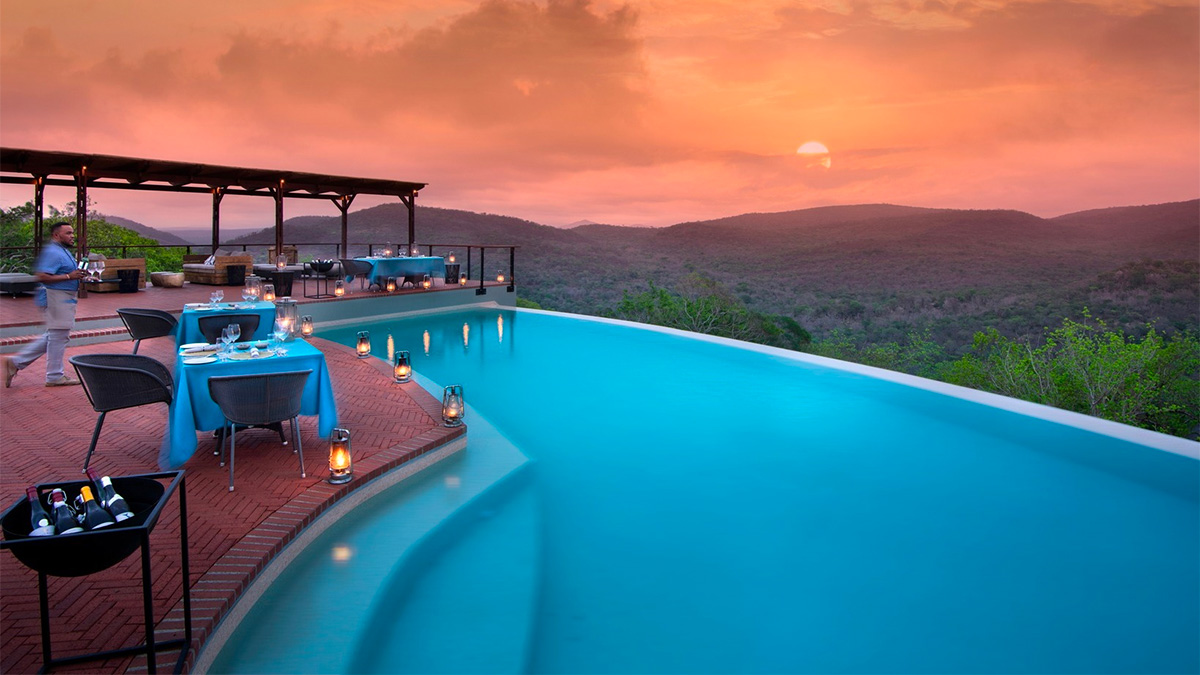 South Africa's beautiful Phinda Private Game Reserve was featured by the BBC last week, and if you're a South African living in the UK and you missed it – you still have a chance to watch it on iPlayer for over a year!
The KwaZulu-Natal game reserve appears in the 5th series of 'Amazing Hotels: Life Beyond the Lobby'.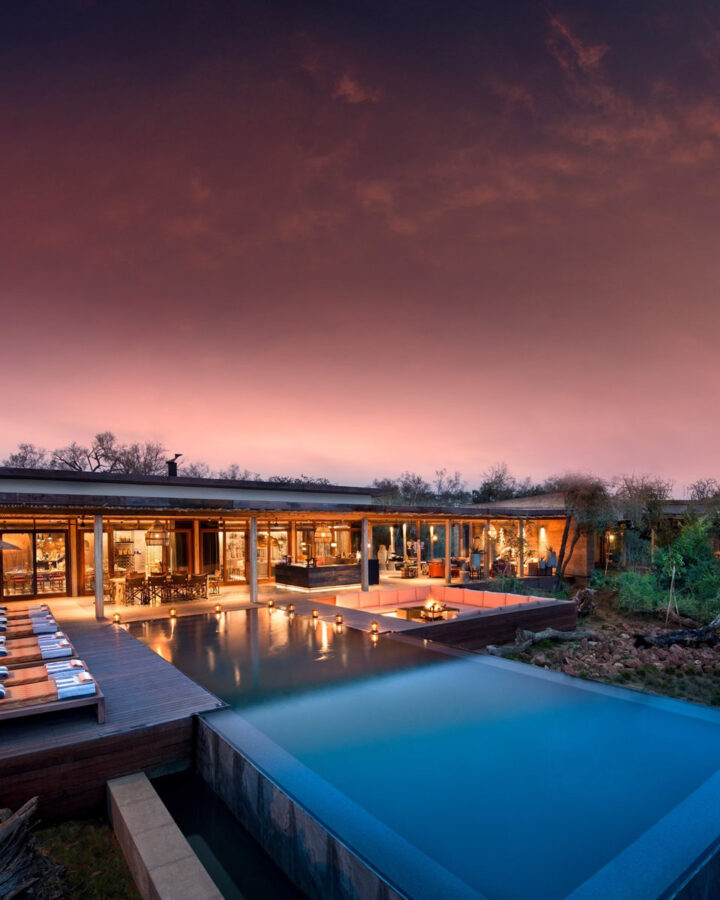 In this 58-minute episode, presenters Monica Galetti and Rob Rinder join forces with the Phinda hotel staff to learn how to deliver a luxury safari experience. The BBC says: "The hotel is open to wild animals while delivering high luxury, so both wonder and danger are around every corner. Rob is put to work tracking cheetahs and preparing meals for the guests, while Monica wields a machete with the habitat team, learning how to rewild the area before taking some excited guests on a game drive."
South African Tourism in the UK adds that the impressive game reserve is just a 3,5-hours drive from Durban.
Amazing Hotels sees its presenters travel to some of the most exclusive and expensive hotels in the world where they roll up their sleeves and join the hotel teams as members of staff to see how things really work 'backstage'.
Apart from Phinda, the presenters have travelled far and wide, including to a hotel in Iceland that levitates above a dormant volcano and to the most expensive hotel in London, where suites go for up to £27,000 per night.
If you missed Amazing Hotels, featuring Phinda Game Reserve, watch it here if you're in the UK!