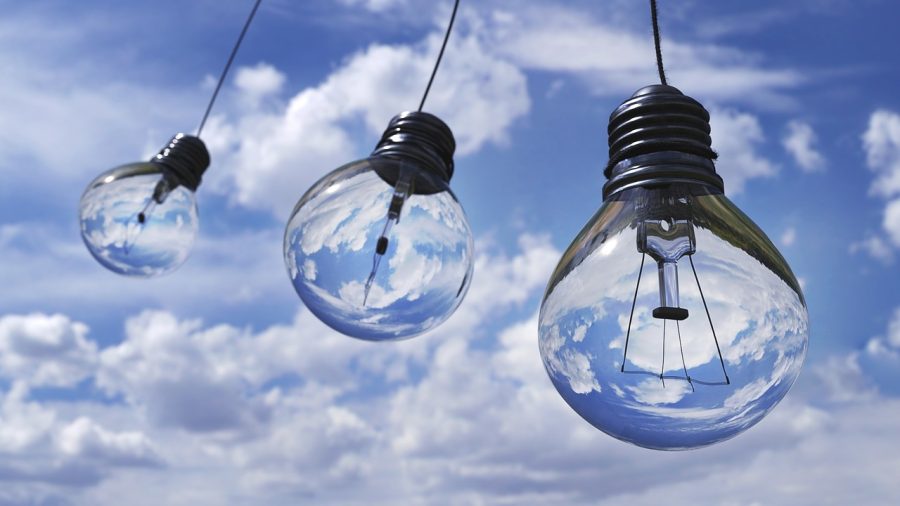 EThekwini suspends loadshedding for a day
The days of enjoying uninterrupted electricity supply are about to become a thing of the past for eThekwini residents. eThekwini municipality has suspended loadshedding for the day (May 24) as prepares to launch a new loadshedding schedule for the city on Thursday 25 May. The change in schedules comes after discussions between the City and […]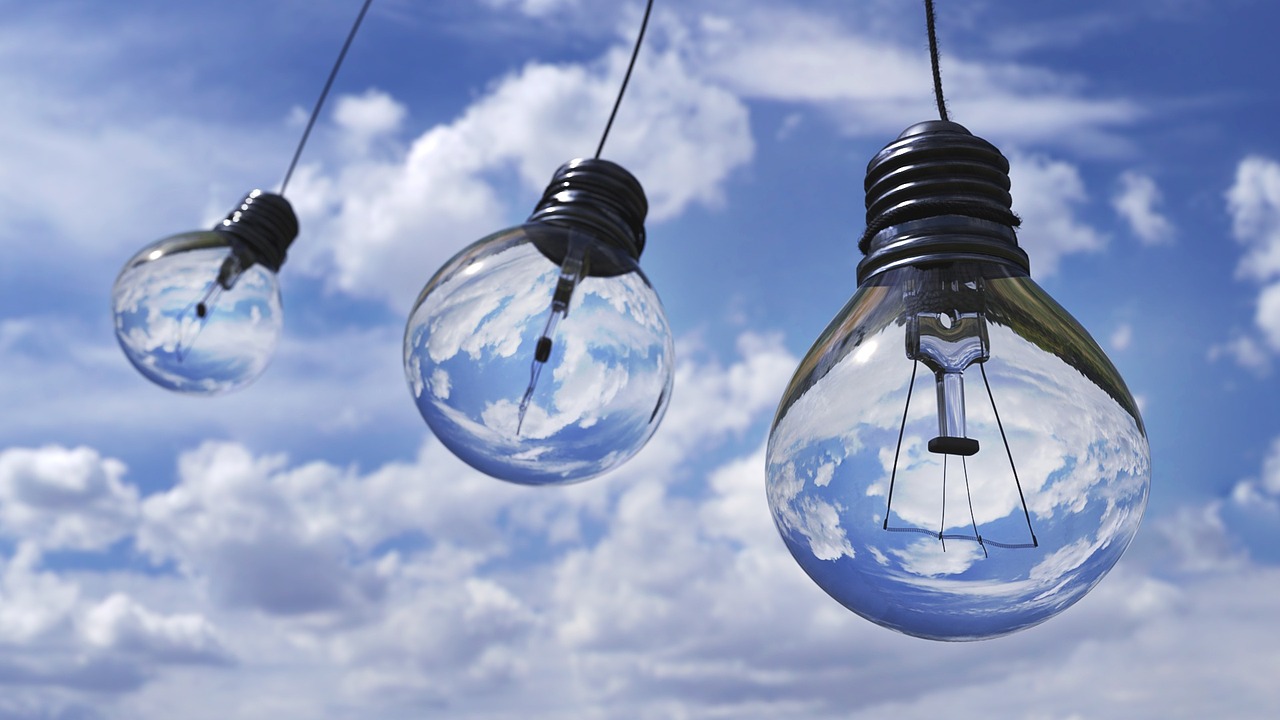 The days of enjoying uninterrupted electricity supply are about to become a thing of the past for eThekwini residents.
eThekwini municipality has suspended loadshedding for the day (May 24) as prepares to launch a new loadshedding schedule for the city on Thursday 25 May.
The change in schedules comes after discussions between the City and power utility Eskom last week.
WHAT THE NEW SCHEDULE LOOKS LIKE
ALOS READ: Eskom 'preparing' to implement as high as Stage 16 load shedding
Unlike the rest of the country, Durban had been excluded from loadshedding from stage 1 to 3 since the April floods last year. But as of Thursday (25 May) the metro will be affected by loadshedding on all stages. The metro was only subject to load shedding past stage 4, and many regions were exempt.
According to municipality, the new schedule has been designed with blocks now having 'A' and 'B' notation which allows for better load management and control.
"Blocks up to 16 are residential and commercial blocks. They will have two-hour load-shedding at a time. Key industrial nodes are in block 17 upwards, and they will have four hours of load-shedding at a time," said the statement.
ALSO READ: Minister of Electricity on improving of Eskom's existing coal fleet
Some of the changes to note will be:
Some substations have been removed from load shedding completely, where they have experienced extensive damage, and load shedding is not possible. Some areas will not experience load shedding for three years.
The city has around 120 substations; not all were badly affected by the disasters. Substations and areas that have been experiencing load shedding since August 2022 will continue to experience load shedding at full schedules.
Blocks 1A to16B will be still affected up to stqage 6. While blocks 17 upwards will be affected from stage 7.
Blocks have been given two designations, A and B, so now blocks will be numbered 1A, 1B, 2A, 2B etc, all the way up to 16B. These affect only residential and commercial businesses. Blocks 17 and above are related to the industrial sector.
Click here to find the new loadshedding schedule and to find out which block your area falls under.
ESKOM UPDATES
ALSO READ: Eskom brings back Stage 5 load shedding after several units go down
On Tuesday, the power utility announced that it will by implementing stage 5 loadshedding from 16:00 to 5:00 then stage 4 from 5:00 to 16:00.
Eskom also noted that the delay in generating units returning to service adds to the current capacity constraints. The units are, Arnot, Kendal, Kriel, Lethabo, Matla, Tutuka and two units at Hendrina power stations.
During his budget address in the National Assembly yesterday, Public Enterprise Minister Pravin Gordhan said, government's R254 billion debt relief over the next three years would help Eskom to achieve its strategic objectives of improving energy supply.
ALSO READ: WATCH: Eskom's below-inflation wage offer rejected [VIDEO]
Gordhan said it remained Eskom's target to improve the country's energy availability factor to 70% by March 2024.
This coming winter as electricity demands increase, the country can expect Stage 8 load shedding. This will see around half the day spent without power, with 16 hours scheduled for outages in a 32 hour period.