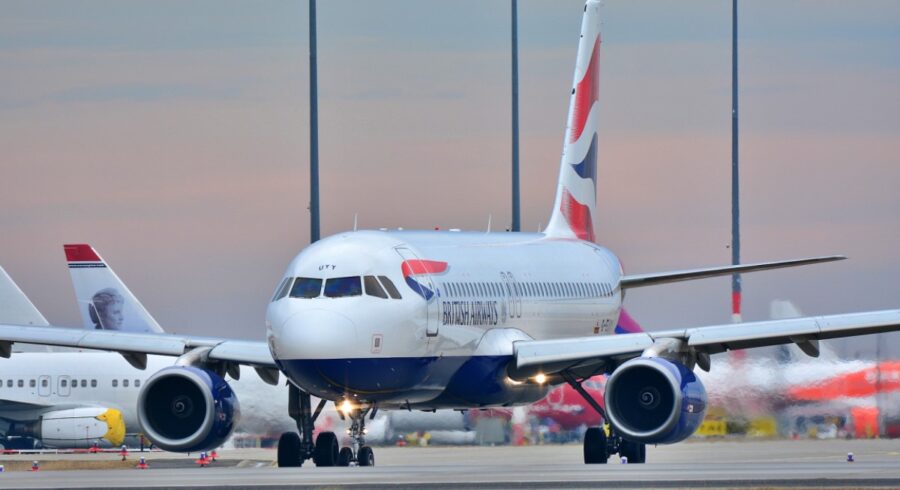 Everything A South African Needs to Know About Travelling to London Now
After many long months, South Africa is officially off the UK's red list as of 11 October 2021. Fully-vaccinated South Africans are now cleared to enter the country for both business and leisure purposes without having to worry about quarantine. The news led to a frenzy of bookings from South African travellers keen to travel […]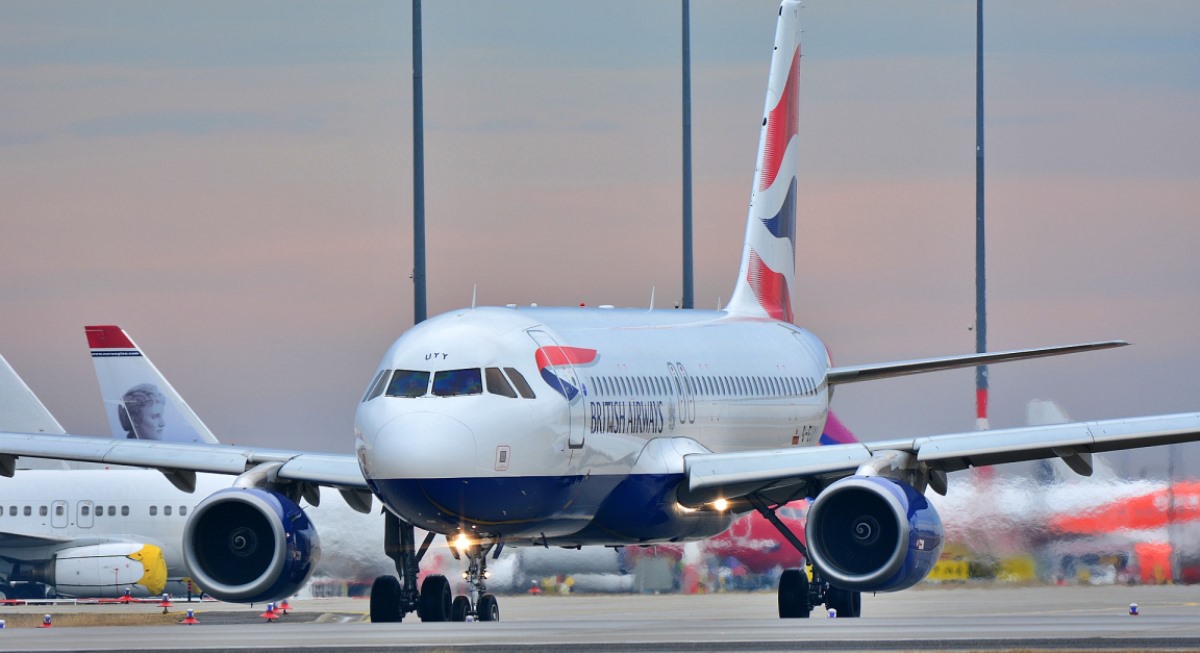 After many long months, South Africa is officially off the UK's red list as of 11 October 2021. Fully-vaccinated South Africans are now cleared to enter the country for both business and leisure purposes without having to worry about quarantine.
The news led to a frenzy of bookings from South African travellers keen to travel back to the UK to visit friends and family. And fortunately, business travel also picked up.
Oz Desai, GM Corporate Traveller, explains Heathrow remains one of the top international airports for corporate traffic originating from South Africa with many South African businesses having headquarters in the UK or being listed on the London Stock Exchange. He says "the fact that the borders between the two countries reopened and that quarantines were scrapped, came as a very welcome announcement".
There are still some restrictions in place and after such a lengthy hiatus, it's safe to say that many prospective travellers are feeling slightly uneasy about what to expect.
Here, Desai kindly sums up the most important 'need-to-know information' for South African corporates jetting off to London:
What are the rules and regulations for arrival in the UK?
If you're fully vaccinated*, you're allowed to enter the UK without any need for quarantine following your arrival. That is, as long as you don't have a history of travel within any of the remaining red-listed countries (Colombia, the Dominican Republic, Ecuador, Haiti, Panama, Peru, or Venezuela) in the past 10 days leading up to your arrival.
While quarantine is not required and there's no need to provide proof of a negative COVID test conducted prior to your departure, vaccinated travellers from South Africa must book a travel test package prior to travel to be tested on or before day 2 after arrival. Fully vaccinated travellers are also able to book a COVID-19 antigen lateral flow device (LFD) test instead of a COVID-19 PCR for their 'on arrival' test.
Along with this, South African travellers – business and leisure alike:
will still require their visitor visa and their proof of vaccination.
must also fill in a public health passenger locator form online before boarding their flight, and no more than 48 hours before arriving in the UK. Remember to carry either a printed copy of the form or to download an online copy to present to authorities at the UK border.
Travellers can visit the CorporateTraveller for the latest information.
*Note that travellers are only deemed 'fully vaccinated' when they can provide proof of vaccination by an approved vaccine (which includes both Johnson & Johnson and Pfizer), administered by an approved authority. If you were vaccinated with a 2-dose vaccine, you must have completed the full course at least 14 days before you arrive in England.
What to keep in mind when booking your hotel?
Most experts agree that accommodation establishments in the UK are COVID-ready, with most adhering to strict COVID protocols and regulations as outlined by the World Health Organisation (WHO). For example, promoting social distancing, providing easy access to hand sanitiser throughout the premises, reducing person-to-person contact and touchpoints, optimising and enhancing cleaning procedures, etc. Most hotels have also adopted hybrid working models for travelling employees.
Prices could go up slightly, according to the latest PWC hotel forecast. The Average Daily Rate (ADR) will recover to £112.26 (R2279) in 2022, an increase of £27.78 (R564) since 2021.
"Your travel management company will have the latest information on COVID regulations and will have vetted all the hotels prior to your stay," says Desai.
Is public transport operational? Is it safe?
All public transport in the UK is operational, with the London Underground reaching up to 60% of its pre-COVID capacity on weekends, and up to 50% of its pre-COVID capacity on weekdays. Buses have also seen an increase in their capacity in recent weeks, reaching up to 60% of pre-COVID capacity during the week and up to 75% on weekends.
Strict COVID safety protocols are in place for all public transport, including regular cleanings and wiping down high-touch surfaces, and there are also various precautions that you can take if you choose to make use of public transport during your visit.
Are business-related gatherings, like meetings and conferences, allowed?
As of 19 July 2021, the government has allowed a gradual return to the office for most employees, which includes resuming face-to-face meetings. However, policies differ from business to business, with many enterprises continuing to allow the majority of their staff to work remotely.
According to Desai, "Hybrid meetings are still a big trend in the UK, and corporate travellers can expect to have a combination of face-to-face and virtual meetings. When face-to-face meetings take place, companies are required by law to maximise ventilation, provide hand sanitiser at the venue's entrance and upon attendees' exit, thoroughly disinfect high-touch surfaces, and properly communicate all COVID-related protocols that have been put into place."
What's the deal with restaurants?
It's pretty much business as usual for most restaurants in the UK at the moment. Since 19 July 2021, there are no longer any capacity limitations to adhere to and, while left to the discretion of each restaurant, the wearing of a face mask is no longer a legal requirement either (although masks are recommended, especially when sitting down to eat inside a restaurant, as opposed to in the outdoor seating area).
What leisure activities are back in full swing?
Since entering step four of the UK government's roadmap, most leisure activities are back on the cards.
"If you have some free time in between your business meetings, you'll have plenty of options to choose from to keep yourself busy and entertained. Nightclubs have re-opened, markets are drawing in visitors from far and wide, theatres are operating again, and museums and galleries are waiting to welcome visitors too," comments Desai.
Here's to a UK business trip that's as enjoyable and stress-free as it is productive. Safe, happy travels!