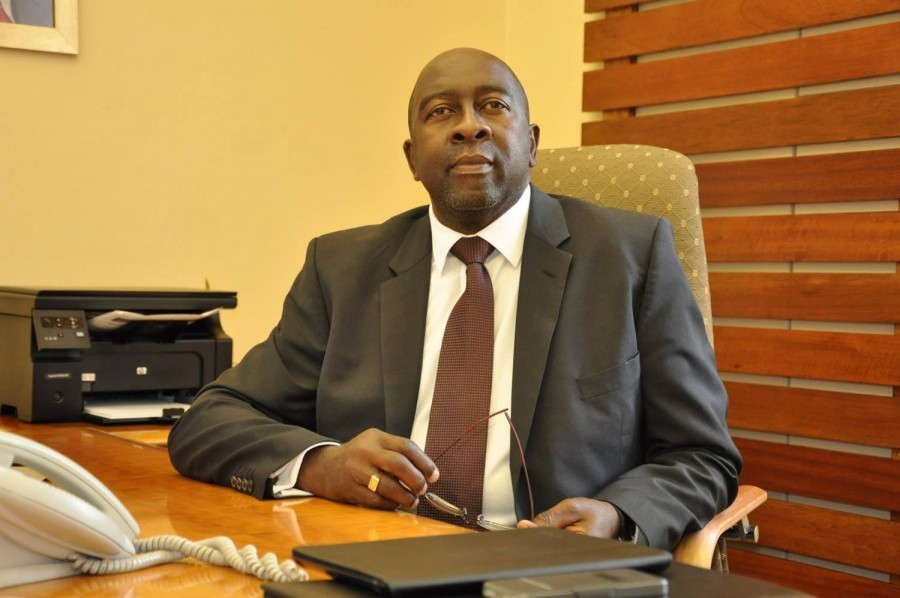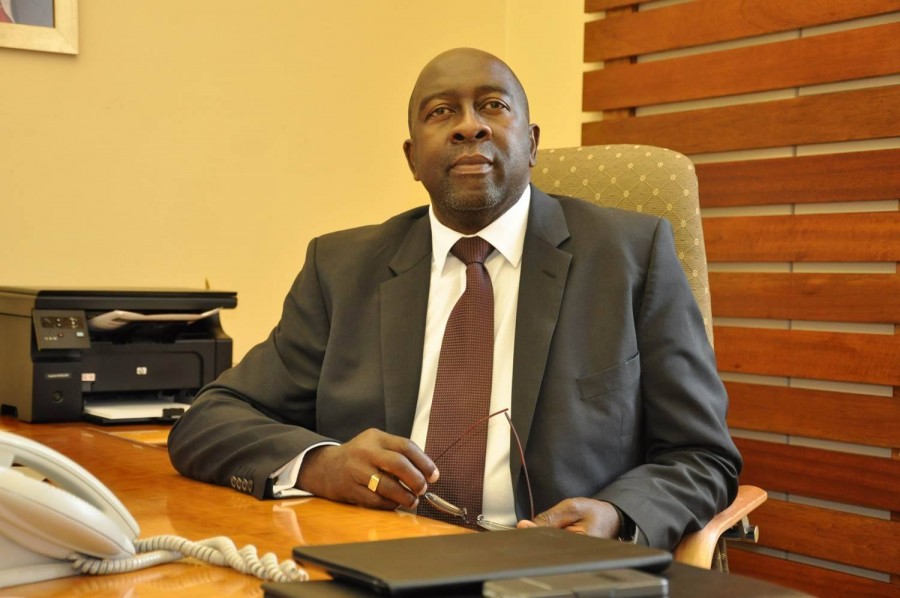 Ex-Finance Minister Nene Joins Board of Allan Gray
JOHANNESBURG – Former finance minister Nhlanhla Nene, who was sacked by President Jacob Zuma in December, sending the local markets into a spiral and the rand crashing, has been appointed to the board of the privately owned investment manager Allan Gray. The firm, which was started in 1973 by Allan Gray and is known for its […]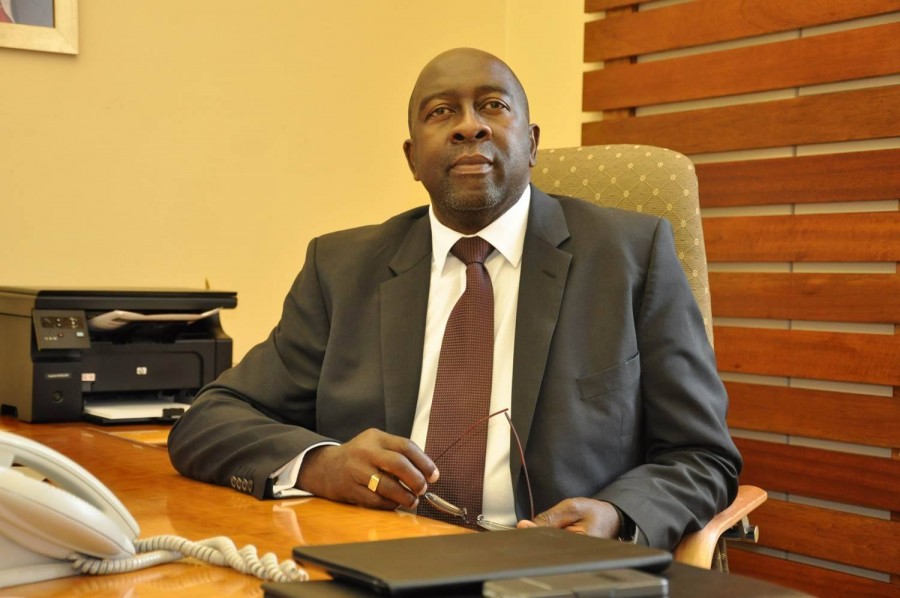 JOHANNESBURG – Former finance minister Nhlanhla Nene, who was sacked by President Jacob Zuma in December, sending the local markets into a spiral and the rand crashing, has been appointed to the board of the privately owned investment manager Allan Gray.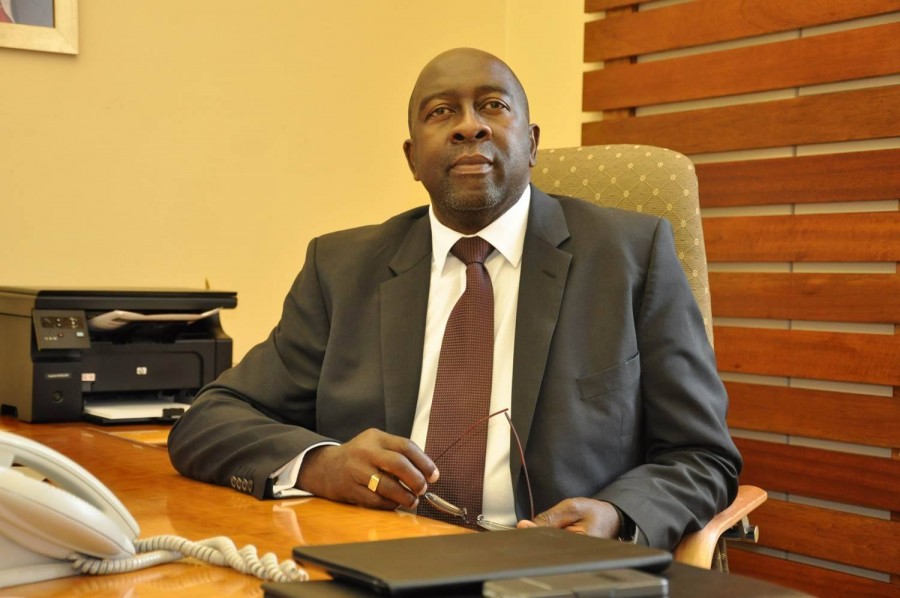 The firm, which was started in 1973 by Allan Gray and is known for its good civil work, was in the news earlier this year when it announced that dividends would in future be used for philanthropic purposes. The appointment of Nene as a non-executive director was reported in the media on Monday.
In a televised interview last week – his first in four months – Nene said he had been spending the time since his removal from the cabinet by Zuma at home in KwaZulu-Natal with his family and gardening. He would not reply to speculation that he had taken a job in the private sector.
When Zuma sacked Nene, he suggested that it was to make way for him to take a role in the African division of the BRICS bank, although Nene said in the TV interview that he was never contacted by BRICS.
After hearing of the appointment to Allan Gray, United Democratic Movement leader Bantu Holomisa tweeted, "So Zuma lied".
The Democratic Alliance said in a statement, "The suggestion that he would be appointed to a position in the Brics Bank now looks like a blatant lie… We wish him well in his new position and hope that it will not be too long before he returns to public life in South Africa."