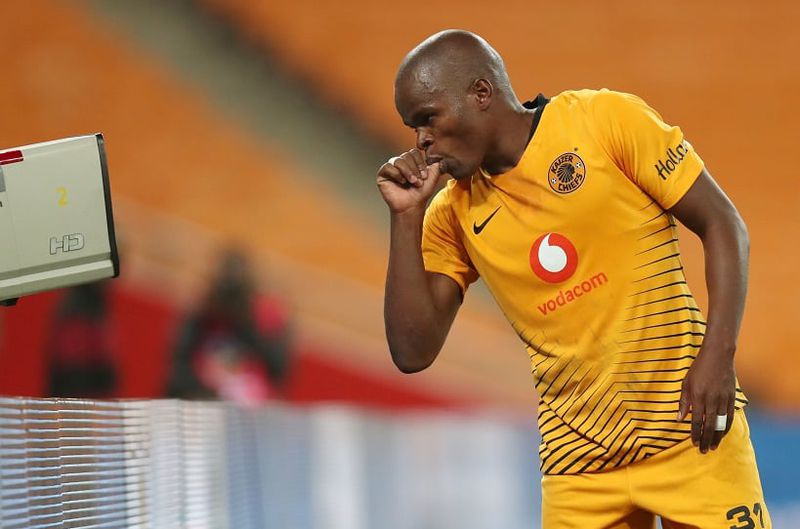 Ex-Kaizer Chiefs star Katsande's second home 'goes on auction'
Zimbabwean Kaizer Chiefs star Willard Katsande has reportedly lost his second home. WILLARD KATSANDE ALLEGEDLY LOSES SECOND HOME In February, The South African reported that the former Kaizer Chiefs defender was on the brink of losing his R2 million house situated in Johannesburg. According to recent reports by Zimoja, the footballer and businessman's second home was up for […]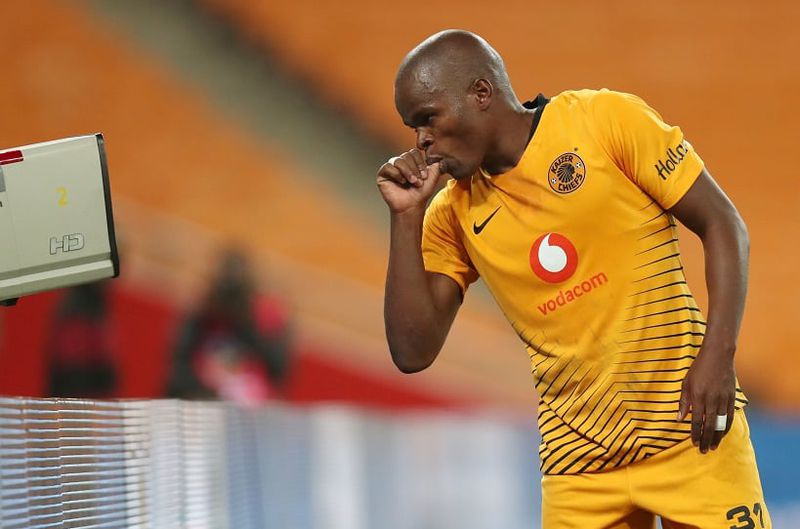 Zimbabwean Kaizer Chiefs star Willard Katsande has reportedly lost his second home.
WILLARD KATSANDE ALLEGEDLY LOSES SECOND HOME
In February, The South African reported that the former Kaizer Chiefs defender was on the brink of losing his R2 million house situated in Johannesburg. According to recent reports by Zimoja, the footballer and businessman's second home was up for auction on Tuesday, 25 July.
ALSO READ: Jabu Mahlangu's friends ask for help to save his R1.1m house
The publication reports that the Sheriff in Krugersdorp, West Rand, put Katsande's house at The Dunes Estates, at Homes Haven Extension, for auction. The auction reserve price was set at R1 667 418.15. However, the home failed to sell.
As a result, a new auction date will be set – this according to woman who introduced herself only as Mrs. Erasmus from Krugersdorp.
ALSO READ: Gift Leremi's father blasts Mamelodi Sundowns over his estate
FORMER KAIZER CHIEFS PLAYER ON FIRST HOME
Katsande responded to reports about his first home in February, this after the Gauteng High Court granted SB Guarantee Company a default judgment to repossess the home. SB Guarantee Company is a subsidiary of Standard Bank.
At the time, the court papers revealed that the Boss Ya Mboko clothing brand co-owner's loan payments had increased to R200 611 after he missed about eight instalments.
ALSO READ: King of Copenhagen: Where's Bafana legend Sibusiso Zuma now?
Responding, Katsande explained that he pays for two houses. He added that he pays for the R2 million Joburg home with the extra money he gets from his business.
"The other payment goes out via a debit order and the other house pay via my bank app.
"There was a technical problem with the app that led me to paying one bond twice and not paying the other."
ALSO READ: Kaizer Chiefs dynamic midfielder: Where is Gert Schalkwyk now?
In addition, he said he had gotten in touch with the bank lawyers after receiving the summons.
"I made the first payment at the end of January and I also paid some money towards the arrears. I think everything is sorted," Katsande said.