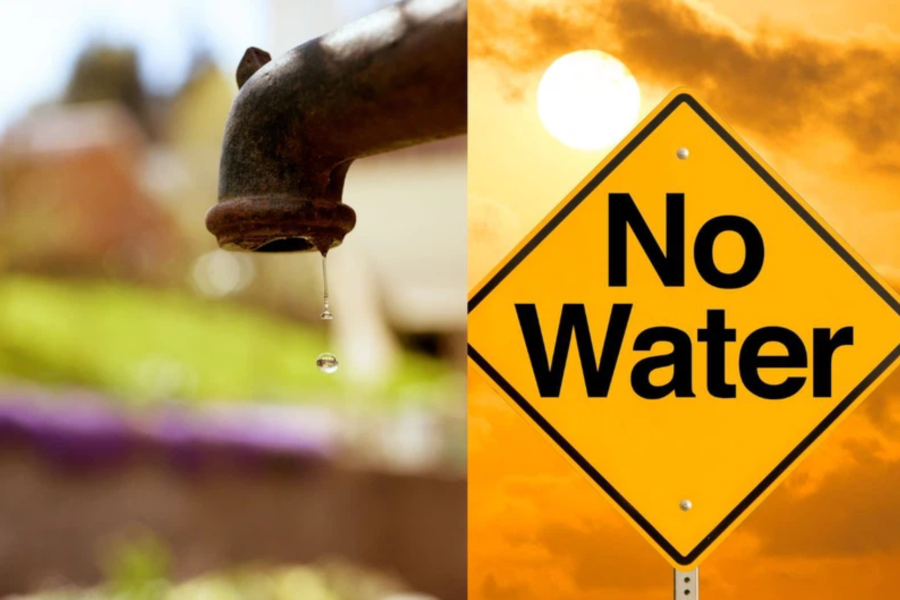 'FAKE NEWS' – No sabotage of Tshwane water reservoirs
City of Tshwane says there is no sabotage of its reservoirs despite residents complaining of having no running water.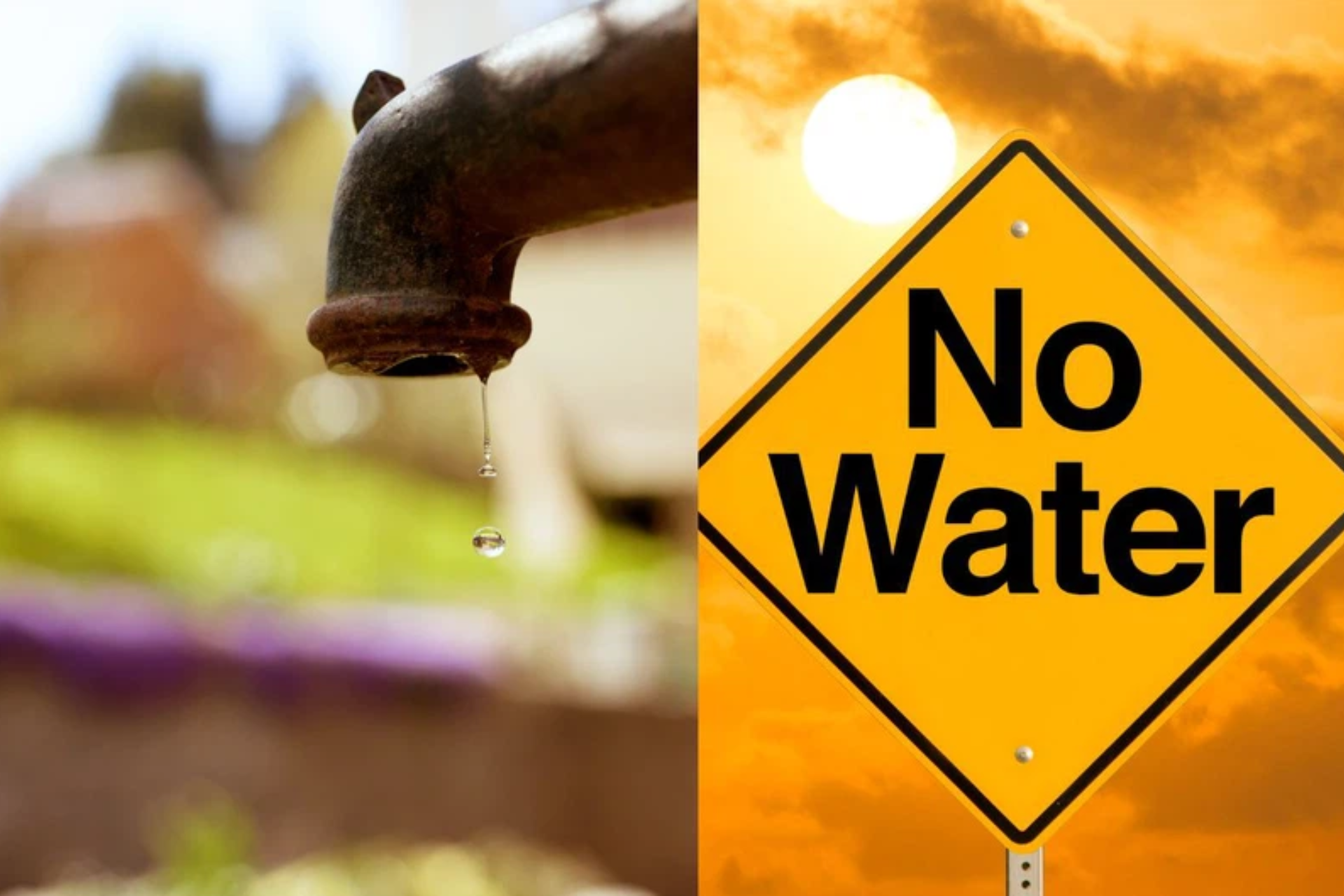 The City of Tshwane has distanced itself from an audio message being shared amongst the metro's residents which warns the residents to stock pile on water.
NO STOCKPILING REQUIRED
The voice not alleges that the disgruntled striking municipal employees have planned on sabotaging the City's reservoirs and further exacerbate Tshwane's water challenges.
Response to fake audio clip calling on residents to stock up water due to alleged sabotage of reservoirs by striking city employees. pic.twitter.com/zmM9IafUnP

— City of Tshwane (@CityTshwane) September 7, 2023
ALSO READ: Rand Water – Tshwane will continue to have water shortages
The message continues to tell the residents the there will be no water as of Thursday. However the City has labelled it as fake news.
In a statement the City says, "This is fake news, which should be disregarded. If there is any message to be shared with residents about water supply, it will be communicated through the City's official communication channels."
TSHWANE RESIDENTS BELIEVE THE AUDIO CLIP
ALSO READ: Steyn City and surrounds impacted by poor supply from Rand Water
Despite the City disregarding the message, residents took to social media and said they are currently 'living the fake news'.
What about taps which are dry at Block L Soshanguve,? Isn't what the clip purports

— Stefano60 (@Stefano6014) September 7, 2023
Some of us already don't have water without warning. So how fake can it be, the city isn't even acknowledging it, or giving an update of how long it's gonna be. So stock up, it's like not he city will give u warning before it happens.

— Tactics24/7 (@Tactics247) September 7, 2023
@great_rebelion says" It is starting to seem a lot more legit, since areas haven't had water for over 12-hours. I am yet to read of a reason provided. If it's not water it is electrical. Always falling behind – I know it's hard to be 100% all the time, but communicate honestly and fairly baba."
The recent water challenges the City has face has not swayed residents into believe any communication from the City.
"If I look at the amount of water interruptions we had in the last 6 weeks, the clip seems totally plausible", says @WinterRSA.
ALSO READ: Julius Malema faces a criminal charge of animal cruelty