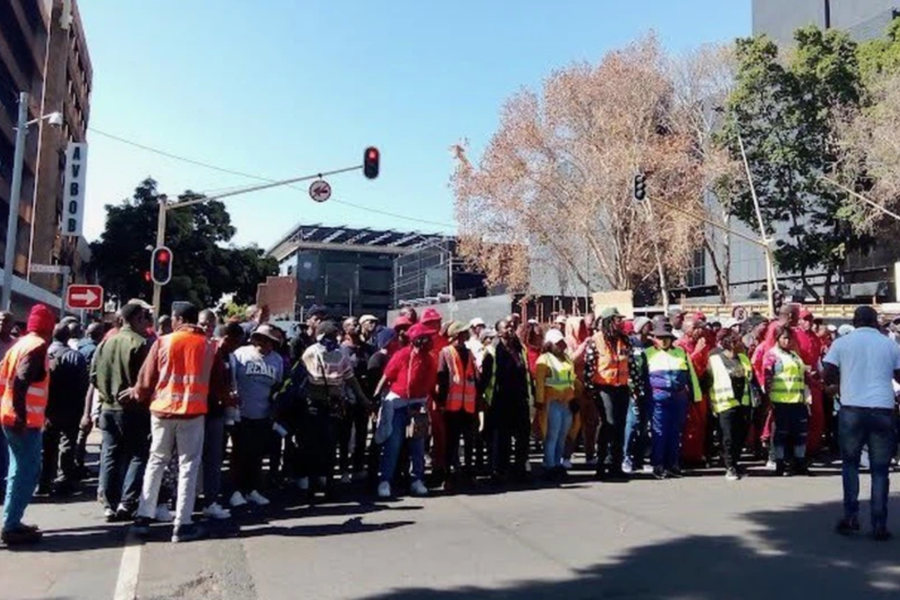 Tshwane streets affected by Zimbabwean nationals' march
Zimbabweans will be marching against the results in the recent elections. These are the streets that will be affected in Tshwane.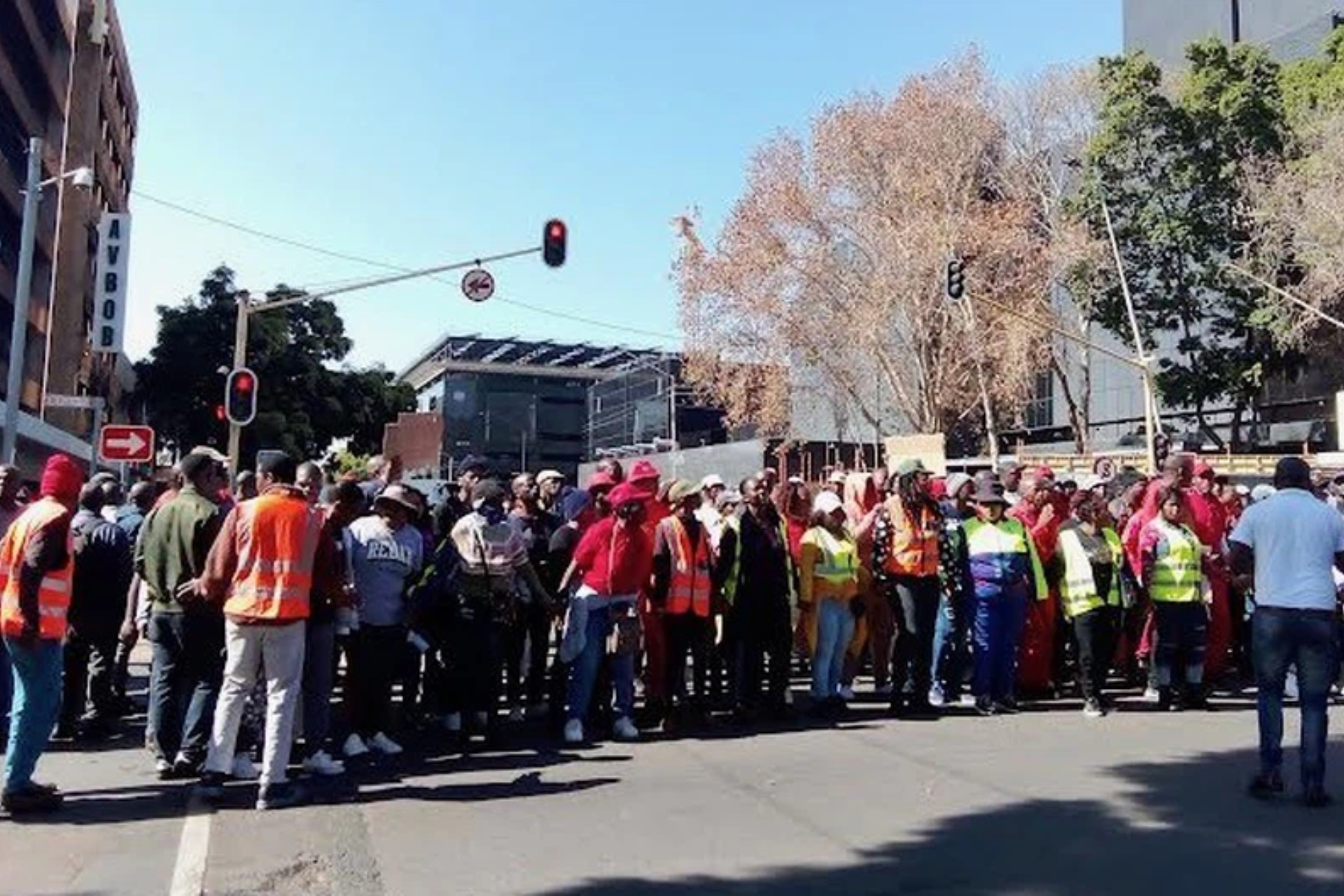 Tshwane motorists have been advised to use alternative routes as a number of streets will be affected by a march by Zimbabwean nationals on Friday, 8 September against the election results in the neighbouring country.
Zimbabwe held elections in August and ZANU PF's Emmerson Mnangagwa was elected President for the second time. Opposition parties in the country have alleged that the elections were not free and fair.
TSHWANE STREETS AFFECTED BY ZIMBABWEAN'S MARCH
Tshwane Metro Police Department (TMPD) spokesperson Isaac Mahamba said The marchers will gather from 10:00 at Union Building Triangle Stanza Bopape Street Acadia Pretoria moving to Zimbabwe Embassy at Hatfield.
The march will commence at Union Building Triangle straight on to Francis Baard Street turn right on Eastwood Street and left onto Marten Avenue.
ALSO READ: Streets to avoid in Tshwane due to Operation Dudula march
The following streets will be affected:
Pretorius Street
Stanza Bopape Street
Francis Baard Street
Eastwood Street
Marten Street
East Avenue
Mahamba said the participants are expected to disperse from march at 13:00 and Tshwane Metro Police officers will be deployed to monitor march and all affected streets.
Motorists are advised to use alternative routes such as:
Burnett Street
Hilda Street
Beckett Street
Blackwood Street
Government Street
ALSO READ: 'FAKE NEWS' – No sabotage of Tshwane water reservoirs