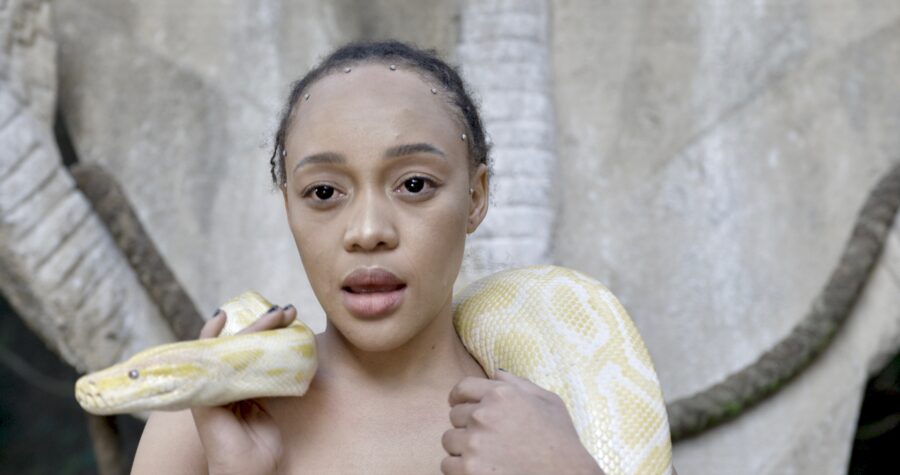 'Fear for my safety': Thando Thabethe gets order against ex Lunga
Thando Thabethe has applied for an interim protection order after she accused her ex Lunga Shabalala of 'stalking' her after their split. They appeared t be Mzansi's most beautiful couple. But behind the scenes, Thando Thabethe claims her relationship and subsequent split with ex-boyfriend Lunga Shabalala was messy and even obsessive. The 947 presenter has […]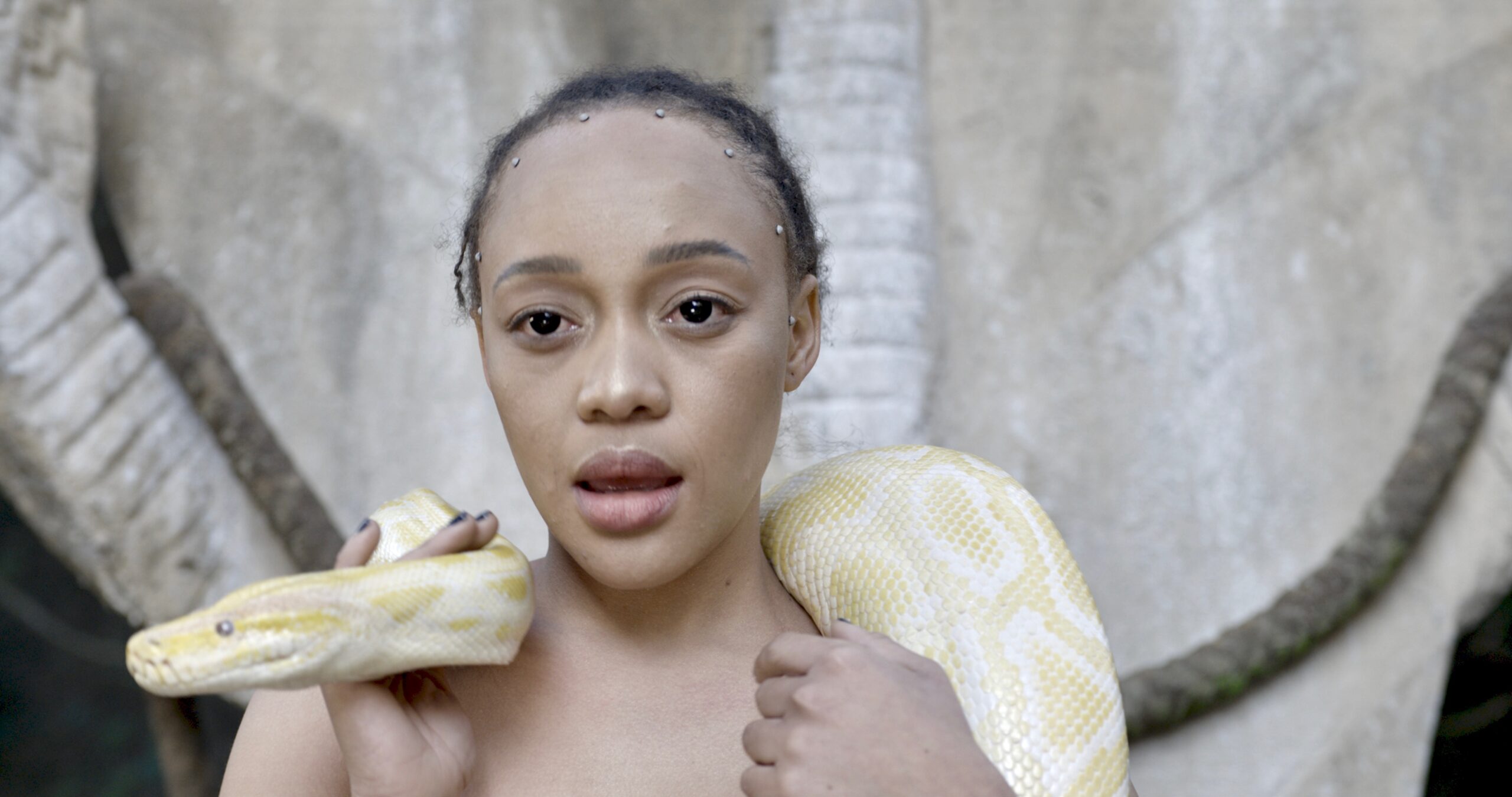 Thando Thabethe has applied for an interim protection order after she accused her ex Lunga Shabalala of 'stalking' her after their split.
They appeared t be Mzansi's most beautiful couple. But behind the scenes, Thando Thabethe claims her relationship and subsequent split with ex-boyfriend Lunga Shabalala was messy and even obsessive.
The 947 presenter has made headlines after she applied for an urgent protection order against the actor, who she accuses of "following" and "harassing" her.
Thando has even claimed that Lunga has broken into her home and threatened to compromise her work opportunities.
The couple broke up late last year, and Thando has seemingly moved on to sports presenter Robert Marawa.
ALSO READ: Congratulations? Thando Thabethe 'pregnancy pics' go viral
THANDO THABETHE GETS URGENT AGAINST LUNGA SHABALALA
In a court document seen by City Press, Thando Thabethe expressed her fear that Lunga Shabalala had continued to "harass" her. This, despite their low-key split last October.
She wrote: "Mr Shabalala has exhibited strange behaviour, including following me and breaking into my house.
Thando – whose reality TV show Unstoppable Thabooty is currently airing on BET Africa – claimed Lunga had "threatened" to compromise a TV show.
ALSO READ: Fifty and frisky? Robert Marawa, DJ Fresh bag beautiful baes
She continued: "The urgency of obtaining this order today is that he was threatening to prohibit one of my TV shows from airing. I have received correspondence from his attorneys.
"I fear for my safety as I do not know how he will react once the show is aired. He is constantly stalking and harassing me, and I don't want the situation to escalate".
Thando went on to detail several alarming incidents regarding Lunga Shabalala, including:
ALSO READ: Robert Marawa romances: Thando and more lovely ladies [photos]
"March 3 2023: Mr Shabalala could not reach me and therefore tailgated into my complex under the guise of fetching his belongings. Upon realising I was not home, he called my best friend numerous times and went on to ask her for the location of my work engagement.
"May 5: Mr Shabalala arrived at my place of work; followed me to my car.
"May 12: Mr Shabalala once again followed me, from work to a nearby restaurant.
"On another occasion, I went to Durban . He got upset, feeling he needed to know who I was travelling with."
PROTECTION ORDER: WHAT IS IT, AND WHO CAN GET IT?
According to the South African Police Service, a protection order is a court-approved document preventing the reoccurrence of domestic violence or sexual harassment.
The order – served to the offender – offers protection against the complainant. However, should the offender contravenes the stipulation of the order, they risk being arrested.
An interim order – as obtained by Thando Thabethe – is a temporary measure.. This provides immediate relief to the complainant until a court hearing is scheduled to make it final.