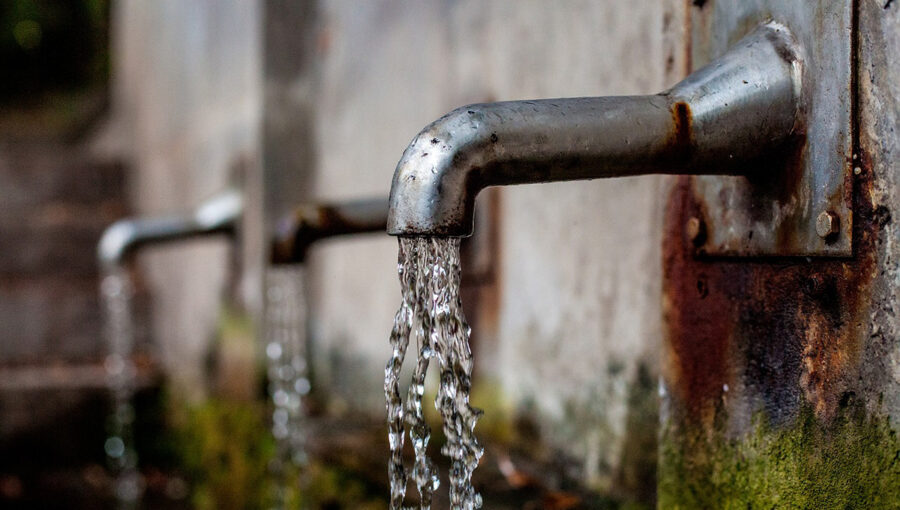 Female bikers donate water in Hammanskraal
In a concerted effort to curb the spread of the Cholera outbreak in Hammanskraal, Water and Sanitation Deputy Minister, Judith Tshabalala, joined a team of bikers led by the South African Female Riders Forum, to hand over 1.5 million litres of water to the affected communities. Tshabalala with hundreds of bikers, mostly females, who came […]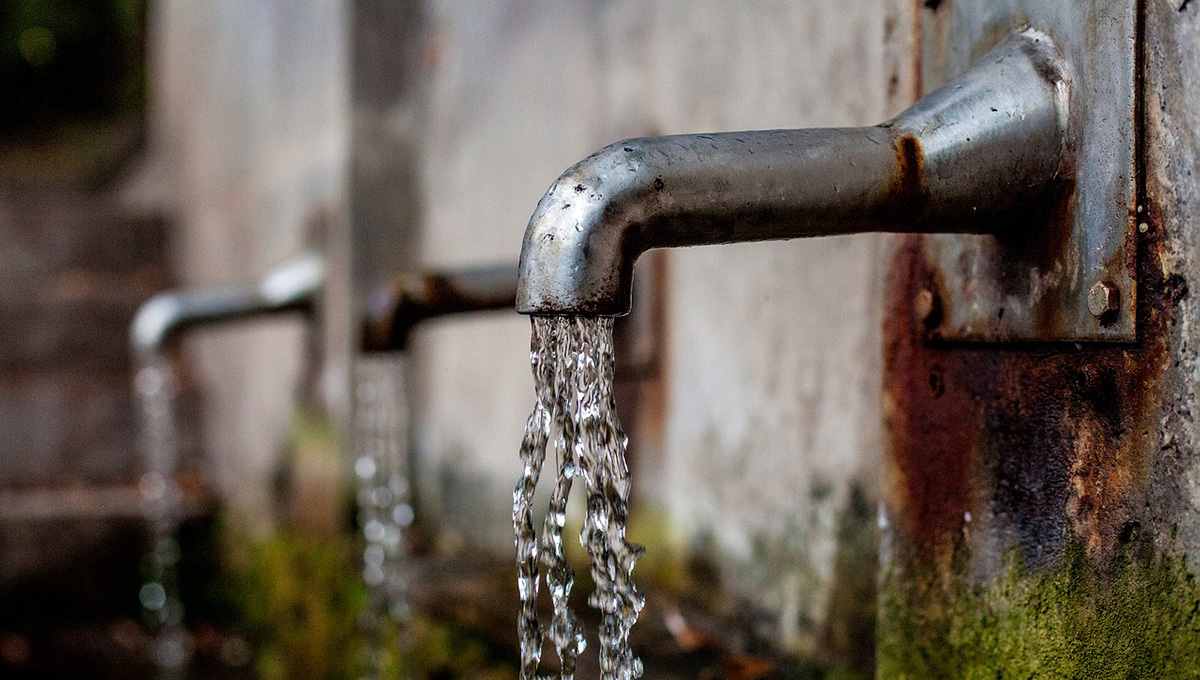 In a concerted effort to curb the spread of the Cholera outbreak in Hammanskraal, Water and Sanitation Deputy Minister, Judith Tshabalala, joined a team of bikers led by the South African Female Riders Forum, to hand over 1.5 million litres of water to the affected communities.
Tshabalala with hundreds of bikers, mostly females, who came from biking clubs in Gauteng, Mpumalanga and North West, traversed Temba and surrounding areas on Saturday in the wake of the deadly cholera outbreak, which has affected the Hammanskraal community in recent weeks.
The bikers handed over bottled water and water purification tablets (Aqua Tablets) to the affected communities, during an event held at Jubilee Mall in Hammanskraal.
Tshabalala commended the bikers for humanitarian relief and called other like-minded organisations to follow suit.
She said during the time of crisis, organisations, such as the South African Female Riders Forum, come in handy, and government and affected communities appreciate any kind of assistance they can get.
"As the country we need to learn to stop the kind of bickering that we have seen in the last while and be united on a common cause to alleviate water challenges. We need to take our political caps out and focus on the task at hand and assist our people.

"We need all hands on deck and these bikers have shown us how it is done by uniting, putting together their limited resources, dedicating their time, leaving the comfort of their families in Mpumalanga, North West and all over Gauteng to come and lend a helping hand here in Hammanskraal," she said.
The bikers led by Sully Motsweni, popularly known as "Bosslady" in the biking world, braced the scorching weather dressed in their famous leather apparel and emptied trucks full of bottled of water and traversed needy communities.
Bosslady was upbeat about their initiative and said they don't care about politics that have come to the fore as a result of the Hammanskraal water situation.
"After deliberations as bikers, we approached Minister Senzo Mchunu and he welcomed our initiative with appreciation. He said he will not be with us in this drive, but he will not stop our work.

"In turn, he delegated his deputy, Judith Tshabalala to support us. We appreciate the support that has been shown by the Department of Water and Sanitation, particularly Minister Mchunu and Deputy Minister Tshabalala, who embraced us," an elated Motsweni said.
Following the visit to various households in Temba, old age homes and homes of the disabled, the entourage moved to Majaneng outside Temba, where they dispatched two large trucks with thousands of litres of water to the community under Chief Moshate. – SAnews.gov.za