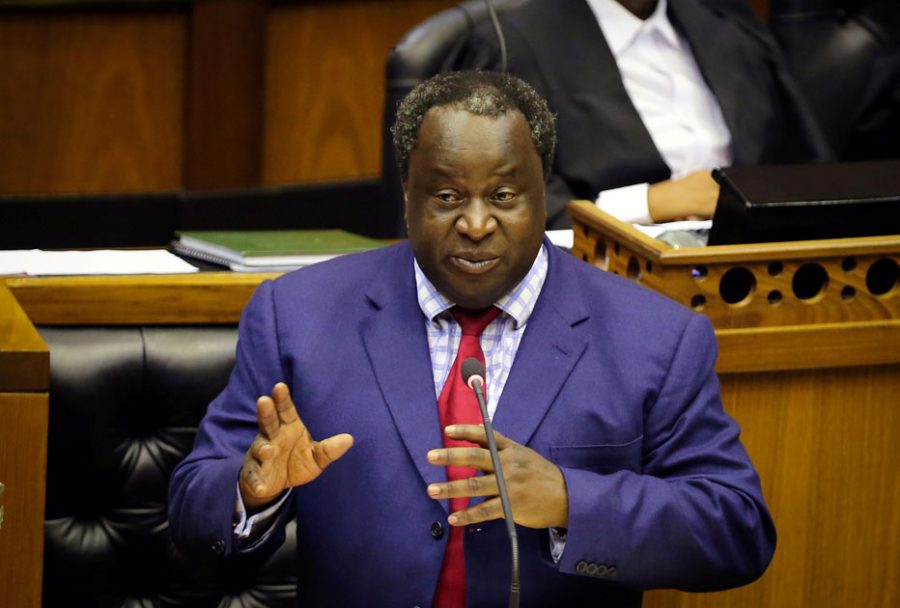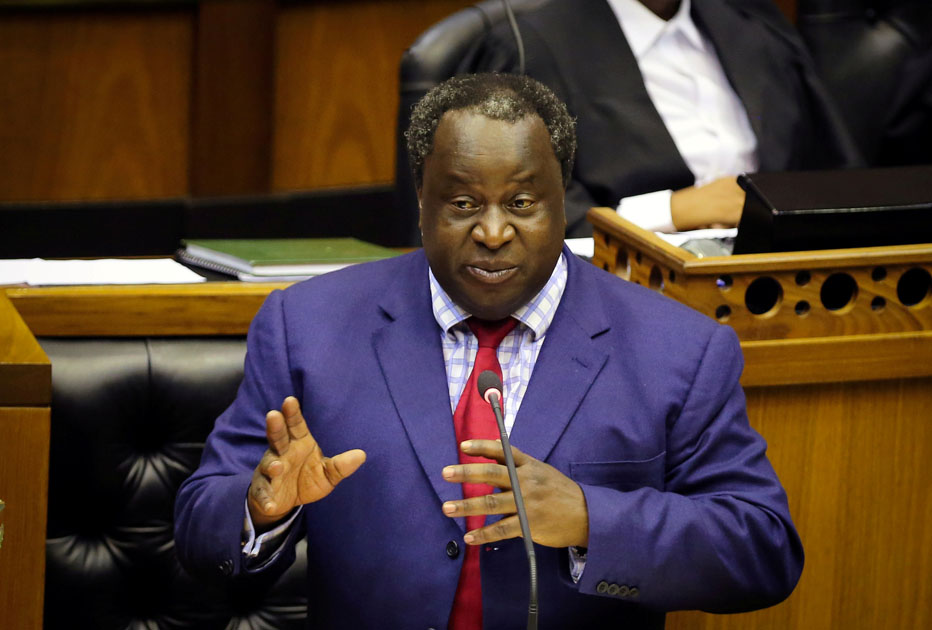 Finance Minister Says Cannot Support COVID-19 Relief Based on Race
After numerous complaints that members of the South African government are preventing businesses from getting COVID-19 financial relief because of racial criteria, especially the minister of tourism, the Minister of Finance Tito Mboweni today said he could not support a policy position that excluded some people based on the colour of their skin. Mboweni's statement […]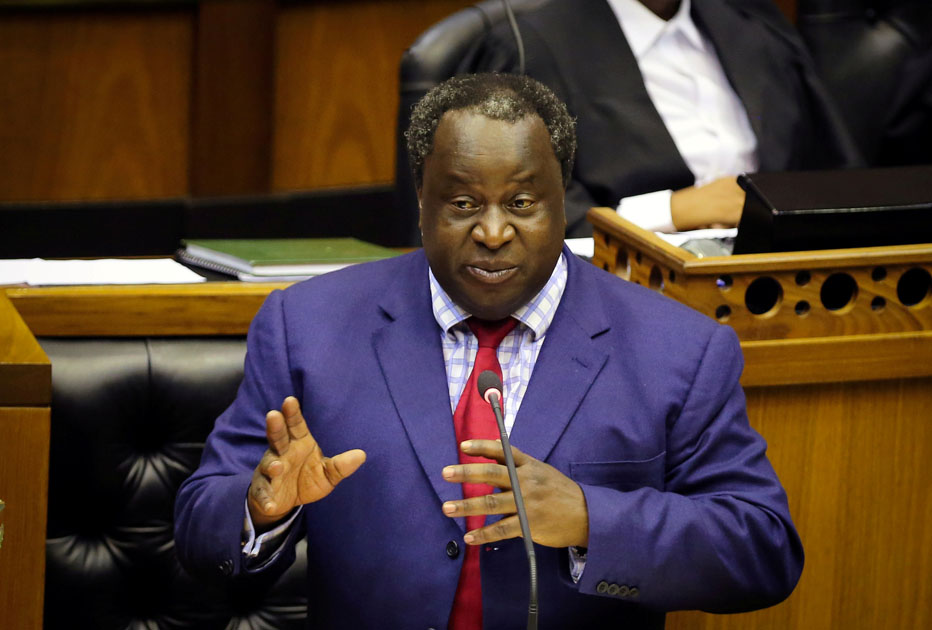 After numerous complaints that members of the South African government are preventing businesses from getting COVID-19 financial relief because of racial criteria, especially the minister of tourism, the Minister of Finance Tito Mboweni today said he could not support a policy position that excluded some people based on the colour of their skin.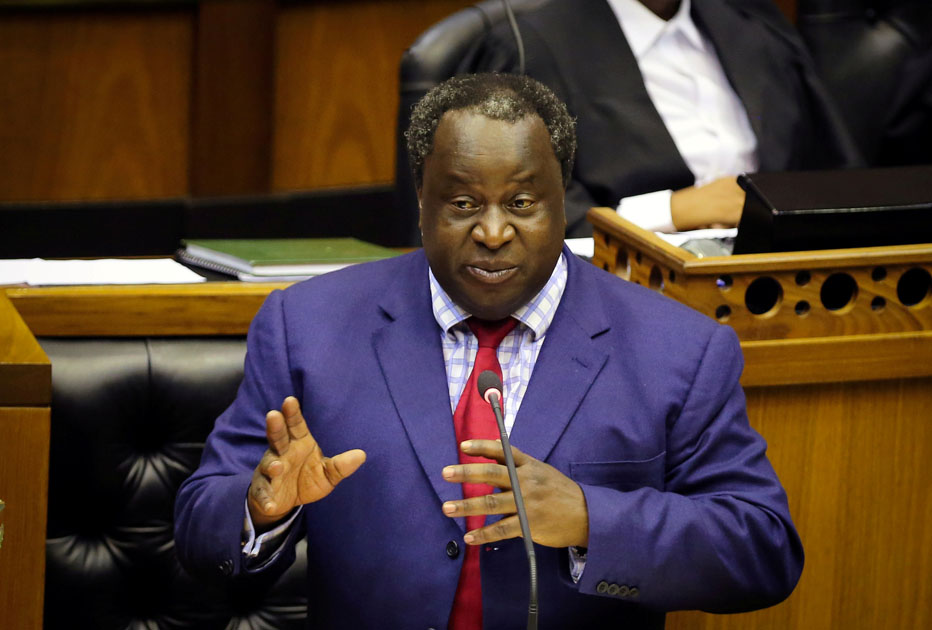 Mboweni's statement was brought to light by the Democratic Alliance after a meeting of Parliament's Standing Committee on Finance.
"The Democratic Alliance welcomes the Finance Minister's rational and sober comments on this important issue and we hope that he will also include other Ministers who have expressed support of demographic criteria for relief," it said in a statement.
The Minister of Tourism Mmamoloko Kubayi-Ngubane, in particular, has repeatedly come under attack because of statements she has made about who can receive tourism aid because of COVID-19.
The DA said, "On Monday, Minister Kubayi-Ngubane made outrageous comments during Parliament's Portfolio Committee on Tourism stating that the use of BBBEE (Broad-Based Black Economic Empowerment) criteria was 'non-negotiable' and that the tourism industry must not be allowed to regress during the Covid-19 pandemic to the point that it looks like pre-1994.'"
Apparently Mboweni related an anecdote to the finance committee of a white-owned hotel in Magoebaskloof where 95 percent of the staff are black South Africans, but that because the owner was excluded from relief none of his staff would get it either.
"In contrast to his colleagues' discriminatory regulations about who should benefit from vital Covid-19 aid, Minister Mboweni stated that he cannot support a policy position that excludes some people based on the colour of their skin. He promised that he would have a conversation with Kubayi-Ngubane, in this regard."