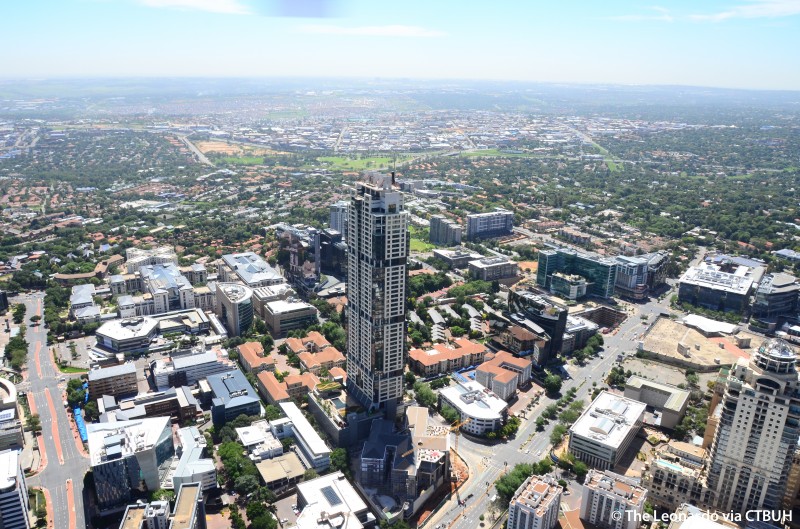 Five tallest buildings in South Africa: Johannesburg dominates
The Leonardo in Sandton in Johannesburg is the tallest building in South Africa, according to The Skyscraper Centre. ALSO READ | WHEN IS THE NEXT PUBLIC HOLIDAY IN SOUTH AFRICA? The Leonardo stands 227.9 metres tall – or 748 feet. According to BusinessTech, incredibly, the Leonardo, which was completed in 2019, is 'only' the 1 022nd-tallest building in the world. […]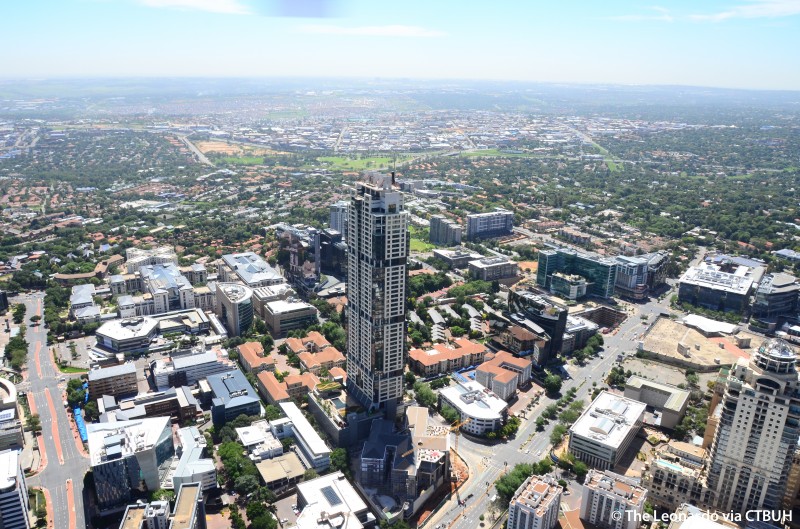 The Leonardo in Sandton in Johannesburg is the tallest building in South Africa, according to The Skyscraper Centre.
ALSO READ | WHEN IS THE NEXT PUBLIC HOLIDAY IN SOUTH AFRICA?
The Leonardo stands 227.9 metres tall – or 748 feet.
According to BusinessTech, incredibly, the Leonardo, which was completed in 2019, is 'only' the 1 022nd-tallest building in the world.
ALSO READ | TOP 10 MOST EXPENSIVE PRIVATE SCHOOLS IN SA IN 2023
The Carlton Centre, also in Johannesburg, is the second-highest in Mzansi at 201.2 metres (660 feet), followed by the Ponte Tower (also in Johannesburg) at 172.8 metres (567 feet).
The fourth-tallest building is also to be found in Johannesburg.
That honour goes to the Marble Towers at 152.1 metres (499 feet).
TALLEST BUILDING IN AFRICA IN EGYPT
The first non-Johannesburg located building (in fifth-place) is the Pearl Dawn in Durban at 152 metres (499 feet).
PICTURES | SOUTH AFRICA'S 7 MOST WANTED CRIMINALS
For the record, the tallest building in Africa is the Iconic Tower in Egypt's New Administrative Capital at 393.8 metres in height and is expected to be completed later in 2023.
The Burj Khalifa in downtown Dubai remains the world's tallest building, measuring a neck-bending 829.8 metres in height and has 163 floors
LAUGH OUT LOUD | JOKE OF THE DAY
Important to note, only residential or commercial buildings are included in The Skyscraper Centre's list.