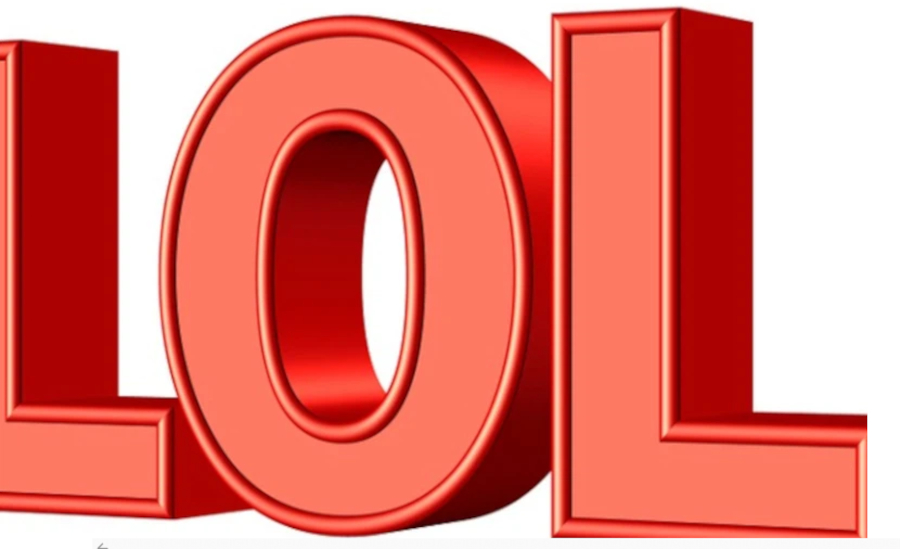 Joke of the Day: Start your week with a laugh
Laughter is the best medicine and South Africans in Mzansi and abroad could certainly do with a dose of the giggles these days! I said to the gym instructor "Can you teach me to do the splits?" He said, "How flexible are you?" I said, "I can't make Tuesdays." Do you have a favourite joke […]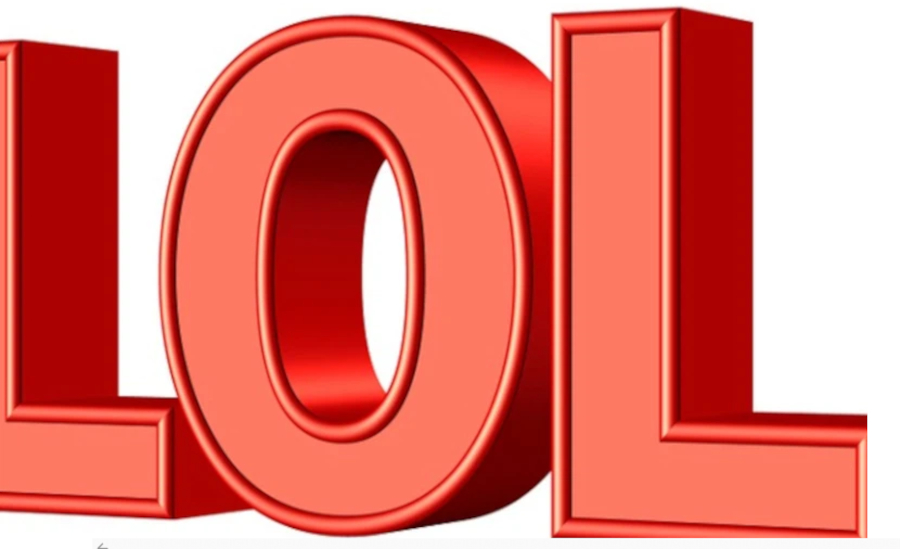 Laughter is the best medicine and South Africans in Mzansi and abroad could certainly do with a dose of the giggles these days!
I said to the gym instructor "Can you teach me to do the splits?"
He said, "How flexible are you?"
I said, "I can't make Tuesdays."
Do you have a favourite joke you'd like to share?
If so, send a WhatsApp to 060 011 0211 and we'll publish the ones that make us laugh loudest!
You can also follow SAPeople on Facebook to get the latest jokes