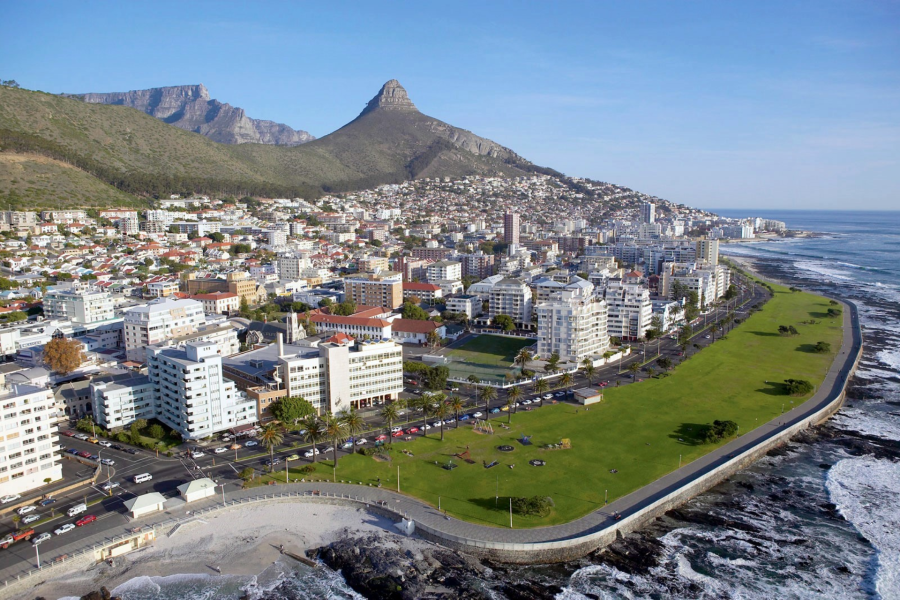 Four perfect picnic spots to check out in Cape Town
Looking for the perfect spot for a picnic in Cape Town? Here are four fantastic spots you have to try… Who doesn't love a picnic? Under the warm sun, surrounded by green trees, grass and loads of fresh air. South Africa is a treasure trove of fantastic picnic spots, and Cape Town really brings its […]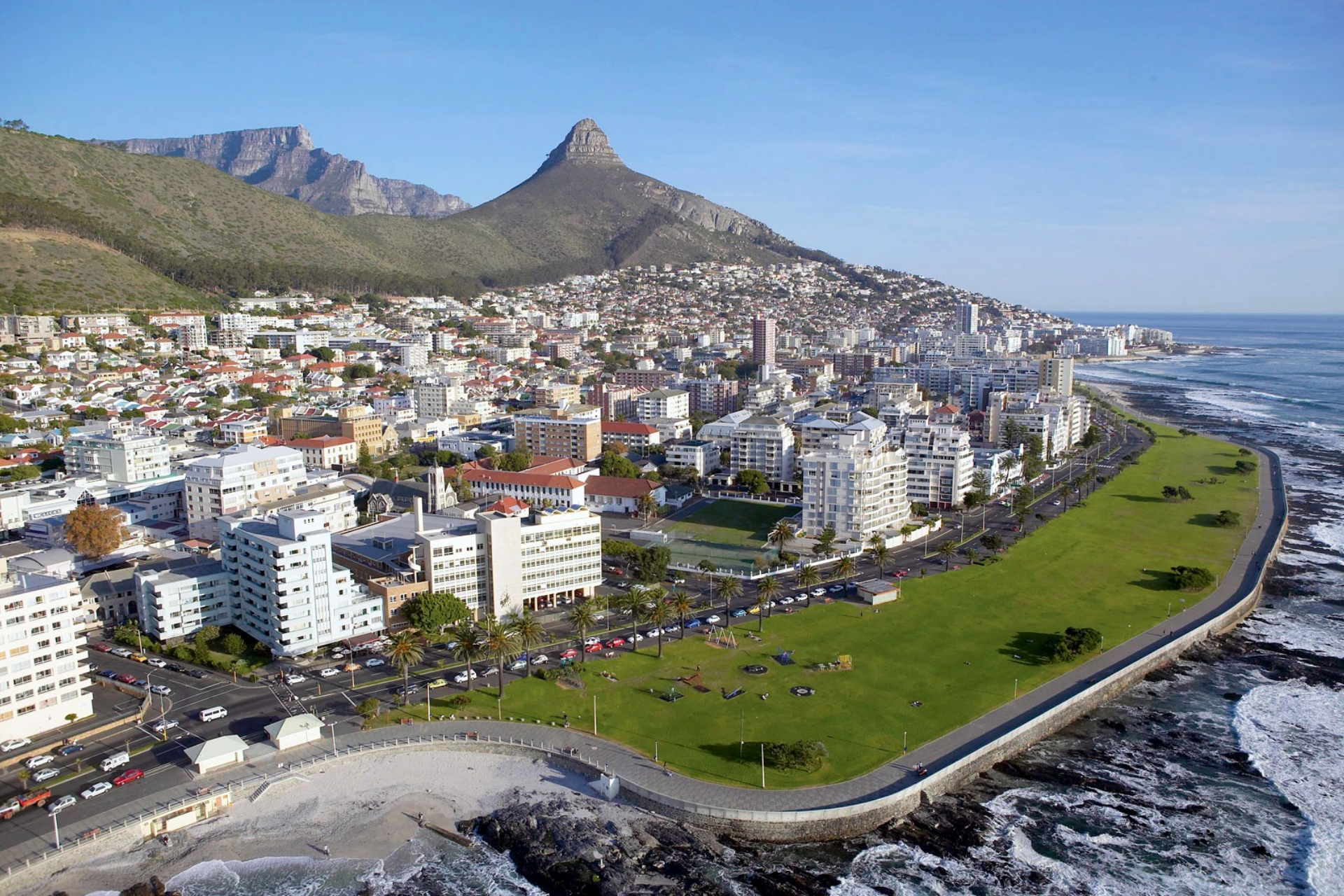 Looking for the perfect spot for a picnic in Cape Town? Here are four fantastic spots you have to try…
Who doesn't love a picnic? Under the warm sun, surrounded by green trees, grass and loads of fresh air. South Africa is a treasure trove of fantastic picnic spots, and Cape Town really brings its fair share to the party. Here are four popular spots in Cape Town for your next picnic…
ALSO READ: WATCH: Crocodile steals cooler box after interrupting a picnic
Kirstenbosch National Botanical Garden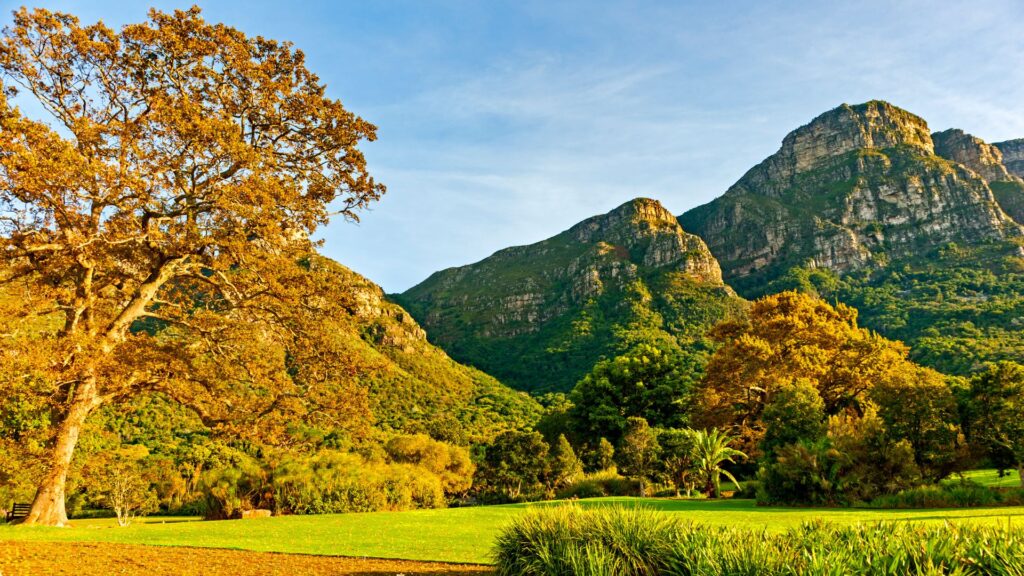 Kirstenbosch's lush green lawns could very well be one of the best picnic spots in the city. Although not free, once you pay your entrance fee, you're free to set up wherever you like with your own food and drink.
There are a number of spots in the gardens where you can picnic, and combined with a walk around the serene garden, there are few better ways to spend a sunny afternoon.
ALSO READ: Five of the most fabulous hotels to stay at in South Africa
Llandudno beach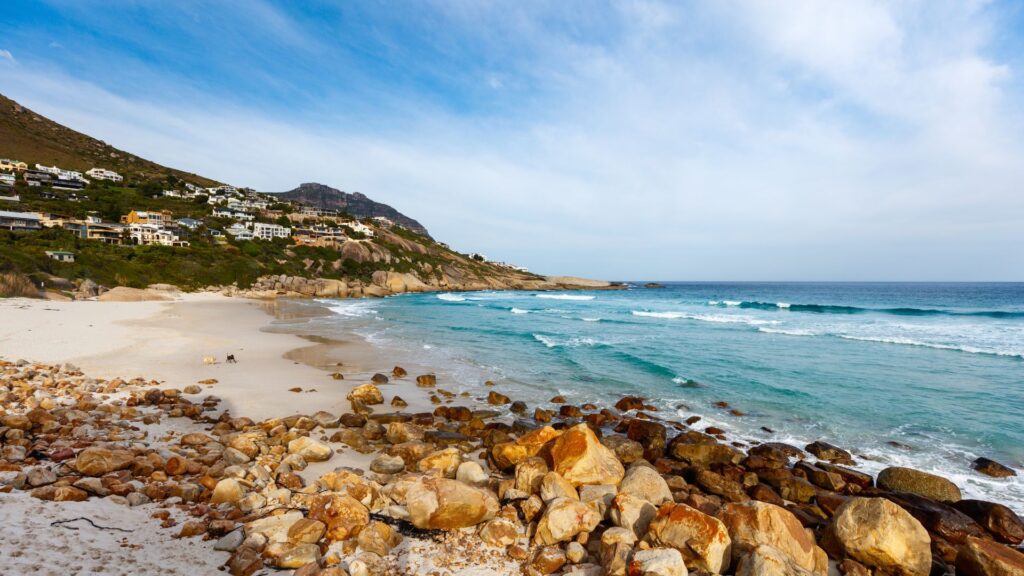 Who doesn't love a beach picnic? Llandudno Beach is an ideal late afternoon spot to settle down with your packed meal.
The dog-friendly beach offers incredible views over the Atlantic ocean, and is relatively inaccessible, which makes it all the more exclusive than other beaches closer to the city.
Newlands forest
If a shady picnic spot is what you're looking for on those hot Cape Town summer days, Newlands Forest offers up a few gems. Although you're free to relax in a clearing alongside the swirling mountain stream, there are also fixed sites you can use throughout the forest. Take your pick!
ALSO READ: Four delectable restaurants you MUST visit in Cape Town
Boschendal Wine Estate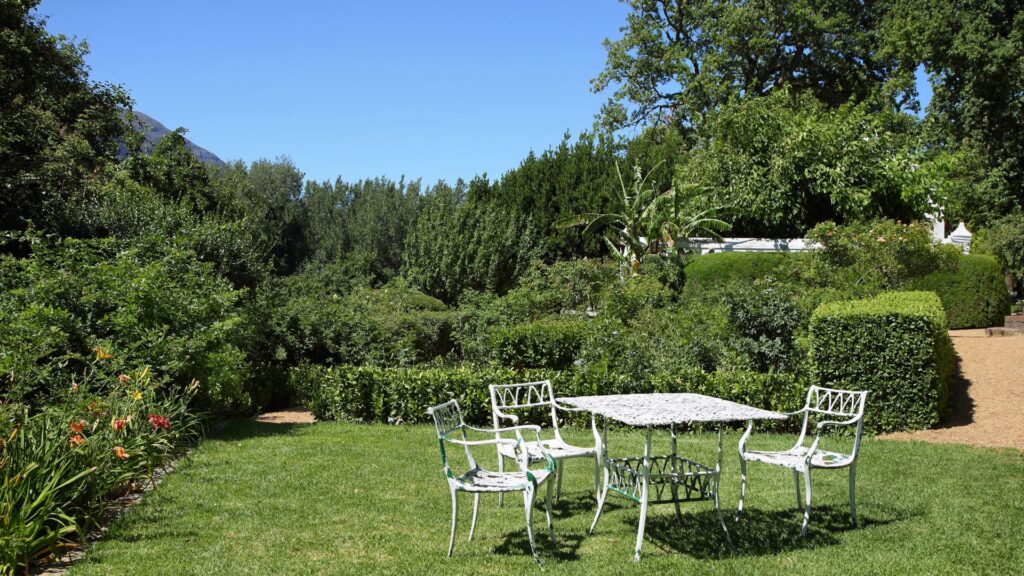 If you prefer not to go through the effort of packing your own basket, there are many places in Cape Town that offer prepared gourmet picnic baskets.
Boschendal Wine Estate is one of them. The grounds of this Franschhoek estate are breathtakingly beautiful and you can choose whether you want to have your packed lunch on the lush lawns or at one of the tables beneath the trees.