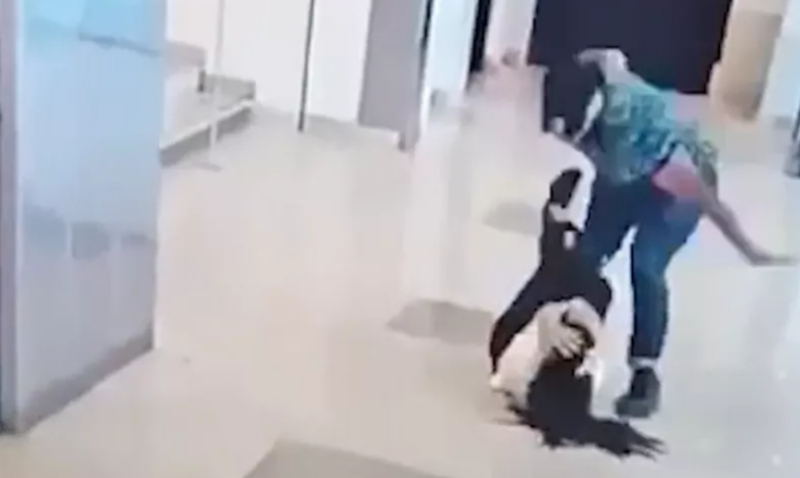 France rugby star jailed after vicious attack on wife – WATCH
France international Mohamed Haouas has copped a one-year jail sentence and had his contract with Clermont ripped up after a video emerged of his vile and disgusting abuse against his wife. The prop's new club Clermont Auvergne terminated the his contract after he was handed a one-year prison sentence for domestic abuse which took place […]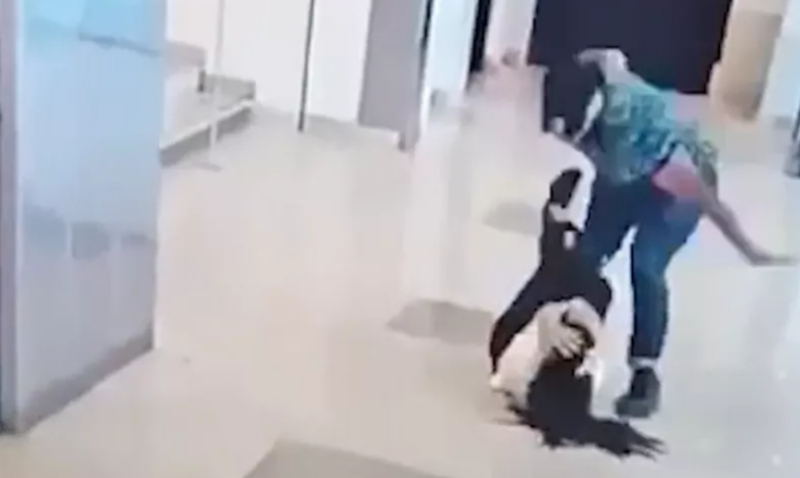 France international Mohamed Haouas has copped a one-year jail sentence and had his contract with Clermont ripped up after a video emerged of his vile and disgusting abuse against his wife.
The prop's new club Clermont Auvergne terminated the his contract after he was handed a one-year prison sentence for domestic abuse which took place in a shopping centre.
ALSO READ: Countdown to the 2023 Rugby World Cup in France
The 29-year-old will launch an appeal against the sentence, which means he remains free at the present moment, but may be required to wear an electronic tag.
Le Parisien, M6Info and several other French media outlets have now published video of the attack, which was captured by CCTV footage.
The video of Mohamed Haouas' domestic abuse against his wife.

He was handed a one year prison sentence and had his contract ripped up by Clermont.pic.twitter.com/g5f2VQJ07d

— Tight Five Rugby (@TightFive_Rugby) June 1, 2023
WHAT HAPPENS IN THE VIDEO
In the video, Haouas can be seen chasing his wife, Imane, through a door before kicking her legs. She topples over and he hits her in the head. The France star then picks her up by her t-shirt and escorts her away.
The 16-cap Frenchman was banned for four weeks during the Six Nations for head-butting Scotland's Ben White, and was banned for three weeks in 2020 for punching Scotland's Jamie Ritchie.
The player was also handed an 18-month suspended sentence and fined 15 000 euros (£12 900) in 2022 for a series of burglaries in 2014.
ALSO READ: All Blacks lose legend to France after Rugby World Cup 2023