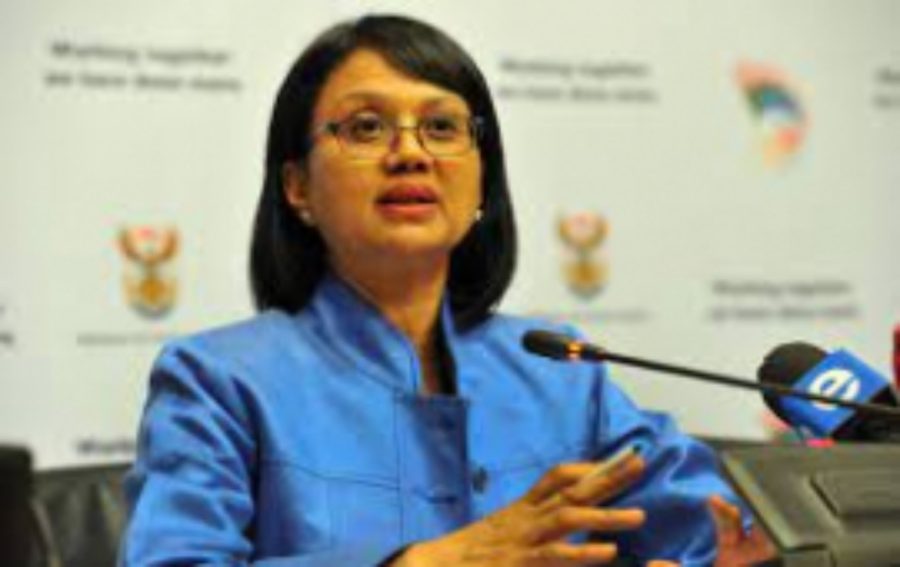 Government pays tribute to late Tina Joemat-Pettersson
Parliament's Presiding Officers have hailed the late Tina Joemat-Pettersson as a "seasoned politician and lawmaker". This after the news that the 59-year-old passed away on Monday. In a joint statement, National Assembly Speaker Mapisa-Nqakula and Chairperson of the National Council of Provinces, Amos Masondo, said they were shocked and saddened by Joemat-Pettersson's passing. "The untimely […]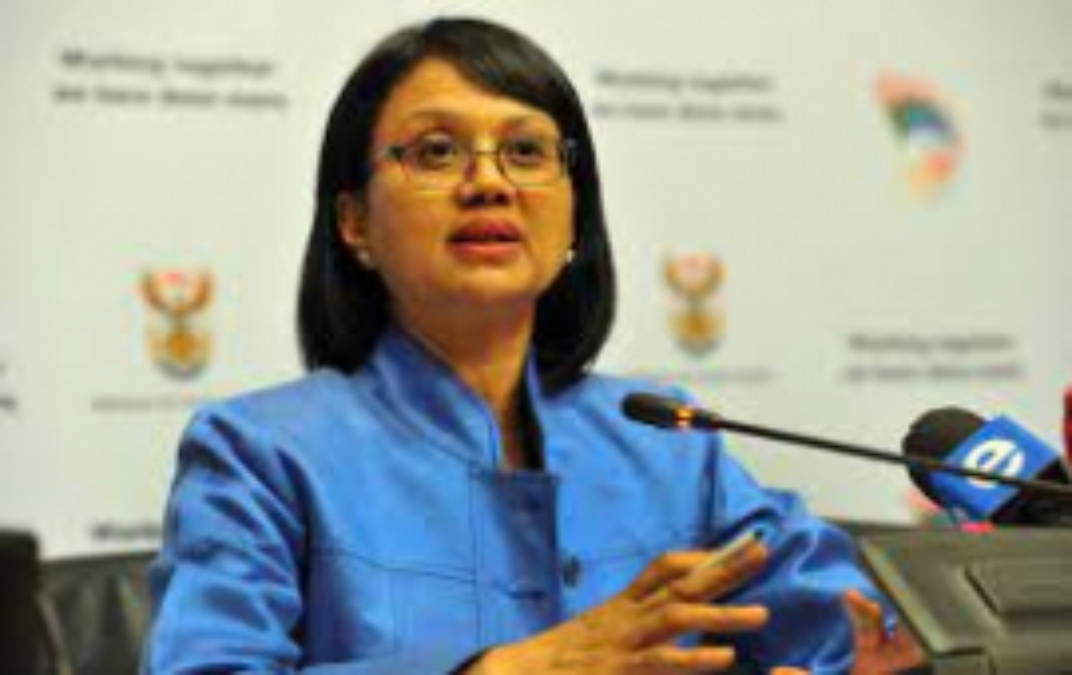 Parliament's Presiding Officers have hailed the late Tina Joemat-Pettersson as a "seasoned politician and lawmaker".
This after the news that the 59-year-old passed away on Monday.
In a joint statement, National Assembly Speaker Mapisa-Nqakula and Chairperson of the National Council of Provinces, Amos Masondo, said they were shocked and saddened by Joemat-Pettersson's passing.
"The untimely passing of one of South Africa's seasoned politicians and lawmakers is a great loss not only to her family and political party but the nation which she has served in various capacities."
The late former Minister served as a member of the National Assembly, representing the ANC, and as the Chairperson of the Portfolio Committee on Police.
Recently, she served as a member of the Section 194 Ad hoc Committee and the Ad hoc Committee on Flood Disaster Relief and Recovery.
She previously served the country as the Minister of Energy and Agriculture.
The Presiding Officers said: "Ms Joemat-Pettersson's passing has left us reeling with shock. She will be remembered as an astute politician who used her skills, talents, and knowledge to advance legislative work to change the lives of ordinary South Africans. She exuded great energy, passion, and goodwill, and was not afraid to speak her mind. May her soul rest in peace".
Parliament has since extended its heartfelt condolences to her family, friends, political home and all South Africans on this loss.
Meanwhile, President Cyril Ramaphosa also expressed his sadness at the passing of Joemat-Pettersson and sent his condolences to her family, especially her sons.
The President said: "We will miss the passion and vigour with which Tina Joemat-Pettersson fought for a better South Africa from the rural villages of the Northern Cape to the benches of Parliament and international platforms". – SAnews.gov.za