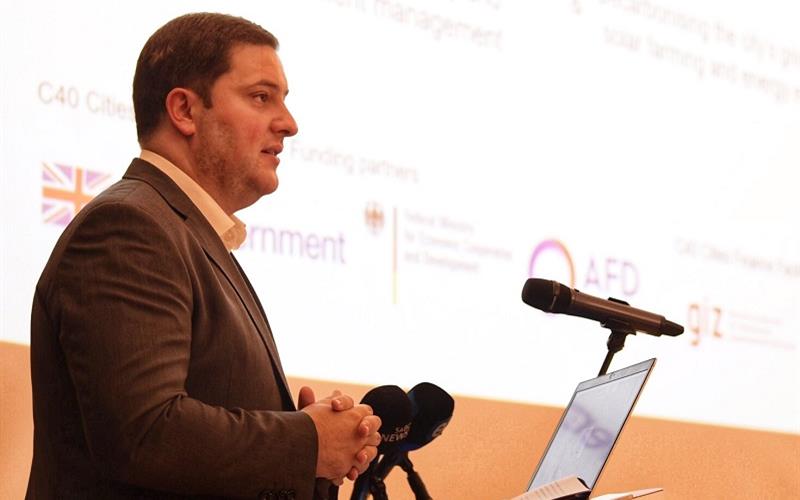 Hill-Lewis signs a declaration to assist areas affected by storm
Cape Town Mayor, Geordin Hill-Lewis signs a declaration to assist Cape Town communities affected by the storm.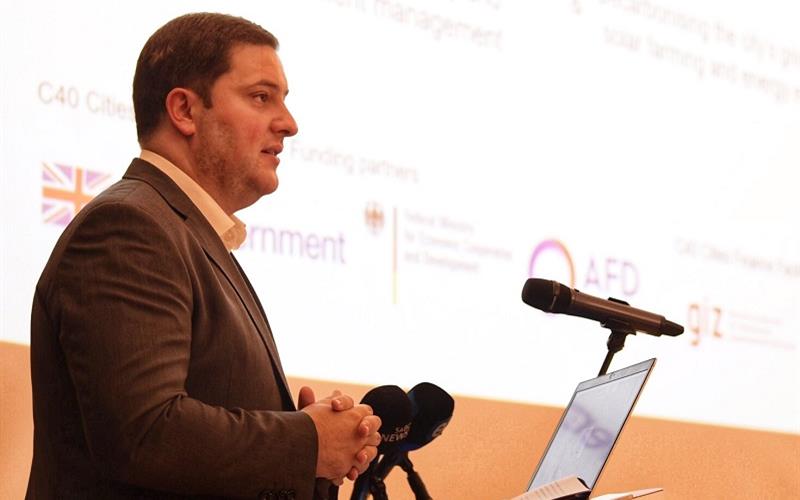 Geordin Hill-Lewis, the mayor of Cape Town, has authorized the activation of additional resources and emergency response plans to address the effects of the recent severe storm.
Hill-Lewis stated that the city is working around the clock to help communities affected by the storm, which caused devastation in the Western Cape over the weekend.
ALSO READ: Tragedy strikes Cape Town: Eight lives lost to electrocution
Due to flooding, mudslides, rockfalls, fallen trees, damage to buildings and infrastructure, as well as the disruption of services, the severe weather has caused major damage.
HOW MANY FATALITIES ARE LINKED TO THIS SEVERE WEATHER, ACCORDING TO HILL-LEWIS?
According to Hill-Lewis, who provided an update on the City of Cape Town's disaster response, at least eight deaths in the city have been directly linked to the effects of the extreme weather.
ALSO READ: ALERT: These roads are CLOSED in Cape Town
The Helderberg region, which includes Sir Lowry's Pass Village, Sandvlei Macassar, Strand, Somerset-West, and Gordon's Bay, he claimed, was particularly seriously hit, with Sir Lowry's Pass Village being severely impacted by mudslides. He added that several regions were significantly affected.
In order to aid in recovery, provide humanitarian support, and rebuild and restore the damaged areas, the mayor indicated that major work is currently underway.
ALSO READ: Cape Town grapples with floods, evacuations, and road closures
"It is very important for me to have visited the affected areas in Sir Lowry's Pass Village and Rasta Kamp and to make an assessment of the number of structures that will need to be rebuilt and people needing immediate relief due to the damages. Today, as Mayor, I signed the necessary documents required to declare a major incident, which will enable a greater response," Hill-Lewis said.
MAYOR'S WORDS TO AFFECTED FAMILIES
The mayor also sent his deepest sympathies to the families of those who lost loved ones in various tragic events.
ALSO READ: Fikile Zungu: From domestic worker to culinary entrepreneur
"May we keep these families in our prayers and thoughts," he said.