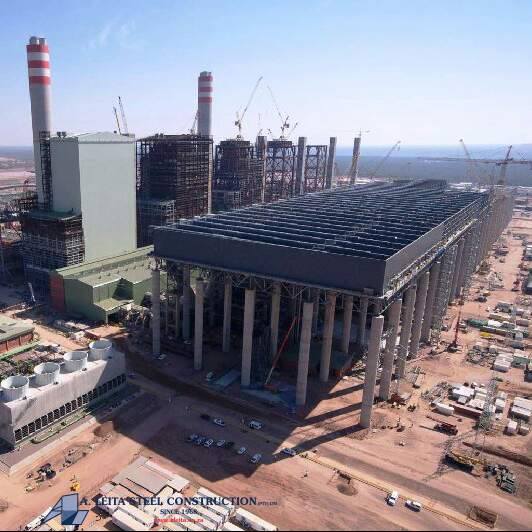 Hitachi Pays Fine for Deal with ANC-Owned Company Over Power Plant
WASHINGTON – Hitachi Ltd. has agreed to pay $19 million to settle charges by the U.S. Securities and Exchange Commission charges that the Japanese company violated American antibribery laws by allegedly making improper payments tied to South African government contracts to build two power-generation plants, it was reported on Monday. In late 2005, Tokyo-based Hitachi sold a 25 percent stake in […]

WASHINGTON – Hitachi
 Ltd.

 has agreed to pay $19 million to settle charges by the U.S. Securities and Exchange Commission charges that the Japanese company violated American antibribery laws by allegedly making improper payments tied to South African government contracts to build two power-generation plants, it was reported on Monday.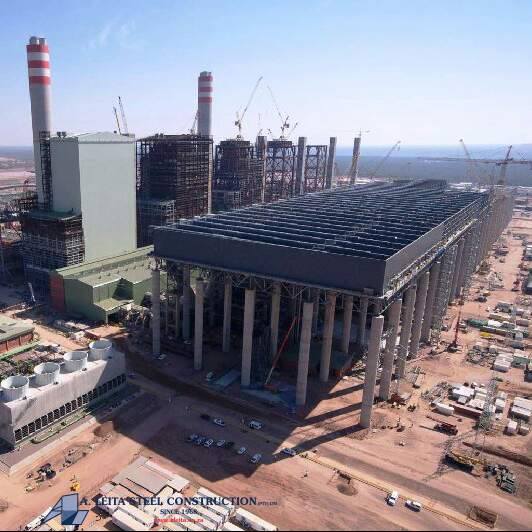 In late 2005, Tokyo-based Hitachi sold a 25 percent stake in its South African subsidiary to Chancellor House Holdings Ltd., a front for the African National Congress, in a deal that allowed for the company and the ANC to share in profits from power-station contracts secured by Hitachi, according to the SEC.
The deal allegedly took place as Hitachi was bidding for a role in the construction of two power plants, including the $2 billion Medupi. The Democratic Alliance said on Monday that the admission by Hitachi showed that things at Medupi were "rotten to the core".
MORE ON THE SEC RULING