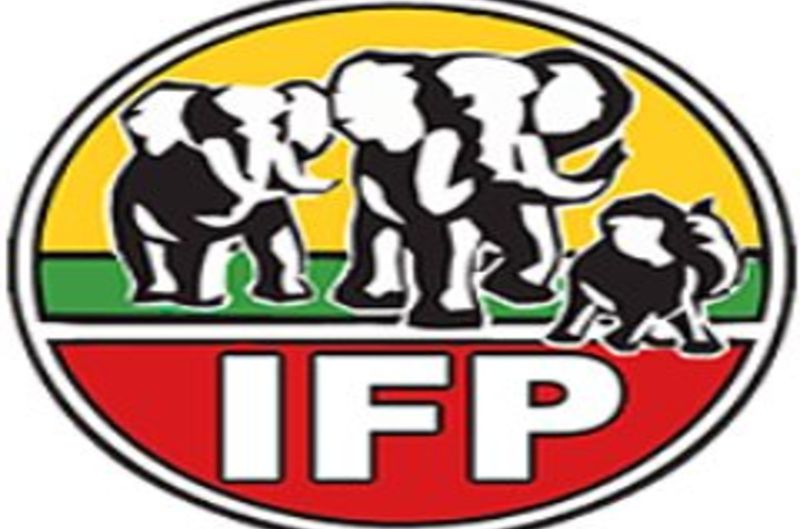 IFP to sue Johannesburg City over defamation
The IFP in Gauteng said it's considering suing Joburg city over defamation and improper arrest of their councillor, Nkosikhona Khanyile.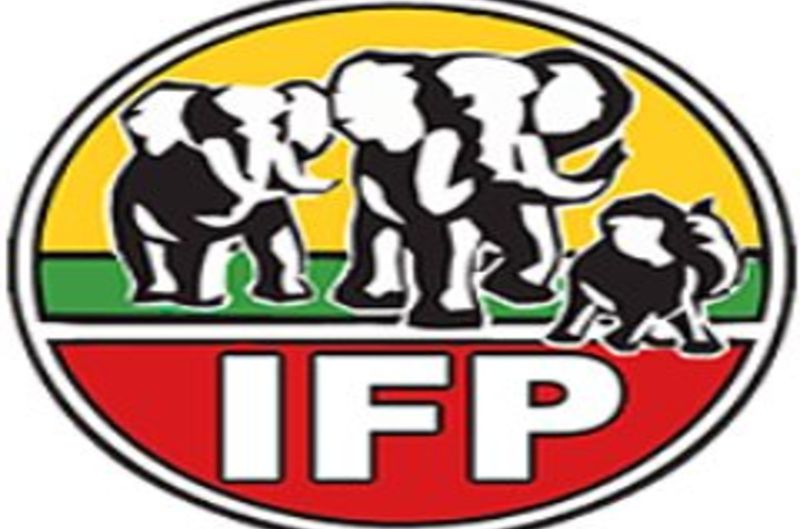 The City of Johannesburg will be sued by the Inkatha Freedom Party (IFP) in Gauteng for defamation and the improper detention of Nkosikhona Khanyile, a councillor for the party, in relation to a hijacked building in the CBD.
ALSO READ: Ramaphosa expresses confidence in winning 2024 elections
Khanyile, an IFP Ward 65 council member, was one of 22 individuals detained following last week's suspected building takeover.
Speaking on behalf of the party, IFP spokeswoman Dlamini charged that the city had wrongfully detained him.
ALSO READ: Johannesburg CBD fire: death toll rises to 77
As reported by Citizen, Dlamini said that the IFP "will sue the city for wrongful detention and defamation of character by the city and public safety MMC Mgcini Tshwaku in his personal capacity."
With the intention of using it as a pound for the Johannesburg Metropolitan Police Department (JMPD), the city paid R40 million for the site in 2019.
ALSO READ: Johannesburg fire survivors fear being deported [WATCH]
KHANYILE'S ARREST
Khanyile's arrest, according to IFP caucus leader Mlungisi Mabaso, was unjustified and without justification.
"He has nothing to do with illegal occupations or the hijacking of city properties, as was alleged during his wrongful arrest," said Mabaso.
"The party would not hesitate to take decisive action against persons within our ranks suspected of wrongdoing. We strongly condemn the abuse of power by the MMC and the acting head of the JMPD."
ALSO READ: Johannesburg CBD fire: 'there are shacks inside the building'
IFP: THE PARTY'S VIEW ON KHANYILE'S ARREST
Khanyile's release without being charged, according to Mabaso, is sufficient evidence that the arrest was unjustified and based on false accusations.
"Khanyile informed the community safety MMC Karen Meyer some time ago about the illegal occupation of the city's land in Denver. He also advised the affected community about the proper channels to follow to obtain a permit from the city to occupy any of its properties, as per his duties as a public servant."
ALSO READ: IFP tells ANC the ball of reconciliation is in their hands
According to Mabaso, the IFP is in favour of cracking down on unauthorised use of city property. He said that these activities shouldn't be carried out in a "clumsy and haphazard manner."
WHAT HAPPENED?
Late in August this year, over 77 people, of whom most are believed to be illegal migrants, lost their lives after a fire gutted the building.
Following the fire outbreak, it was discovered that the building had been hijacked from the purpose it was intended to serve. The fire burned most of the victims beyond recognition.