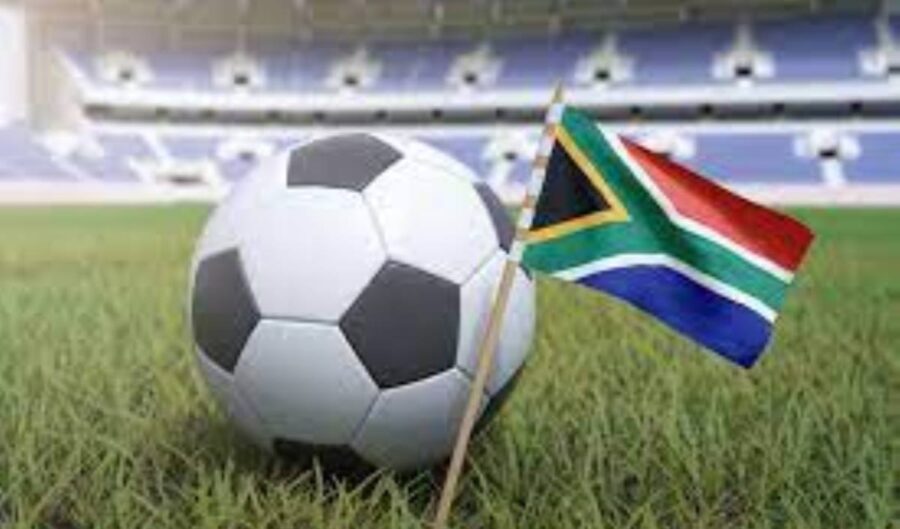 Instead of Buying a Giant Flag, R22 Million Could Boost Struggling Arts and Sports
The Department of Sports, Arts and Culture is reportedly on a mission to install a 100-meter giant flag to the tune of R22 million. With some joking that this is Arts Minister Nathi Mthethwa's version of a 'Fire Pole' (similar to former President Jacob Zuma's 'fire pool'), the DA goes a little further to say […]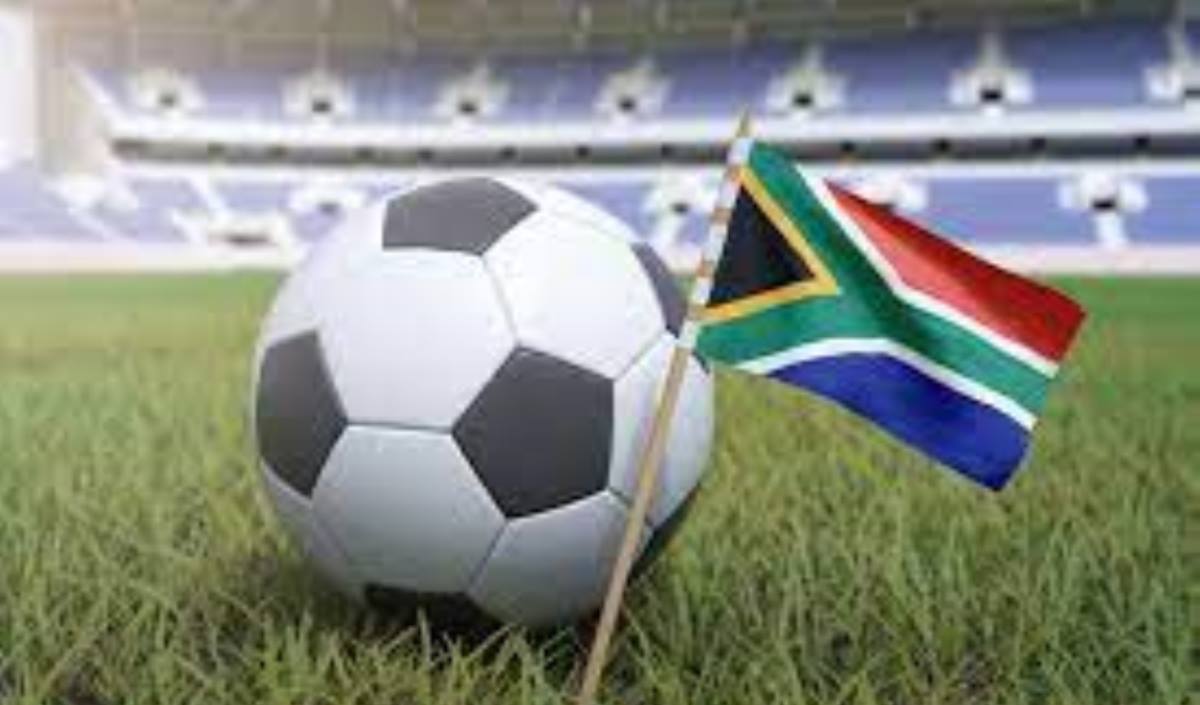 The Department of Sports, Arts and Culture is reportedly on a mission to install a 100-meter giant flag to the tune of R22 million. With some joking that this is Arts Minister Nathi Mthethwa's version of a 'Fire Pole' (similar to former President Jacob Zuma's 'fire pool'), the DA goes a little further to say "this is the clearest indication yet that Minister Mthethwa is out of touch with the needs of South Africans".
According to Minister Mthethwa's reasoning, the installation of this massive flag will play a role in nation-building and social cohesion.
Tsepo Mhlongo, DA Shadow Minister of Arts said: "While the DA is wholly supportive of this noble cause, we reject it being misused to excuse wasting taxpayer's money.
"This giant flag project is nothing more than a decoration project and will do absolutely nothing for nation-building or social cohesion. On the contrary, it is an insult to millions of struggling athletes and artists who have been receiving very little or no support from the Department after their lives and livelihoods were destroyed by the Covid-19 lockdown."
Mhlpongo said since this proposed project demonstrates the department has funds to spend, the DA would suggest diverting these funds from decorations and rather putting them towards:
Support or sponsor local sporting events or theatre productions, particularly those that were cancelled due to lockdowns;
A one-time donation to arts and cultural activities like school choir competitions;
Assist in the restoration of historic museums that are on the verge of closure;
One-time contribution to prize money in numerous sports, such as boxing and ultra-marathons; and
Inject funds to pay artists who perform in music festivals.
"If Minister Mthethwa is serious about social cohesion and nation building, he must recognise that the socio -economic challenges that South Africa faces will require far more than a few decorations to address.
"The Minister and his department are administering the wrong antidote because they misdiagnosed the problem. Focusing on the issues that ordinary South Africans experience has a better chance of fostering social cohesion than flying flags. South Africans are already proud of their flag, but the actions of out-of-touch Ministers leave a lot to be desired," said Mhlongo in a statement on Wednesday.
Coming soon… pic.twitter.com/E2cPamgHVZ

— Jacques Maree (@JacquesMaree73) May 11, 2022
Update 17 May 2022:
[ON AIR] Power To Truth host @JJTabane continues his conversation with the Minister of Sports, Arts and Culture, Nathi Mthethwa, on the R22-million flag monument #DStv403 #eNCA pic.twitter.com/rx8RSLSbtz

— eNCA (@eNCA) May 17, 2022