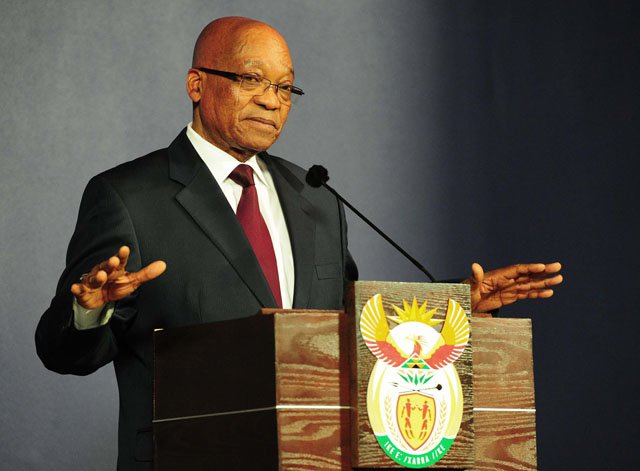 JZ to attend Children's Fun Day
President Jacob Zuma will tomorrow (24 April 2010) attend the Khayalethu Children's fun day event at Atrec stadium in Eastbank Avenue, Alexandra. President Zuma will spend the day giving motivational talks to the children and will partake in the fun and games to be played. Khayalethu is a non-profit youth organisation that provides support to […]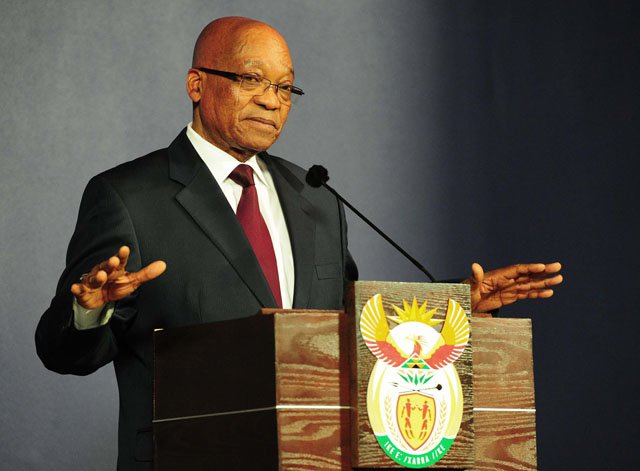 President Jacob Zuma will tomorrow (24 April 2010) attend the Khayalethu Children's fun day event at Atrec stadium in Eastbank Avenue, Alexandra.
President Zuma will spend the day giving motivational talks to the children and will partake in the fun and games to be played.
Khayalethu is a non-profit youth organisation that provides support to disadvantaged and vulnerable children living in Alexandra.
Members of the media are invited to a photo opportunity and brief remarks by the President to the children.
Details of the event are as follows:
24 April 2010
Atrec Recreation Centre, 410 Eastbank Avenue, Alexandra
10:30am