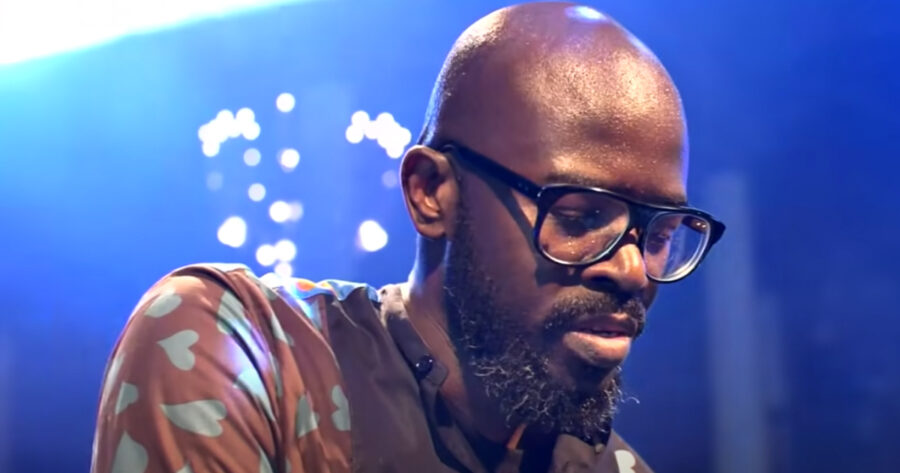 K.O shares dream: I want to be SA hip-hop's Black Coffee
South African rapper K.O says he is determined to gain international status in the music industry. The 42-year-old wants to emulate the success of Black Coffee by winning a Grammy. According to TimesLIVE, the singer said rubbing shoulders with Hollywood stars at the 2011 BET Awards in Los Angeles was a memory he will forever […]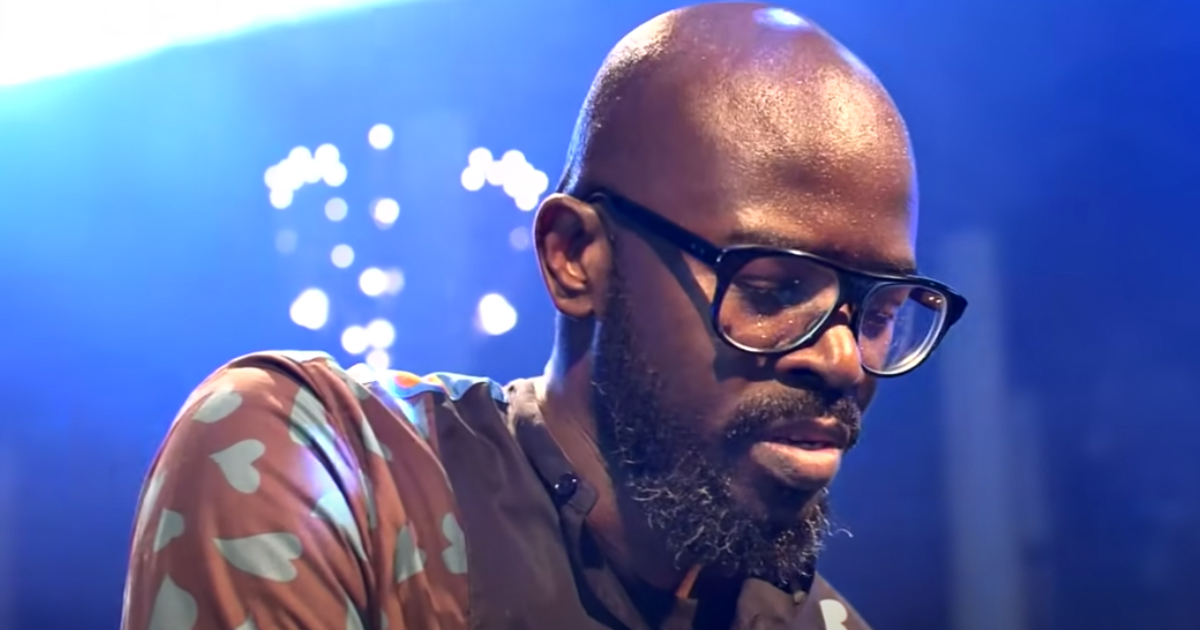 South African rapper K.O says he is determined to gain international status in the music industry.
The 42-year-old wants to emulate the success of Black Coffee by winning a Grammy.
According to TimesLIVE, the singer said rubbing shoulders with Hollywood stars at the 2011 BET Awards in Los Angeles was a memory he will forever cherish and wanted to experience again on a higher scale, just as Grammy award-winning DJ Black Coffee has done.
K.O's song SETE is one of the biggest songs in the country and saw him nominated for multiple Metro FM awards recently.
He wrote on social media: "The dream! I want to be South African hip-hop Black Coffee. I've tasted what the world feels like outside South Africa, I'm addicted."
The dream! I wanna be SA hiphop's black coffee, I've tasted what the world feels like outside SA, I'm addicted https://t.co/u78XWZlDdp

— K.O (@MrCashtime) May 27, 2023