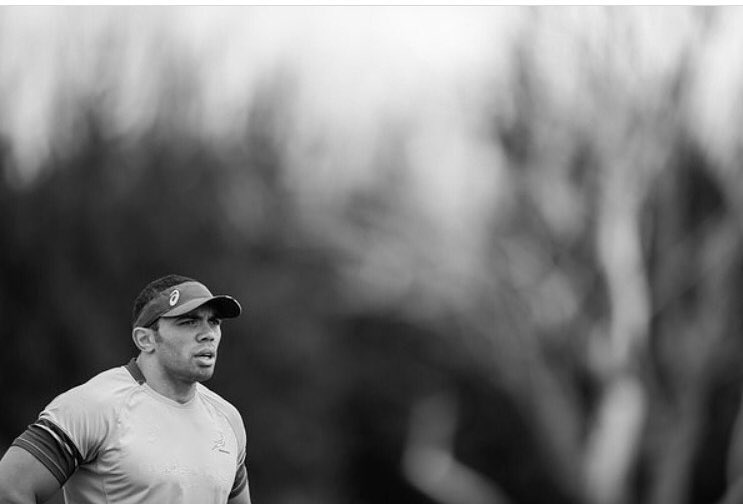 Springbok legend Bryan Habana on retirement, chances of coaching – WATCH
Legendary former Springbok wing Bryan Habana has shared insights into life after rugby and whether he has any plans to coach one day. Since retiring from rugby in 2018, Habana has successfully moved into the business world and taken up various ambassadorial roles, while also setting up companies like MatchKit and Paymenow. ALSO READ: Springbok wing […]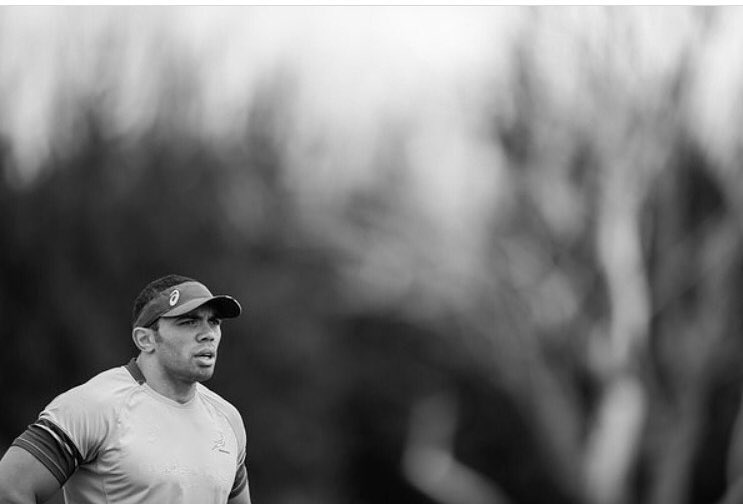 Legendary former Springbok wing Bryan Habana has shared insights into life after rugby and whether he has any plans to coach one day.
Since retiring from rugby in 2018, Habana has successfully moved into the business world and taken up various ambassadorial roles, while also setting up companies like MatchKit and Paymenow.
ALSO READ: Springbok wing posts cryptic message: A break from being judged!
Speaking to Robert Marawa on #MSW, Habana admitted that the transition into the corporate world was not an easy one, while sharing some important pieces of advice.
He also admitted that he was unlikely to take up a coaching role any time soon, although a mentorship role does appeal to him.
"I've had a few opportunities to move into coaching but they work harder than the players and are constantly on the go. I have a massive amount respect for them but at the moment I don't see myself looking at those positions.
"The opportunity has not presented itself to be part of the SA Rugby set-up. This generation has so much more to deal with. Would I be available to mentor, I certainly would. I am on my journey at the moment," he added.
ALSO READ: Rassie Erasmus sends special Twitter message
HABANA IS ONE OF THE GREATEST SPRINGBOKS OF ALL TIME
WATCH: Munster stars dance with Cape Town hotel staff
The iconic wing featured in 124 Tests for the Springboks, while enjoying memorable domestic careers with the Bulls, Stormers and Toulon.
"When you've only ever known one thing for 15 years, its hard to step away from that," he commented when discussing retirement.
"I was so focused on being the best winger in the world while I was playing that I wasn't really ready for life after the game.
"It hasn't been easy because you can't replace that feeling of playing professional sport, but I have been surrounded by good people. I always tell sports people, learn to unlearn. How I spoke to my team-mates is very different to how I speak to people in a business environment now.
"I've really tried to grow over the years and allow opportunities to come to me and then be ready for those when they do come."
ALSO READ: Munster used illegal tactic during URC win
ALSO READ: Springbok star released from his lucrative Toulon contract