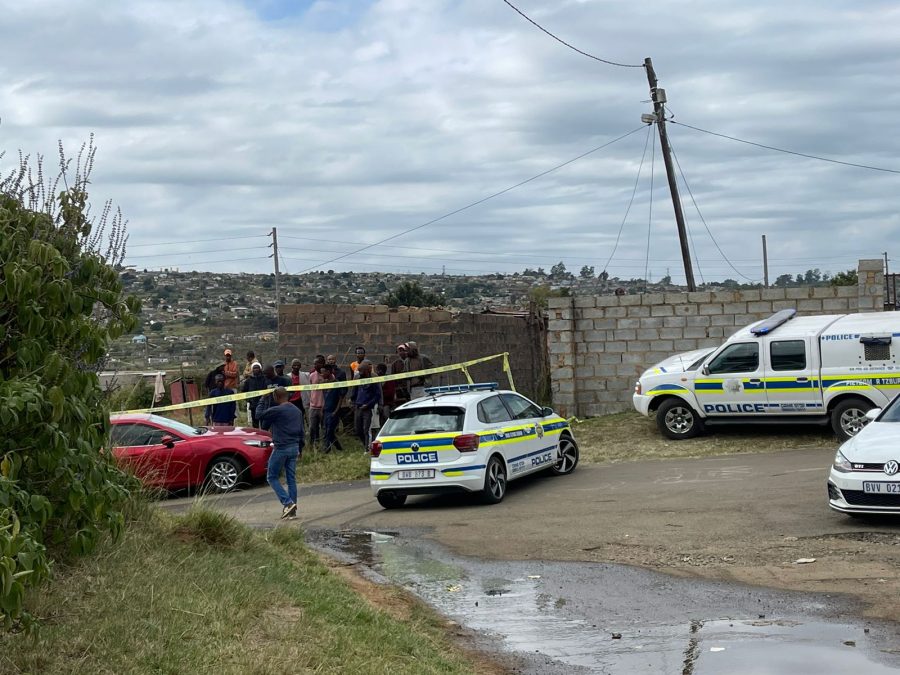 Crime stats LATEST: 75 people murdered per day in South Africa
The South African Police Service (SAPS) released the fourth quarter crime statistics of the 2022/2023 financial year on Tuesday, 30 May. The statistics were recorded between January and March 2023. MURDER RATE INCREASES BY 3.4% The South African murder rate increased by 3.4% between January and March 2023, said Minister of Police, Bheki Cele. "This […]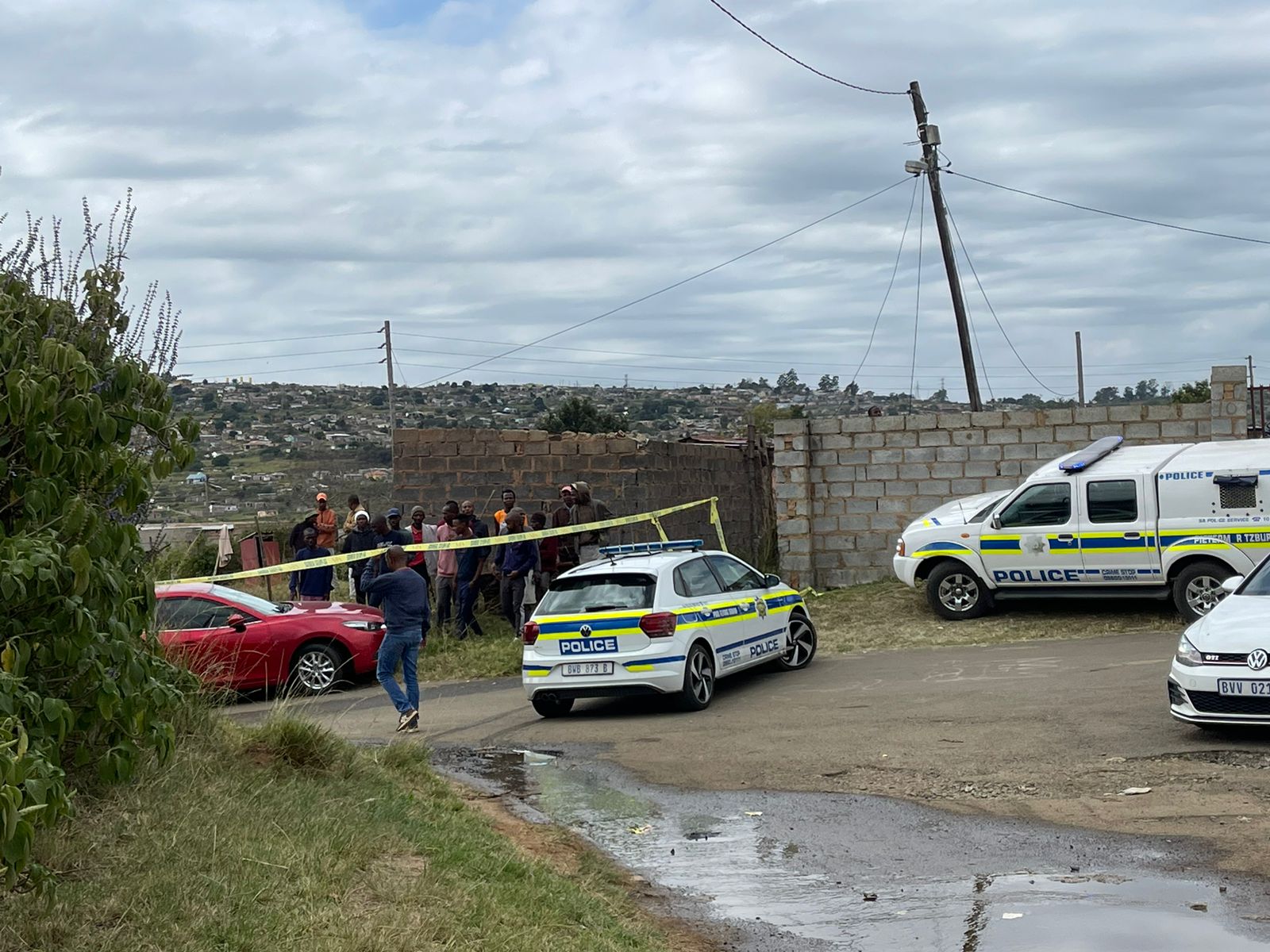 The South African Police Service (SAPS) released the fourth quarter crime statistics of the 2022/2023 financial year on Tuesday, 30 May.
The statistics were recorded between January and March 2023.
MURDER RATE INCREASES BY 3.4%
The South African murder rate increased by 3.4% between January and March 2023, said Minister of Police, Bheki Cele.
"This is the lowest single-digit decrease recorded, compared to the previous three quarters. Though it is a decrease, these are not just figures but human lives that should be protected at all costs," said Cele.
READ: 'Dark day for our city' says mayor after five schoolchildren killed in Mitchells Plain crash
6 289 people were killed between January and March 2023 (90 days), compared to 6 083 between January and March 2022.
That equates to 70 per day.
However, across all four quarters (April 2022 to March 2023), the SAPS recorded 27 272 murders for the full year – equating to 75 murders per day in South Africa.
Based on the 2022 population estimate of 60.6 million people, this gives South Africa a murder rate of 45 murders per 100 000 – one of the highest in the world.
"The majority of the killings took place in the KwaZulu-Natal, Western Cape and Gauteng provinces, with arguments, vigilantism and robberies topping the motive list for murder," said Cele.
KwaZulu-Natal also recorded the highest number of multiple murder cases – 206 people were killed in such incidents – followed by the Eastern Cape, which had 155 victims.
READ: Average speed cameras: How they work and where they are
DOUBLE-DIGIT DECREASES IN NORTHERN AND WESTERN CAPE
In the Western Cape, Free State and Northern Cape, there were decreases in the murder rate. The Northern and Western Cape led the way with double-digit decreases in the rate.
Cele highlighted that the statistics suggest the Western Cape is "turning the tide" against contact crimes in general. This decrease is attributed to law enforcement targeting high crime areas like the Cape Flats.
READ: Former Springbok farm robbery: Two suspects to apply for bail
"To address murder and other contact crimes, R65 million has been allocated to Top 30 crime heavy stations to address murder and other contact crimes.
"Over and above this additional funding, we are responding directly to calls by communities to increase the capability and training of the Tactical Response Teams (TRT).
READ: Eskom CEO hunt: This is Solidarity's preferred candidate
"The TRT are being deployed at stations and districts in identified high crime areas.
"These highly trained and highly skilled officers will act as force multipliers at local level and assist in policing high-crime areas," said Cele.