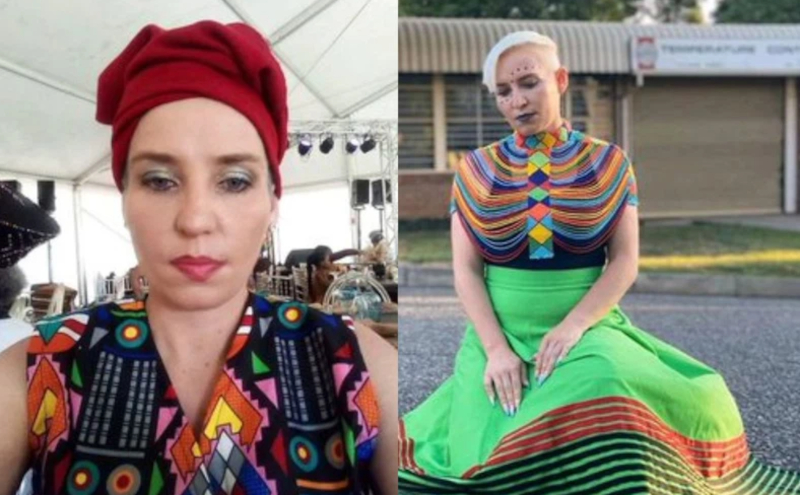 RIP: 'Diep City' actress and comedienne Maritjie Bothma dies
Radio presenter and TV personality Maritjie Bothma, aka Intombi Yomzulu, passed away on Monday, 29 May after a short illness. ALSO READ: RIP: 'Godfather of Poker' Doyle Brunson dies MARITJIE BOTHMA DIES Zimoja reported that the radio station Sauma HD Radio, where Maritjie Bothma worked, confirmed her death in a statement. "It is with sadness to announce […]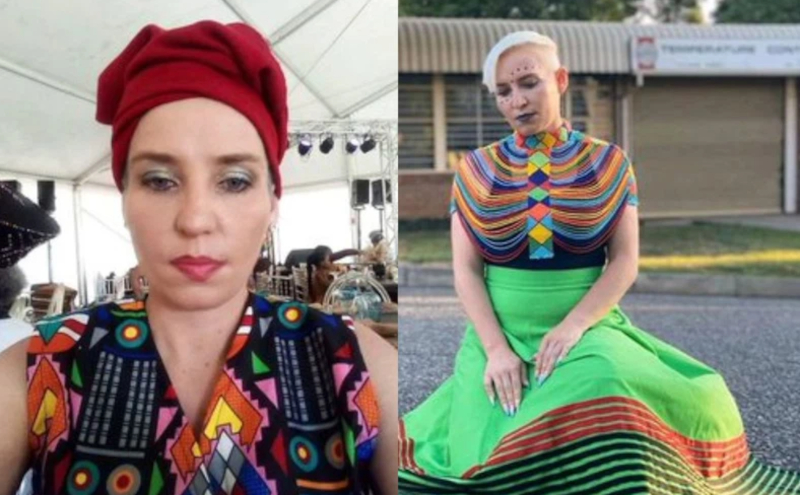 Radio presenter and TV personality Maritjie Bothma, aka Intombi Yomzulu, passed away on Monday, 29 May after a short illness.
ALSO READ: RIP: 'Godfather of Poker' Doyle Brunson dies
MARITJIE BOTHMA DIES
Zimoja reported that the radio station Sauma HD Radio, where Maritjie Bothma worked, confirmed her death in a statement.
"It is with sadness to announce that one of our radio family presenters, Marietjie Bothma passed on today 29 May 2023. Lala ngoxolo Sisi Marietjie Bothma. Good night."
ALSO READ | RIP: Sunshine Tour pioneer Brian Henning dies
TRIBUTES POUR IN FOR COMEDIENNE
South Africans took to social media to pay tribute to the actress, comedienne and radio personality, who was well known for her role in Diep City and her King Pie advert.
Bothma, who was known Intombi Yomzulu, was also multilingual in more than five South African languages.
@NabelaBilankulu: "I saw her on Diep City and thought to myself something ain't right… Shame hey… May she rest in peace."
@Gabadeli_: "Is it true that they can't bury her cause of funds please update maybe people might help."
@MasshThabow: "May her soul rest in peace."
SAD | RIP: Golf legend John Bland
ALSO READ | RIP: MasterChef Australia host Jock Zonfrillo dies