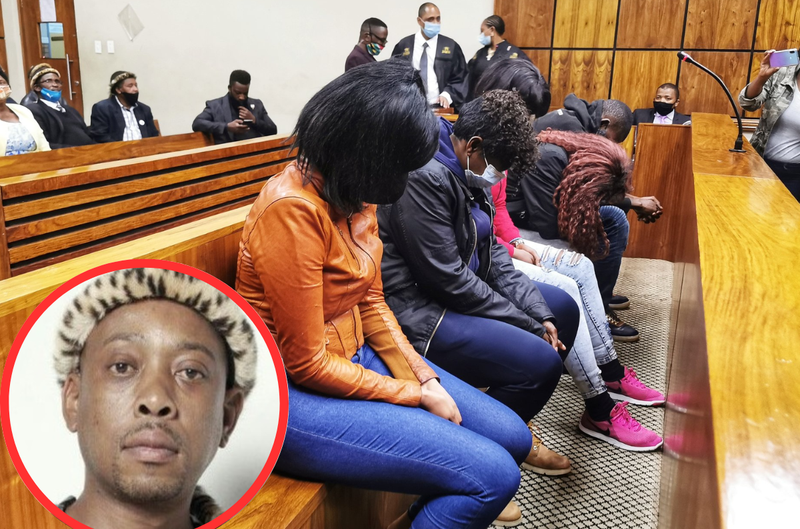 King Zwelithini's sons' four murder accused acquitted
The women accused of Prince Lethukuthula kaZwelithini's murder have been acquitted. The former heir died of a drug overdose in 2020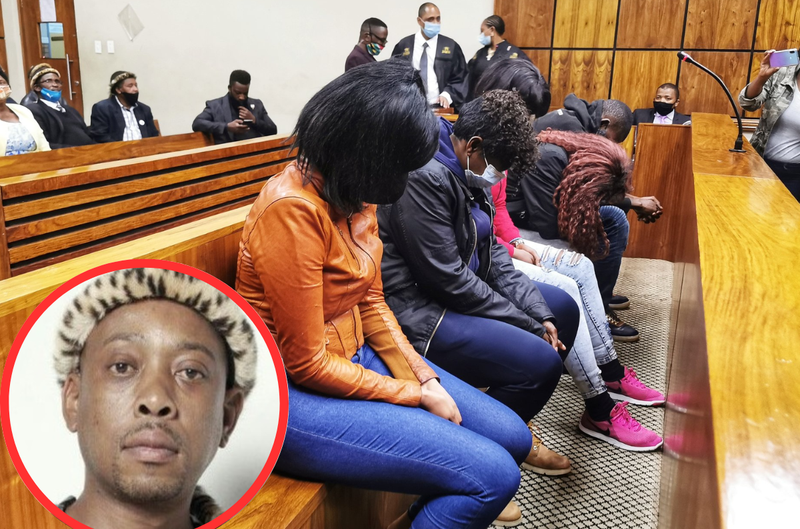 The four women accused of the murder of the late Zulu King Zwelithini's son Prince Lethukuthula, have been found not guilty by the Johannesburg High Court.
Prince Lethukuthula Zulu was first born and eldest son of King Zwelithini and Queen Sibongile Dlamini died of a drug overdose. He was found by security guards in his Northwold home in Johannesburg in November 2020, while his friend Nkosi Msimang, was found unconscious in his room.
ALSO READ: Suspects in court for murder of Prince Lethukuthula Zulu
ROBBERY-GONE WRONG
Tshefogatso Moremane, Margaret Koaile, Portia Mmola, Gontse Tlhoele, and Dakalo Mbedzi, were accused of killing Zulu and theft of his property. E-hailing driver Dakalo Mbedzi has since died.
During trial,according to TimesLive, it was uncovered that the four woman are linked to other cases in Benoni and Pretoria.
ALSO READ: Zulu King Goodwill Zwelithini's eldest son found dead in Jhb apartment
The women and the driver-who is used as their getaway, are alleged to be part of a syndicate that drugs and robs their victims.
Several stolen items from Zulu's apartment, including a blanket and a microwave, were found in homes of the accused, but a television set, two cellphones, a laptop and R80,000 cash were not recovered.
ACCUSED NOT GUILTY OF MURDER BUT OF THEFT
ALSO READ: Two Mpumalanga princes shot dead in separate incidents
In handing down her judgement, Judge Moleboheng Mdlalana-Mayisela says the State successfully proved that the four women stole, but failed to prove that the source of the drugs.
"All the accused are found not guilty on the murder of Lethukuthula Zulu. All the accused are found guilty of theft"
No drugs had been found on the women but sleeping tablets and eyedrops.
ALSO READ: Meyiwa family 'haven't seen' Senzo's daughter since his murder
"They all knew when and where to rob and steal from victims once they realised their victims had been put off" the Judge says.
The case has been postponed to October 6 for sentencing.