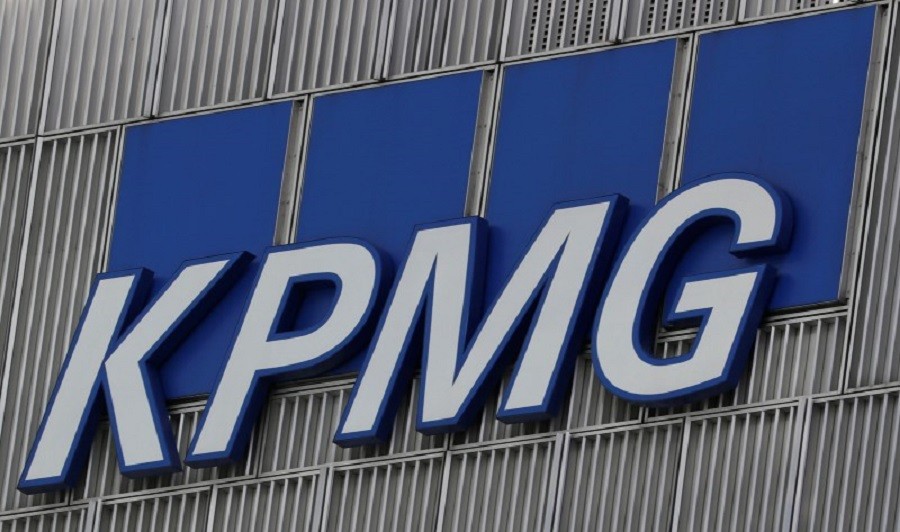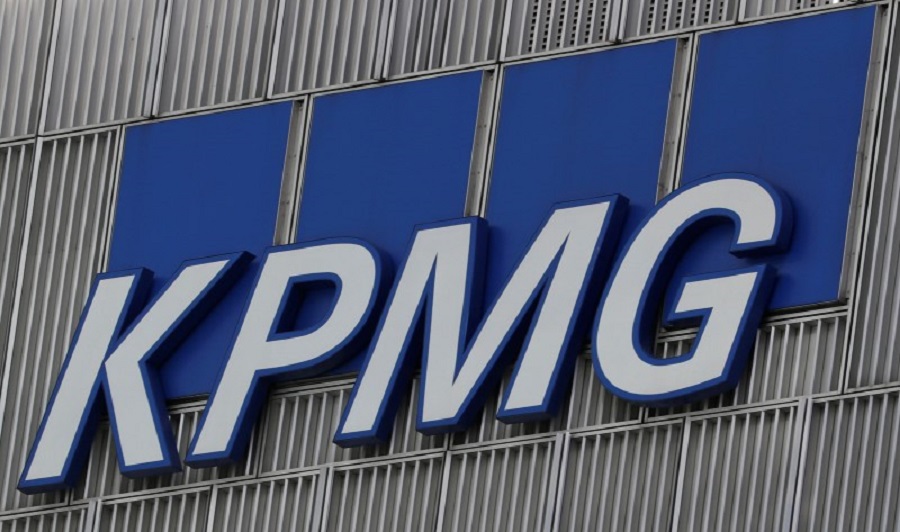 KPMG, Sasfin Cut Links with Firm Owned by Zuma Friends
JOHANNESBURG – Global accountancy firm KPMG and South African investment bank Sasfin have severed ties with a company owned by the Guptas, a family of Indian-born businessmen, due to a scandal over their relationship with South African President Jacob Zuma. In an email to KPMG staff seen by Reuters, local chief executive Trevor Hoole said […]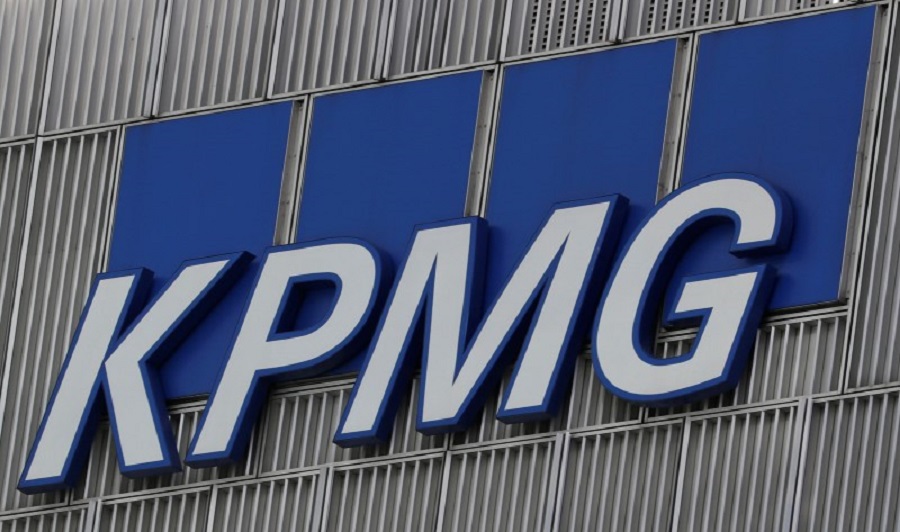 JOHANNESBURG – Global accountancy firm KPMG and South African investment bank Sasfin have severed ties with a company owned by the Guptas, a family of Indian-born businessmen, due to a scandal over their relationship with South African President Jacob Zuma.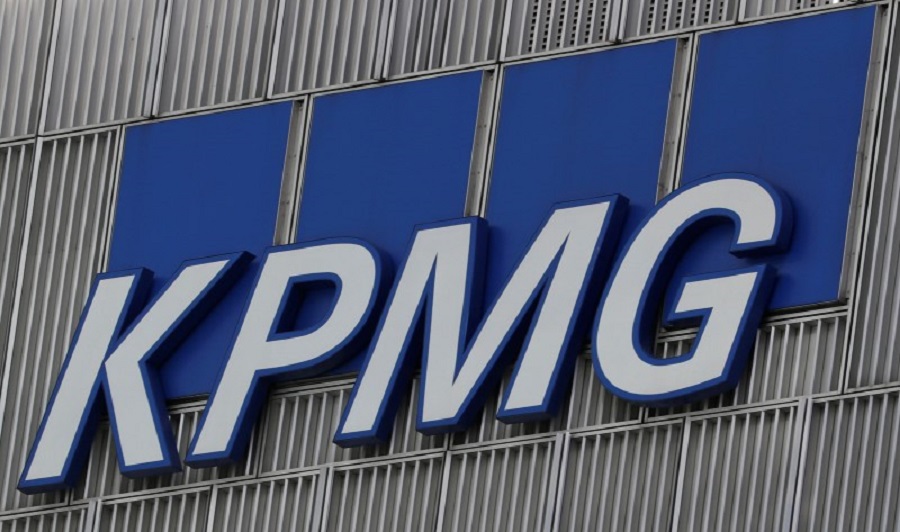 In an email to KPMG staff seen by Reuters, local chief executive Trevor Hoole said he had decided to stop auditing Oakbay Resources and Energy, a Gupta mining firm, after consulting regulators, clients and KPMG's internal risk departments.
"I can assure you that this decision was not taken lightly but in our view the association risk is too great for us to continue," Hoole said in the email.
"There will clearly be financial and potentially other consequences to this, but we view them as justifiable."
Oakbay confirmed the end of the 15-year relationship and said it understood it had been a "very reluctant decision" for KPMG. A KPMG spokesman declined to comment.
Sasfin spokeswoman Cathryn Pearman said the bank had resigned as Oakbay advisers effective from June 1.
The three Gupta brothers moved to South Africa from India at the end of apartheid in the early 1990s and went on to build a business empire that stretches from technology to the media to mining.
They have also forged a close personal relationship with Zuma, whose son, Duduzane, sits on the board of at least six Gupta-owned companies, according to company registration papers.
Zuma has denied numerous allegations of the relationship allowing the Guptas to wield undue influence.
However, parts of corporate South Africa are turning their backs, especially since Deputy Finance Minister Mcebisi Jonas alleged last month that the Guptas had offered him the top job at the Treasury before Zuma fired Jonas's boss, Nhlanhla Nene, in December.
Pearman declined to give reasons for Sasfin's decision to resign, but confirmed it had been taken two days after a newspaper report suggested the Guptas may have had a hand in Zuma's abrupt sacking of Nene.
PSG Capital, the investment banking arm of Stellenbosch-based PSG Group
, was listed as an adviser to Oakbay in its purchase of struggling miner Optimum Coal from Glencore in December.
However, a source close to the bank said there was no long-term relationship, describing the deal as a "once-off thing".
FINANCE MINISTER ATTACKS "SELF-AGGRANDISEMENT"
Meanwhile Finance Minister Pravin Gordhan, who is battling to prevent the credit rating for Africa's most industrialised country being downgraded to 'junk' status, said public institutions were being "trampled" on in the name of greed.
"Democratic institutions and the well-being of our people are trampled upon in the pursuit of self-aggrandisement. Today it is not enough for some to steal 1 million, you must have 10 and when you have 10 you must have a hundred," he said at a function in Johannesburg.
South Africa's "democratic institutions" have been under the spotlight after the Constitutional Court last week ruled that Zuma had failed to uphold the constitution by ignoring instructions to pay back some of the $16 million in state funds spent on renovations at his sprawling residence at Nkandla.
In a televised address to the nation on Friday evening, an apparently contrite Zuma apologised and said he would pay back some of the money, as ordered.
South Africa's ruling African National Congress (ANC) party held crisis talks on Monday to discuss the fallout from the court ruling that triggered calls for Zuma to resign.
(By Ed Cropley and Tiisetso Motsoeneng; Additional reporting by Ed Stoddard; Editing by James Macharia, Greg Mahlich)