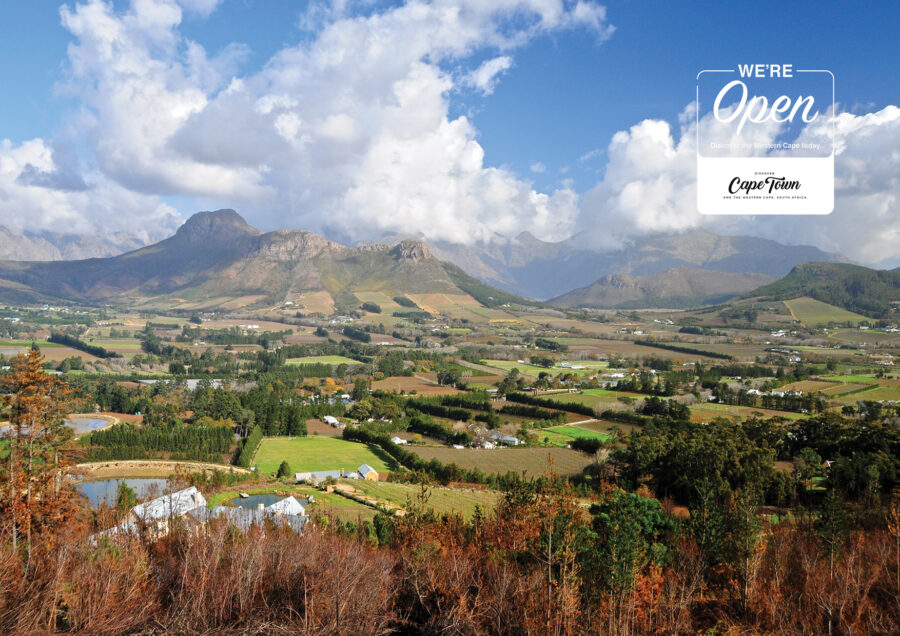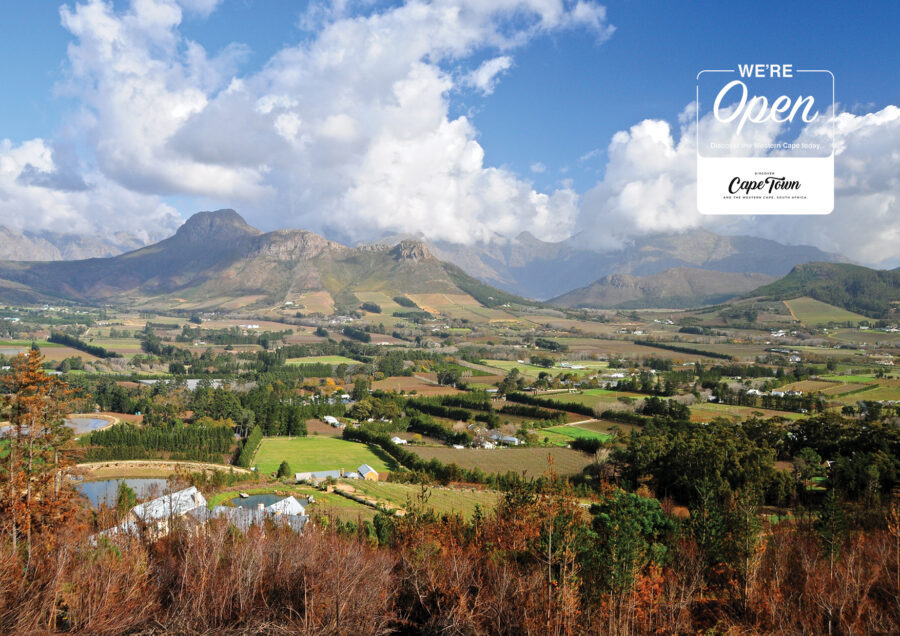 Leisure Travel Allowed Inside Provinces, Curfew Eased Across South Africa
Tourism and hospitality establishments across the country welcomed the news that leisure travel inside provinces has been opened up by government, and the 9 p.m. curfew has been extended to 10 p.m. to make it easier for restaurants to cater to customers. "Intra-provincial travel will go a long way in saving the livelihoods of many,: […]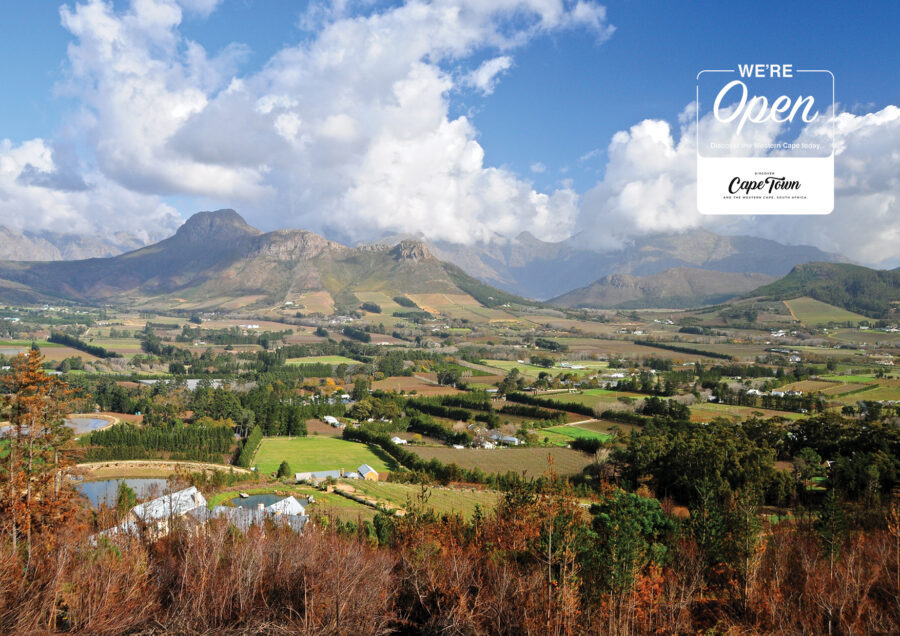 Tourism and hospitality establishments across the country welcomed the news that leisure travel inside provinces has been opened up by government, and the 9 p.m. curfew has been extended to 10 p.m. to make it easier for restaurants to cater to customers.
"Intra-provincial travel will go a long way in saving the livelihoods of many,: said Western Cape Tourism group Wesgro. "Where will you go first?"
Restaurants across the country held a #JobsSaveLives protest earlier this week, highlighting their financial plight and trying to get customers back. One of the problems was the 9 p.m. curfew made it impractical for nighttime customers. The extra hour should give people more chance to get home. Alcohol, however, is still off the menu.
Announcing the changes today, the Minister of Tourism, Mmamoloko Kubayi-Ngubane, said leisure travel was allowed inside one's own province but not across provincial borders. Accommodation establishments were now permitted to operate for these travellers, she said, so long as the protocols were followed.
Welcoming the changes, the Western Cape's MEC for Finance David Maynier said, "This finally brings to an end months of flip-flopping that have caused immense financial damage and significant jobs losses that could have been avoided if a common-sense approach had been taken from the start."
Tour operators would also be allowed to conduct guided tours in open safari vehicles, subject to directions, including the provision for both social distancing and maximum ventilation.
– Additional reporting by SAnews.gov.za