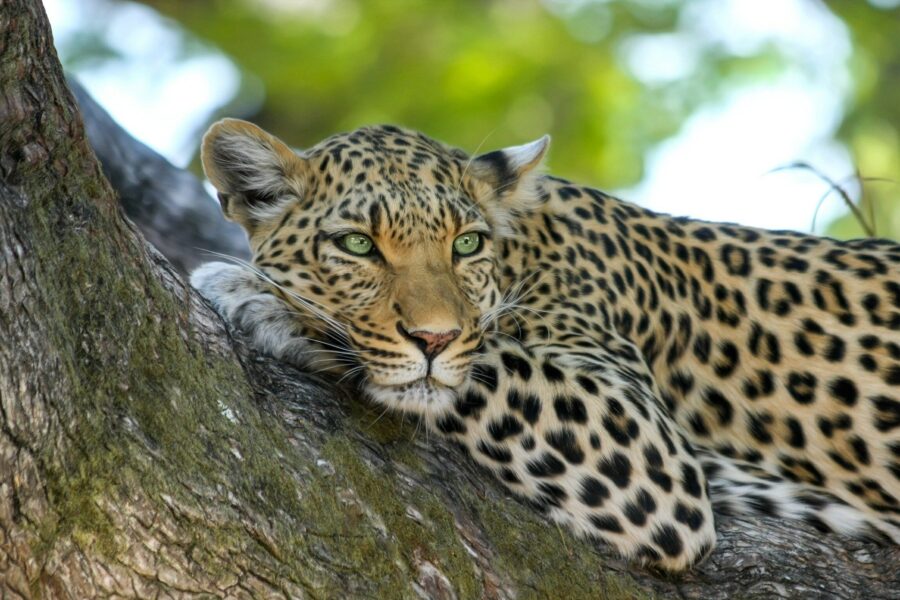 Leopard spotted on Hilton College Estate in KwaZulu-Natal – PICTURE
Wildlife sightings in South Africa are not exactly rare, but when one spots a LEOPARD on a school campus, it's BIG news! This is what happened when a student at Hilton College Estate in the KwaZulu-Natal Midlands saw a leopard basking in the sun at school. Leopards have always been prowling around the Midlands, although […]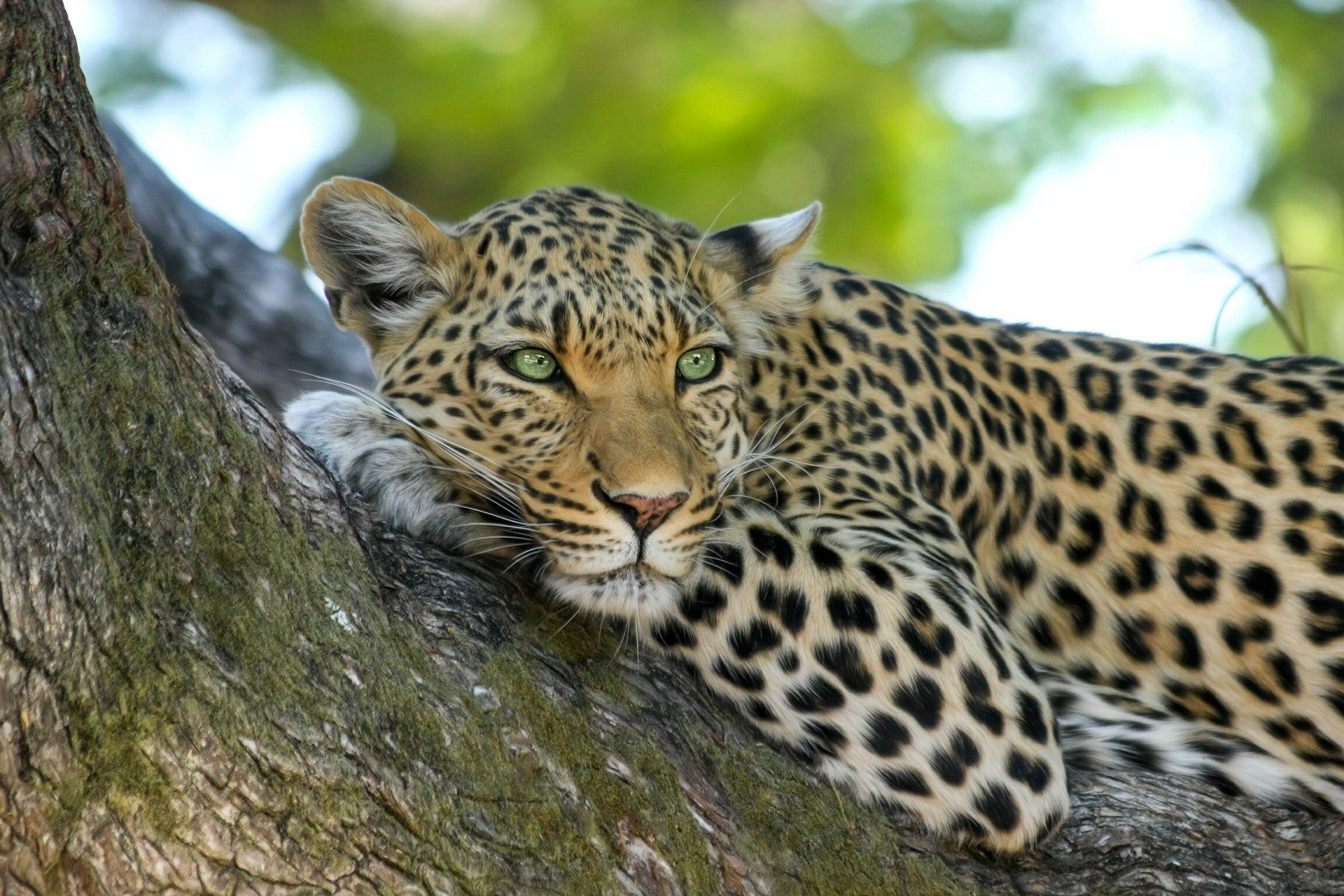 Wildlife sightings in South Africa are not exactly rare, but when one spots a LEOPARD on a school campus, it's BIG news!
This is what happened when a student at Hilton College Estate in the KwaZulu-Natal Midlands saw a leopard basking in the sun at school.
Leopards have always been prowling around the Midlands, although they are rarely seen and even more rarely photographed, say IOL.
So when this particular big cat was spotted and then photographed by a Hilton College teacher, it caused a LOT of excitement.
The teacher, Carl Schmidt, quickly captured the perfect moment of the leopard sitting gracefully on a rock in the school's nature reserve, which is part of its 1 600 hectare estate.
ALSO READ: This is Africa: Cheetah struts into Kruger safari lodge [WATCH]
The student who first spotted the leopard was Grade 12 pupil James Cole who told IOL that he was stunned when he saw the creature.
"I couldn't believe my eyes. I've grown up hunting and am trained to spot wild animals. I know how rare a sighting this is," Cole said.
"I feel really honored that I found an animal of such magnificence in our school's game reserve," he continued.
"At 17:30 he was in the same spot. If you see a leopard in the wild it's because he wants you to see him. A big, healthy leopard poses no threat to people because it's able to hunt. And leopards are shy and scared of people, unless they feel threatened," Cole said.
Cole then approached his teacher and told him what he has seen. The teacher then photographed the big cat with his cellphone camera.
ALSO READ: Too cool for school: Hippo roams around Limpopo school [WATCH]
According to the school, nowhere in its museum is there a picture of the animal taken on the school premises because of their extremely shy and solitary nature.
Check out the picture below: