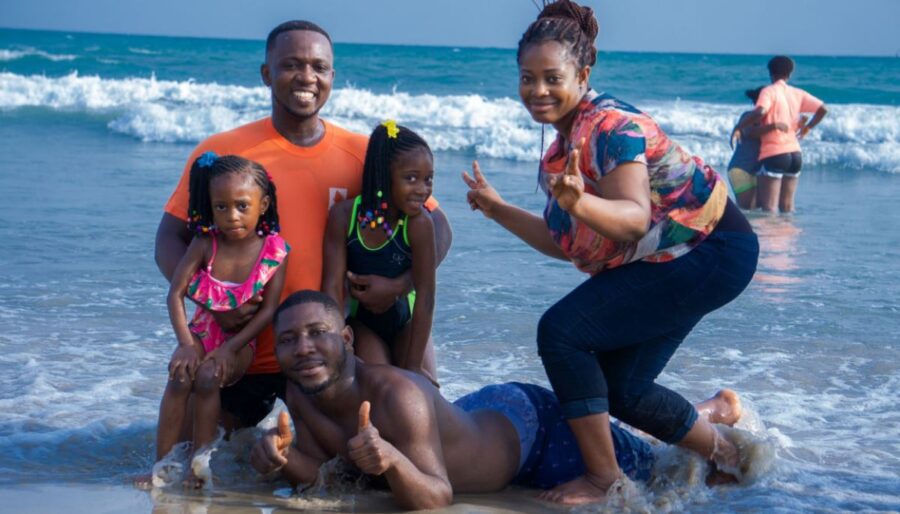 Lifting State of Disaster Helps Tourism BUT Kids' PCR Tests Should Also Be Removed, says Fedhasa
South Africa's hospitality association has welcomed last night's lifting of the State of Disaster – after 750 days – BUT has re-issued its call for the urgent removal of the PCR test requirement for unvaccinated children between the age of five and 12-years-old… which FEDHASA says is damaging tourism. Fedhasa said it's "delighted" by the […]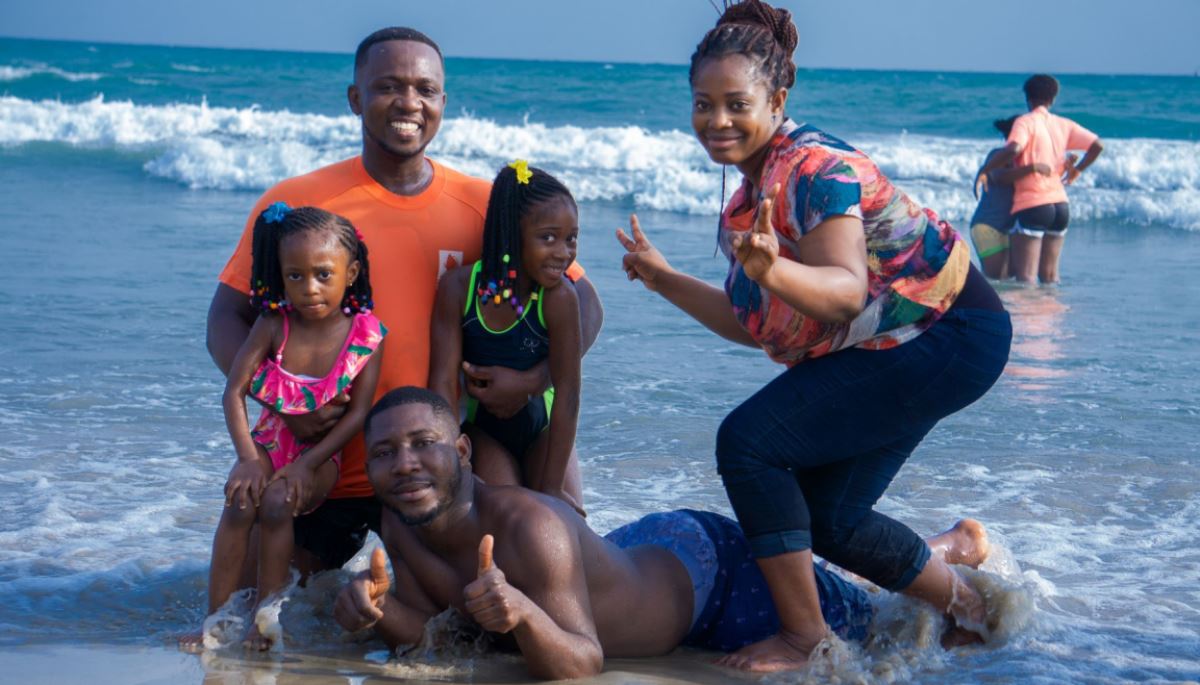 South Africa's hospitality association has welcomed last night's lifting of the State of Disaster – after 750 days – BUT has re-issued its call for the urgent removal of the PCR test requirement for unvaccinated children between the age of five and 12-years-old… which FEDHASA says is damaging tourism.
Fedhasa said it's "delighted" by the lifting of the State of Disaster, which brings to an end "many of the rules that have burdened the hospitality sector, such as temperature checking and contact tracing, which have proven largely unscientific to stemming the spread of COVID".
Fedhasa's chair Rosemary Anderson added: "Further, we require the urgent removal of the PCR test requirement for unvaccinated children between the age of five and 12 years as this is damaging inbound family travel to South Africa as well as hindering South African families from travelling."
According to regulations, announced 22 March 2022, only children under the age of five are exempt from having to furnish either a vaccination certificate or negative PCR test to travel to South Africa. The issue, says FEDHASA, lies in the fact that many countries do not offer vaccinations to children between five and 12 years, and neither does South Africa.
"This means even if parents are fully vaccinated, a family with children aged between five and 12 years has no choice but to have to pay for PCR tests, which we know in certain countries like the UK is not only onerous to obtain, but also expensive," Anderson points out.
In the UK, one of South Africa's largest source markets, it can cost as much as £150 (R3,000) for a PCR test.
Event hosting needs clarity
She said the industry hopes for certainty sooner rather than later with regards to hosting big events, "as the current restrictions of 50% mean that many of the international events we would host in South Africa would simply not be viable. For any medium- to long-term planning to take place and events business to be secured, we need certainty. This is an opportunity for us to position South Africa as a leading meetings, incentives, conferencing and events destination."
Anderson said Fedhasa genuinely wants to establish a partnership with the SA Government going forward, to grow the tourism industry which is a key potential driver of the economy and job creation.
"Government also needs to realise that hospitality and tourism are being stymied by government policies, inefficiencies and red tape such as the slow processing of licences which directly impacts our ability to create jobs. The biggest obstacle to tourism creating new jobs is this," said Anderson.