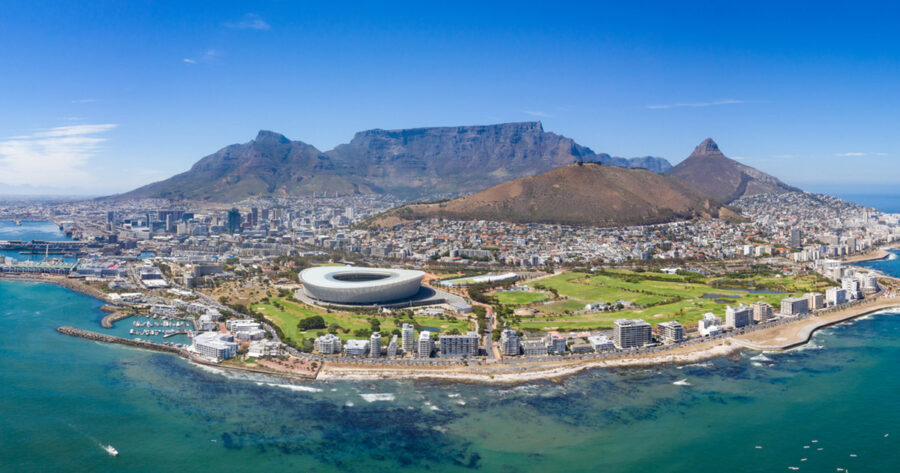 KLM Increases Direct Flights to Cape Town Due to Greater Demand
Cape Town's popularity continues to attract an increasing number of tourists to South Africa with KLM Royal Dutch Airlines today announcing it is increasing its flight schedule between Cape Town and Amsterdam. The airline said in a statement on Tuesday that the schedule increase is a result of a greater demand for flights between Amsterdam […]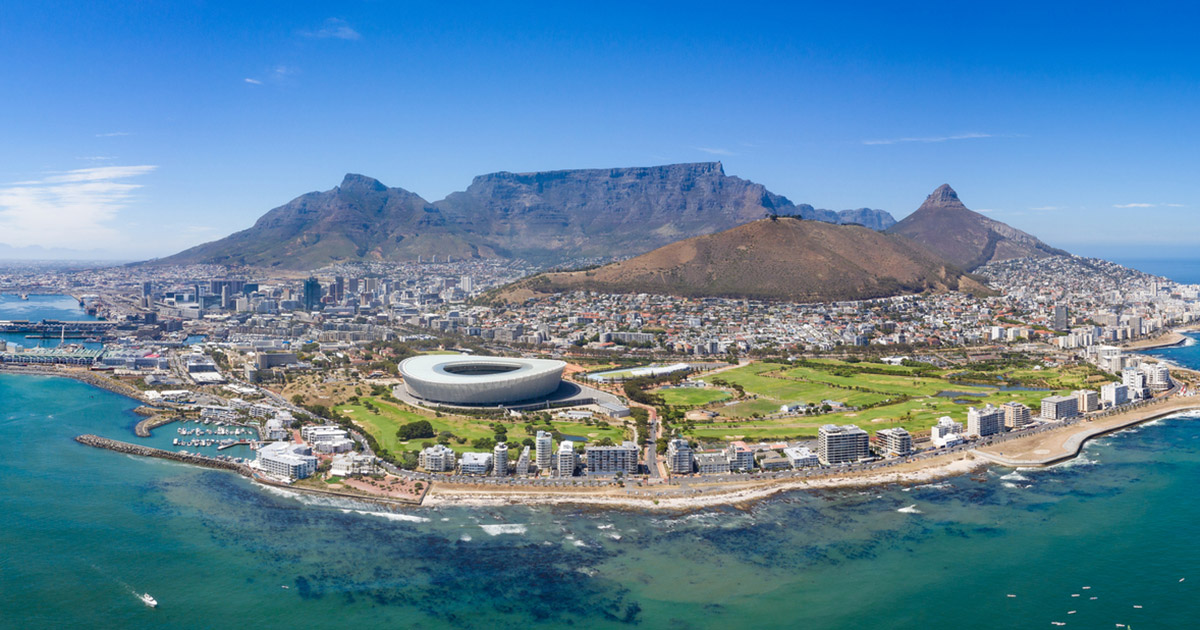 Cape Town's popularity continues to attract an increasing number of tourists to South Africa with KLM Royal Dutch Airlines today announcing it is increasing its flight schedule between Cape Town and Amsterdam.
The airline said in a statement on Tuesday that the schedule increase is a result of a greater demand for flights between Amsterdam and the stunning South African coastal city, which remains popular with tourists.
The airline has increased its flight schedule from Cape Town to Amsterdam to six flights per week and daily flights from Cape Town will commence from 11 July 2022.
It is now possible for fully vaccinated travellers from South Africa to enter The Netherlands with no quarantine restrictions or test requirements.
The current entry regulations to The Netherlands are:
Vaccinated travellers are now able to enter The Netherlands with proof of vaccination, subject to visa requirements. They must also complete a 'Vaccine Declaration COVID-19 form'.
It is also advised to do a self-test on arrival and again after day five.
The EU entry ban still applies for unvaccinated travellers who may only enter the Netherlands if you fall under one of the exemption categories, subject to visa requirements. A 'Health Declaration' is also still required.
There are no specific requirements for passengers transiting via Amsterdam Airport Schiphol. The entry and exit regulations of the country of final destination must be adhered to. These can be checked at https://klm.traveldoc.aero. Travellers are also encouraged to check entry requirements on the government site before arriving in The Netherlands.
In the past week other airlines have also announced new flights to Cape Town, including Turkish Airlines with its luxurious Dreamliner aircraft, and Air Belgium which plans to launch flights to South Africa (Cape Town and Joburg) from September.