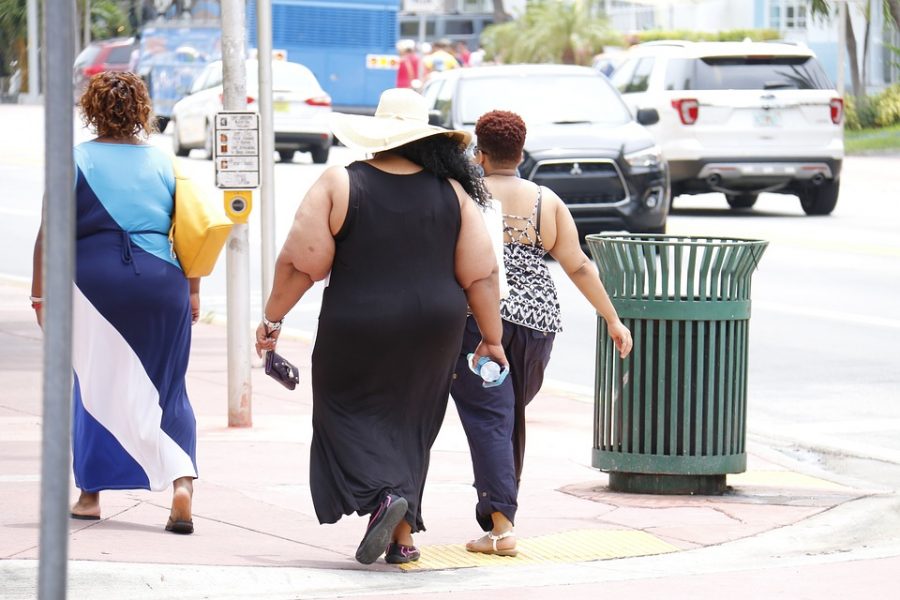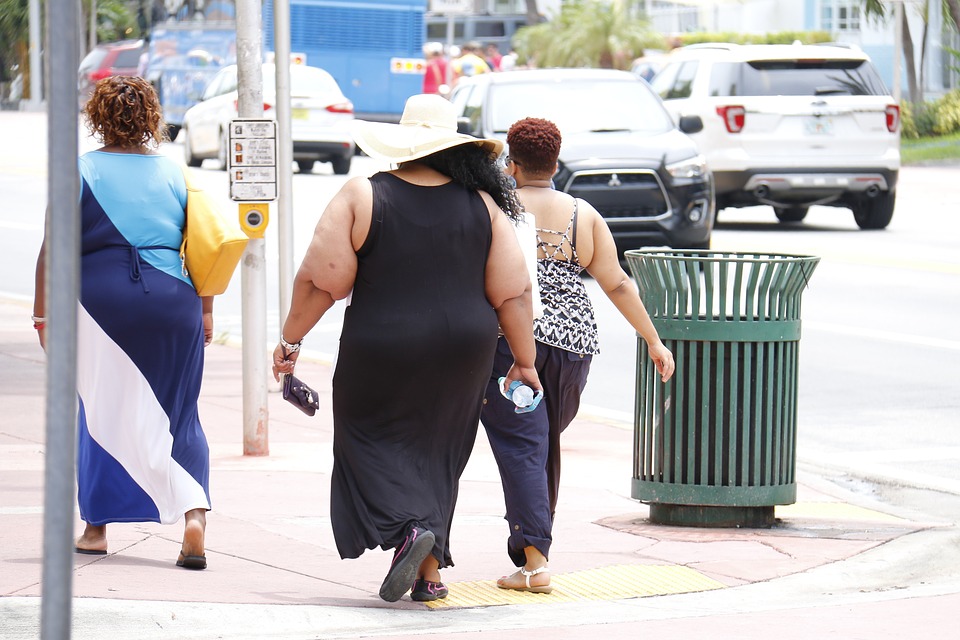 Liraglutide: The drug that could potentially fight obesity
Perhaps you are having trouble losing weight and are at a lost on what to do. The solution might be a novel medication called liraglutide. One might be suffering from obesity and cannot find a solution. Researchers have found that a drug called Liraglutide can potentially fight obesity. In South Africa, 50% of the population […]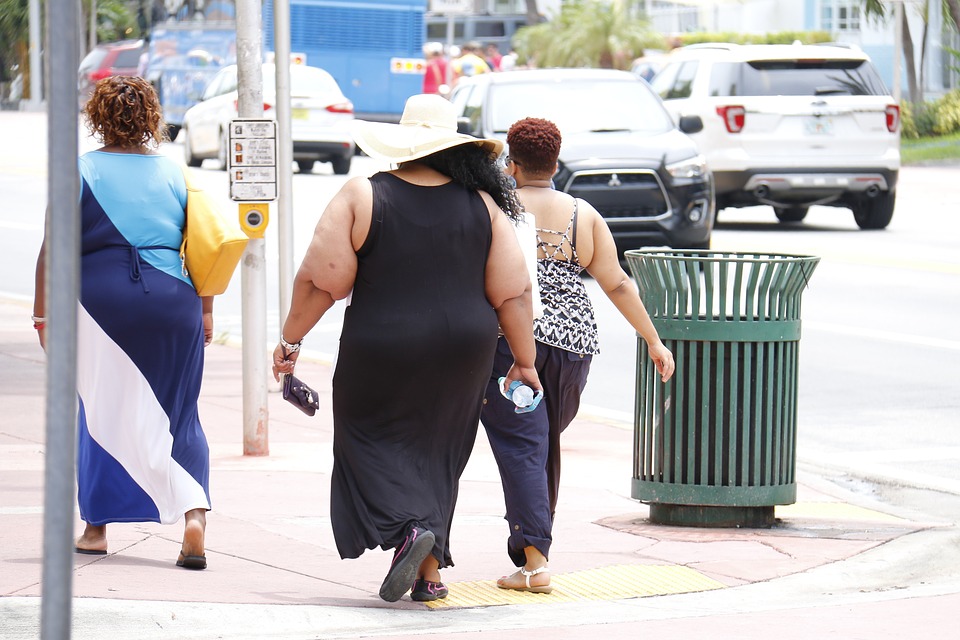 Perhaps you are having trouble losing weight and are at a lost on what to do. The solution might be a novel medication called liraglutide.
One might be suffering from obesity and cannot find a solution. Researchers have found that a drug called Liraglutide can potentially fight obesity.
In South Africa, 50% of the population suffer from weight problems. According to Wits University, 23% of adult South Africans are overweight, and 27% are obese. Poor sleep, sedentary lifestyles, and consuming an excessive amount of processed or sugary meals are some of the factors that contribute to weight gain, according to Healthline.
ALSO READ: Popular 'One meal a day' diet could do more harm than good
Unfortunately, having a large body mass index or being fat significantly raises your chance of contracting noncommunicable illnesses. The majority of people may lose weight by making lifestyle changes, such as increasing their physical activity and eating the proper quantity of nutrient-rich meals while obtaining the required amount of sleep.
However, it appears that there is a new drug that could possibly cure obesity. According to Healthline, new research that demonstrated how the medicine Liraglutide is being examined to determine whether it might treat persistent obesity was presented at the American Chemical Society.
ALSO READ: Medical malpractice claims on the rise in South Africa
WHAT IS LIRAGLUTIDE?
Liraglutide is an anti-diabetic drug used to treat type 2 diabetes and chronic obesity. It is marketed under the trade names Victoza and others. Compared to metformin, it is a less favoured medication for diabetes.
It's unknown how it will affect long-term health outcomes like heart disease and life expectancy. It is administered by subcutaneous injection.
ALSO READ: Exercise: Does it help you lose weight?
HOW DOES IT HELP WITH FIGHTING WEIGHT LOSS?
Patients with obesity may experience and maintain weight reduction with the use of liraglutide. Its effectiveness is equivalent to that of other treatments, but it has the special advantage of better glycemic control.
Liraglutide promotes a feeling of fullness by decreasing appetite and slowing down the digestion process. This might lower calorie consumption, which would lead to weight loss.
ALSO READ: Matcha tea: What the evidence says about its health benefits
Not all populations should utilise liraglutide (e.g., pregnant women and those with a family history of medullary carcinoma of the thyroid). Only people with a prescription may use liraglutide. If you're interested in utilising it, talk to your doctor first as there are side effects!