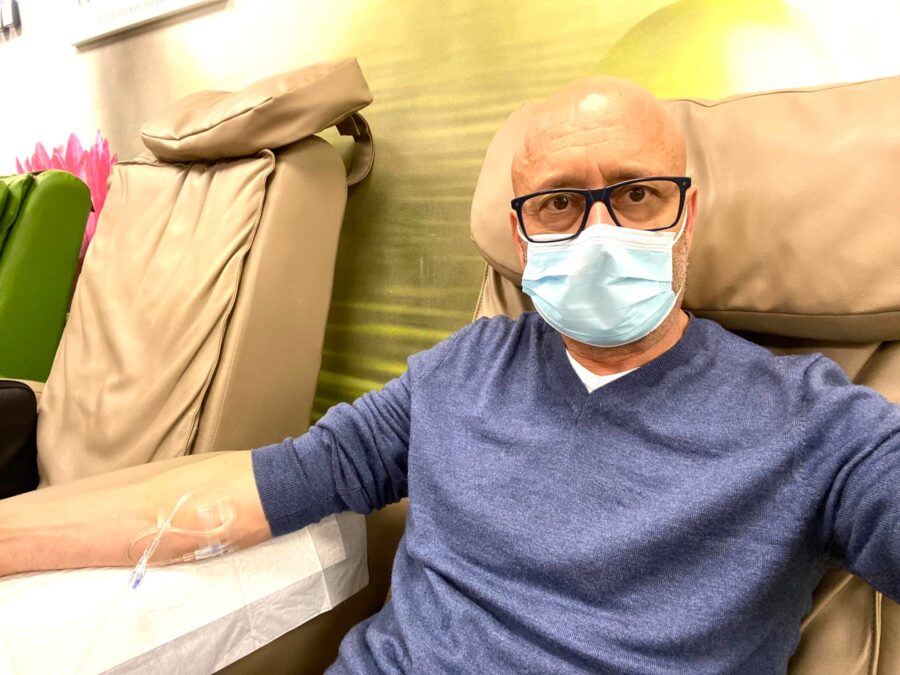 Mark Pilgrim: No health update in 18 DAYS as supporters worry
Mark Pilgrim hasn't provided a health update in as many as 18 DAYS as his tens of thousands of supporters grow increasingly worried over the well-being of the much-loved radio presenter. ALSO READ | MARK PILGRIM: 5 FACTS ABOUT SOUTH AFRICA'S MUCH-LOVED DJ Prior to the nearly three weeks of silence, the 53-year-old Hot102.7fm DJ had provided regular social media […]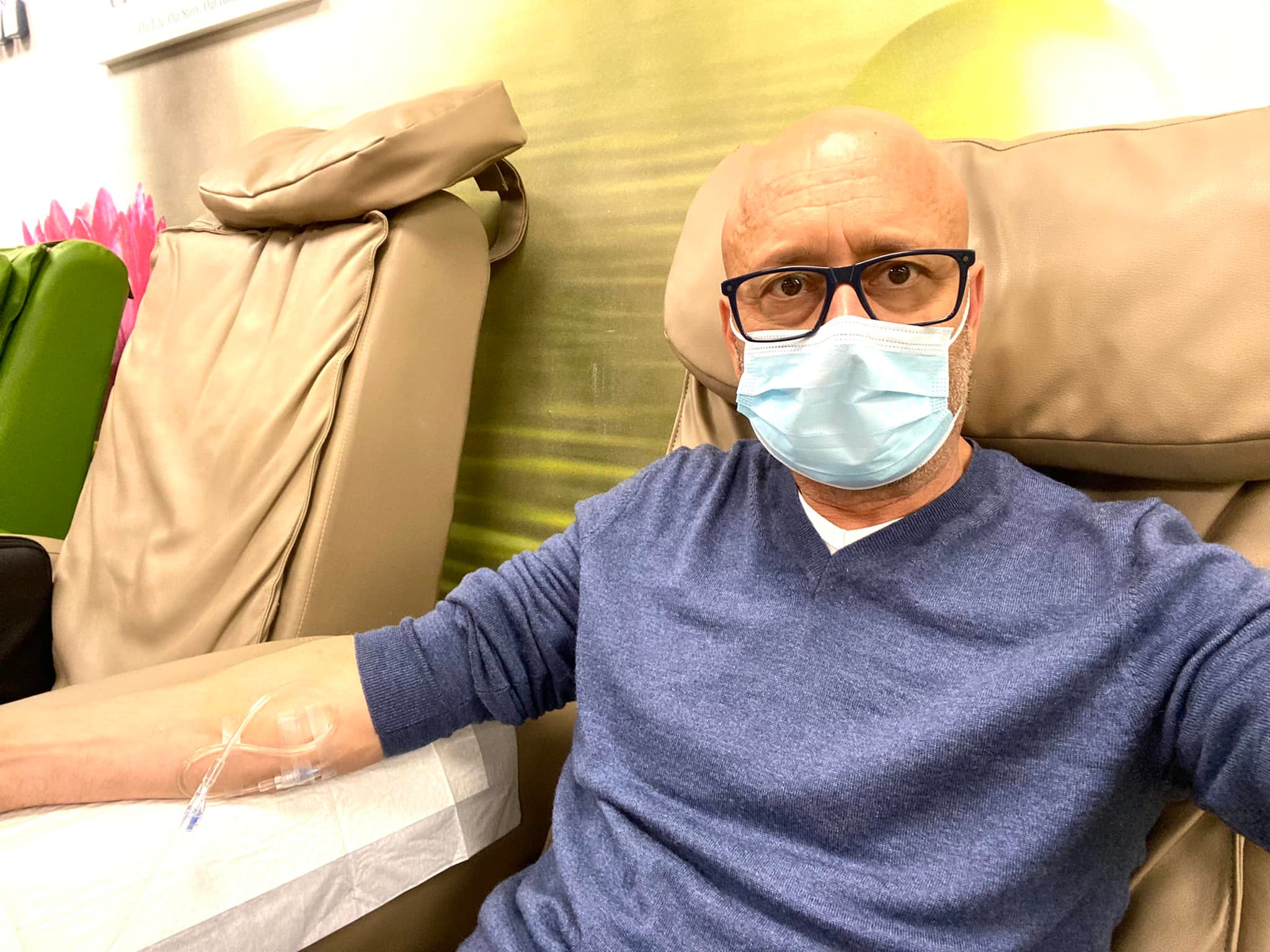 Mark Pilgrim hasn't provided a health update in as many as 18 DAYS as his tens of thousands of supporters grow increasingly worried over the well-being of the much-loved radio presenter.
ALSO READ | MARK PILGRIM: 5 FACTS ABOUT SOUTH AFRICA'S MUCH-LOVED DJ
Prior to the nearly three weeks of silence, the 53-year-old Hot102.7fm DJ had provided regular social media updates as he continues his brave battle against cancer.
As reported by The South African website, Pilgrim has been diagnosed with stage 4 lung cancer, which he revealed in June 2022 had spread to his femur, the base of his spine and lymph nodes.
ALSO READ | 'WE WILL DO IT' – MARK PILGRIM'S FIANCEE SHARES MESSAGE OF HOPE
Pilgrim's social media timeline was flooded with messages of encouragement after his most recent health update post – on Thursday, 2 February 2023 – confirmed he was back in hospital for yet another procedure.
'A SHRIVELED PEA' – MARK PILGRIM
"A lot of sleeping the last few days. Body is depleted. After chemo and immuno last Thursday it's just been pouring out both ends. I'm like a shriveled pea." he wrote in that post to his over 131 000 Twitter followers.
ALSO READ | MARK PILGRIM FANS COME FOR TROLL WHO SUGGESTS CANCER IS 'KARMA'
That update was of particular concern to many as it showed Pilgrim looking skinnier than before and it prompted fans and local celebrities to wish him a speedy recovery.
The post, at the time of publishing, has had 390 retweets, 15 200 'likes' and a staggering 1 million views.
An Instagram post regarding a Golden Retriever therapy dog visit to the Pilgrim house was posted on Sunday, 5 February, but made no mention of his health.
SAPeople continues to wish Mark Pilgrim strength in his brave battle against the dreaded disease.