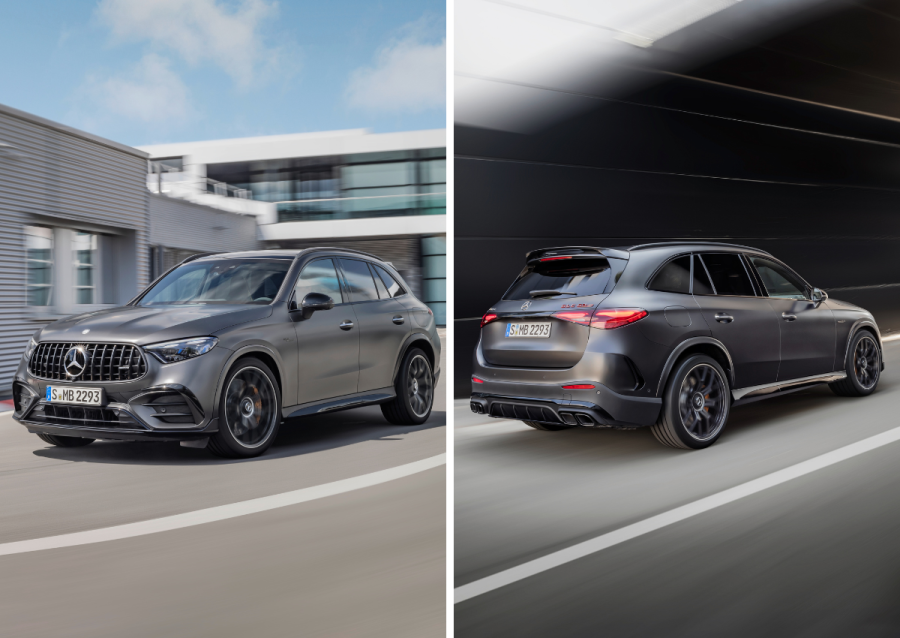 Mercedes-AMG GLC 63 drops V8 for plug-in hybrid 2.0-litre engine
The V8 engine is dead. At least in the new Mercedes-AMG GLC 63 S. In its place is a 2.0-litre turbocharged engine combined with an electric motor. It uses a nine-speed Multi-Clutch Transmission with a new wet start-off clutch. The performance figures of the GLC 63 S are staggering. The turbocharged engine 350 kW, making […]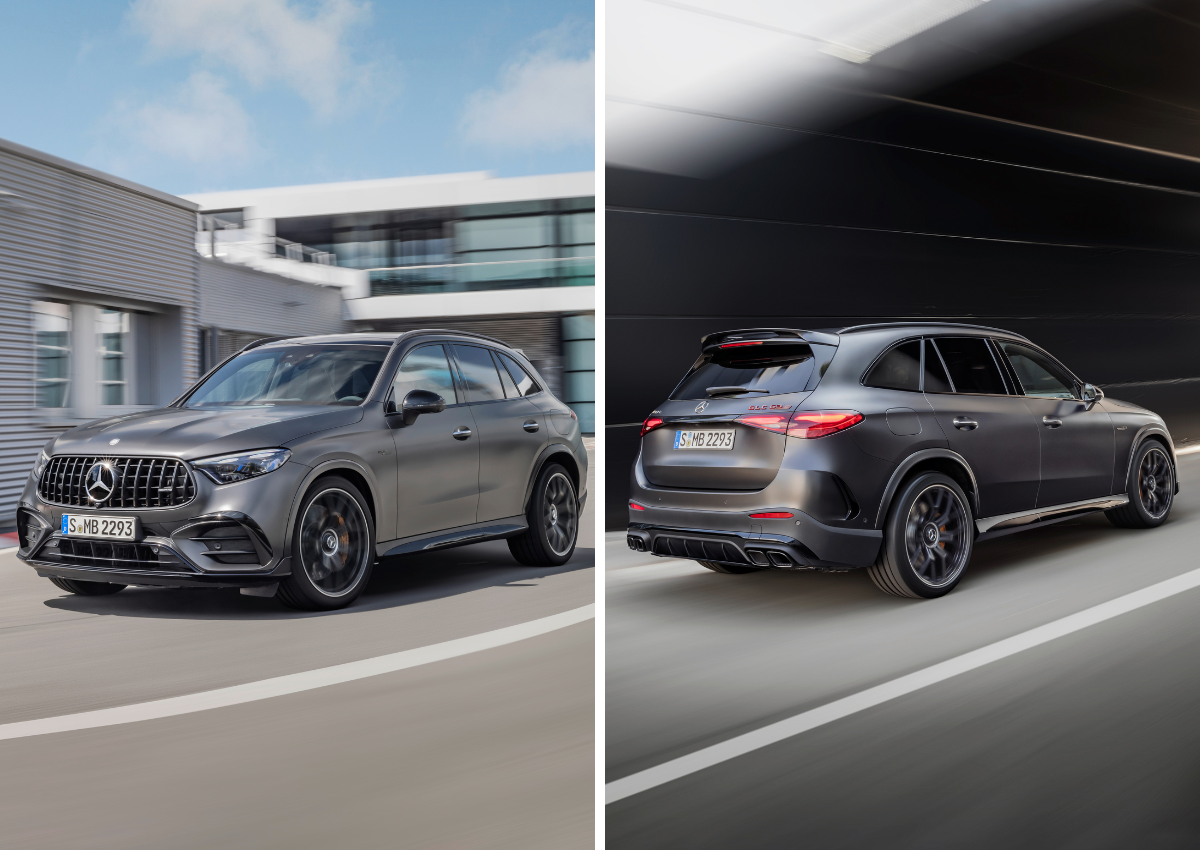 The V8 engine is dead. At least in the new Mercedes-AMG GLC 63 S. In its place is a 2.0-litre turbocharged engine combined with an electric motor. It uses a nine-speed Multi-Clutch Transmission with a new wet start-off clutch.
The performance figures of the GLC 63 S are staggering. The turbocharged engine 350 kW, making it the most powerful series-produced four-cylinder engine in the world. The maximum combustion engine torque of 545 Nm is available at 5250–5500 rpm.
ALSO READ: Mandela Day: Madiba's S-Class gift from Merc factory workers
THE MERCEDES-AMG GLC 63 IS A NEW ERA OF PERFORMANCE FOR THE BRAND
When the combustion engine is combined with the electric motor the total system output is 500kW with a maximum system torque of 1020Nm.
That translates to a claimed zero to 100km/h sprint time of 3.5 seconds and a top speed of 275 km/h.
ALSO READ: Mick Schumacher drives Michael's Mercedes F1 car at Goodwood
The 150kW electric motor is positioned at the rear axle, where Mercedes says it is integrated with an electrically shifted two-speed transmission and the electronically controlled limited-slip rear differential.
The GLC 63 can drive on electric power only thanks to its 48-volt starter-generator according to TimesLive. In terms of stopping power the GLC 63 features six-piston, ventilated and perforated brake calipers front and rear.
ALSO READ: GR Corolla: SA dealer SLAPS R50k premium on Toyota's hot hatch
The Mercedes-AMG GLC 63 has configurable AMG DYNAMIC SELECT drive programs and also three stages of ESP programs. These systems change throttle response, stability control and steering weight.
EXTROVERT STYLING CUES
The performance SUV might not have a V8 but it looks powerful standing still thanks to a large chrome grille, wide arches and large air intakes.
The rear is finished off with awesome-looking trapezoidal pipes and a faux diffuser element. The optional The AMG Exterior Night Package adds high-gloss black mirror housings, inlays in the AMG side sill trims, the shoulderline trim strip, the window surrounds and the trim strip in the rear bumper.