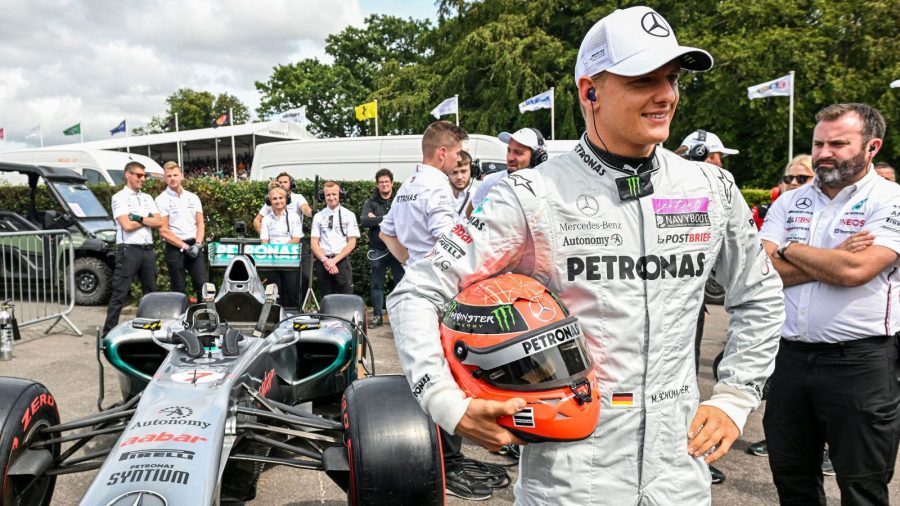 Mick Schumacher drives Michael's Mercedes F1 car at Goodwood
Mercedes-Benz Formula 1 reserve driver Mick Schumacher made an emotional appearance at the 2023 Goodwood Festival of Speed in England. READ MORE: Nelson Mandela Bridge temporarily closed for maintenance The 24-year-old racing driver suited up and donned his dad's old helmet and hopped into the Mercedes W02 from 2011 that Michael drove over a decade […]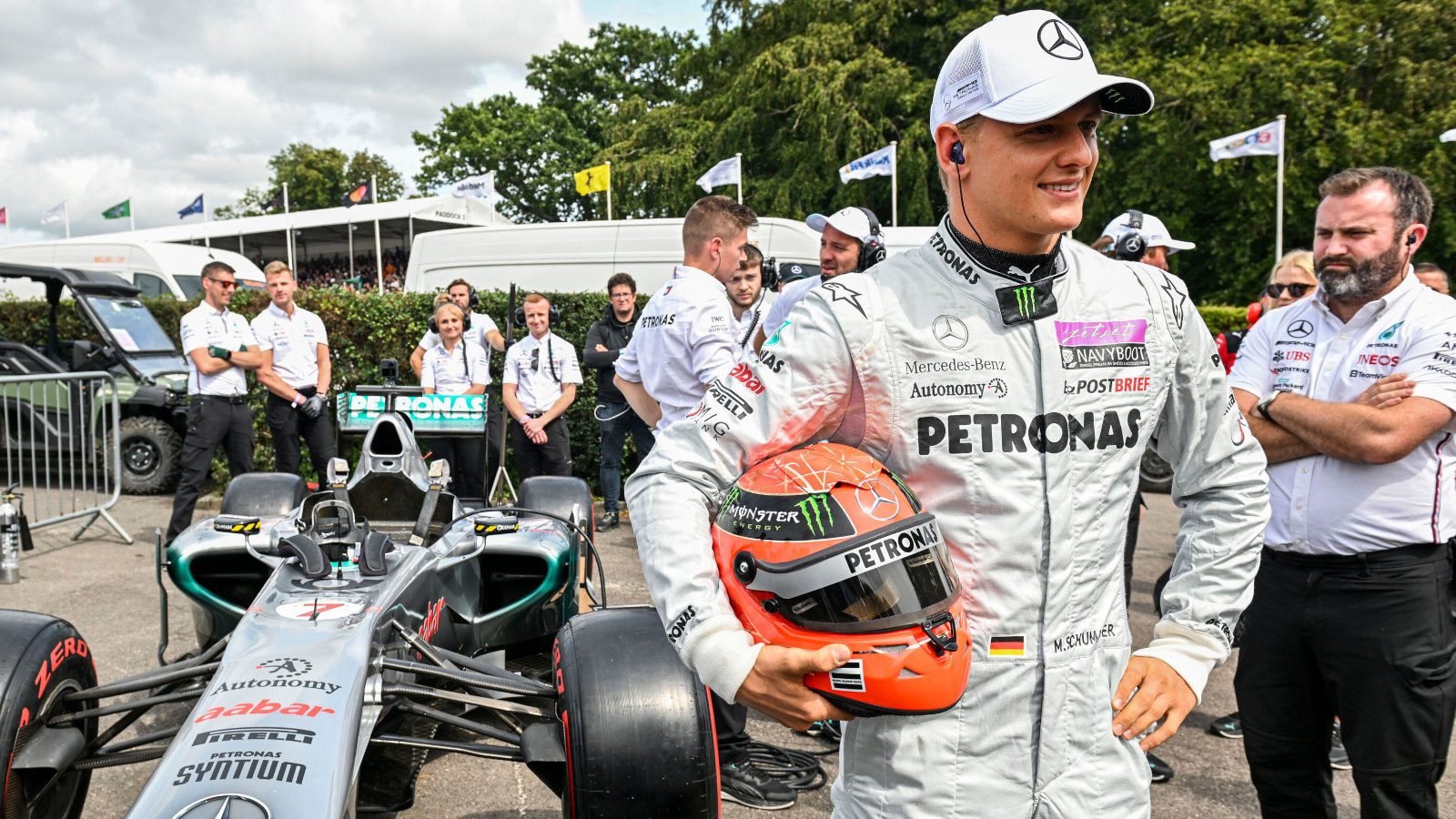 Mercedes-Benz Formula 1 reserve driver Mick Schumacher made an emotional appearance at the 2023 Goodwood Festival of Speed in England.
The 24-year-old racing driver suited up and donned his dad's old helmet and hopped into the Mercedes W02 from 2011 that Michael drove over a decade ago, according to PlanetF1.
ALSO READ: Watch Mr Bean drive a hydrogen-powered Toyota GR Yaris
WHAT HAPPENED TO MICK SCHUMACHER'S DAD?
The former Haas driver executed several donuts in front of the Goodwood house. He did so many that Mercedes' social media admin took a dig at the German, saying: "Okay, Mick you can do the donuts now."
Mick Schumacher also drove the team's 2021 W12, that car was victorious in the constructors' championship for Mercedes.
The Goodwood crowd were treated to a special moment of seeing a Schumacher in a Mercedes F1 car again. Michael suffered head injuries after crashing while skiing in December 2013.
The Schumacher family has remain tight-lipped about the seven-time world champion's health.
Mick chatted ahead of his run up the hill and said: "Just experiencing this generation of cars will be mega. Knowing that he raced this car makes it extra special, and there will be many emotions coming with it."
ALSO READ: Fuel price OUTLOOK: Weak rand and increased oil price spells trouble for August
ALSO READ: GR Corolla: SA dealer SLAPS R50k premium on Toyota's hot hatch
WHAT IS THE GOODWOOD FESTIVAL OF SPEED?
According to the event's website, the Goodwood Festival of Speed was first staged in 1993 and is touted to be the world's largest automotive garden party.
It was founded by the Charles Gordon-Lennox, 11th Duke of Richmond and set against the spectacular backdrop of Goodwood House in West Sussex, United Kingdom.
The weekend's festivities features over 600 cars and motorcycles spanning the history of motoring and motorsport take part along with legendary figures from the automotive world.
ALSO READ: The Aston Martin Valour is a V12-powered manual supercar