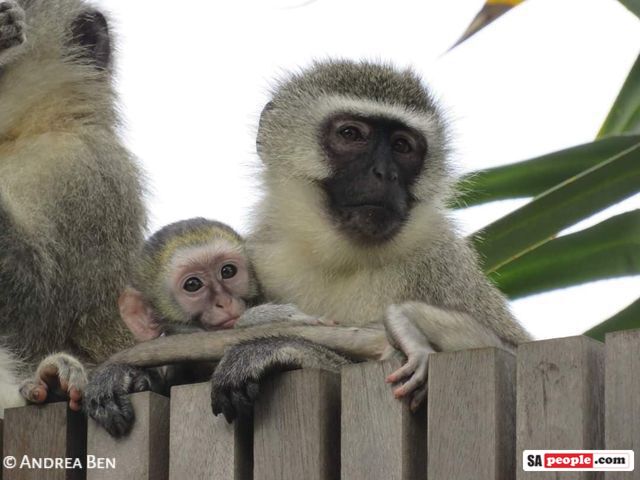 Monkeys attack University of Venda staff member
The University of Venda has warned its students and staff to be on the lookout for monkeys that are violently attacking people. UNIVEN (The University of Venda) on Thursday, 1 June warned students, staff, and its university community to be on the lookout for monkeys that are violently attacking people. ALSO READ:Viral Video: Monkeys using […]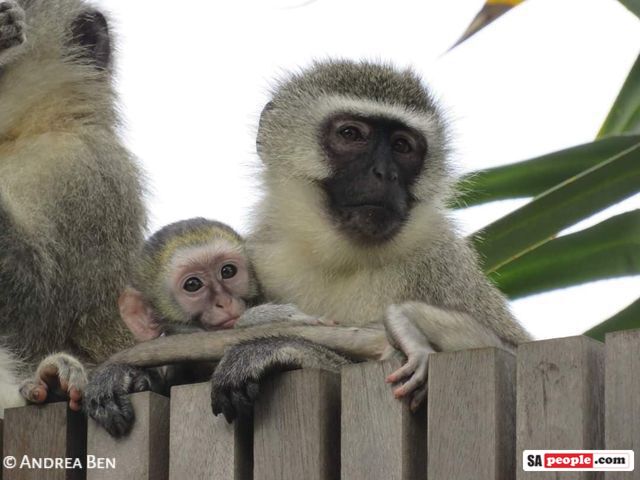 The University of Venda has warned its students and staff to be on the lookout for monkeys that are violently attacking people.
UNIVEN (The University of Venda) on Thursday, 1 June warned students, staff, and its university community to be on the lookout for monkeys that are violently attacking people.
ALSO READ:Viral Video: Monkeys using mobile phone, scroll on social media
MONKEYS ATTACK STAFF
IOL reports that The University of Venda issued a warning after one reported incident where monkeys attacked a staff member next to the Faculty of Humanities, Social Sciences, and Education.
UNIVEN spokesperson Dr Takalani Dzaga confirmed that one of their staff members sustained injuries while fleeing from the monkeys, and added that although attacks are unusual on campus, students need to exercise caution.
"The university community is also advised to change direction whenever they see a group of monkeys, for safety reasons. It is advisable that when confronted by a monkey, do not look them in the eye, instead make yourself look as big as possible, such as by spreading open your coat and backing away as quietly as possible without making sudden moves."
The institution adds that University Protection Services Directorate is working on mechanisms to deter the animals from accessing the campus.
ALSO READ: University of Venda lectures resume after two-day NSFAS protest
SA REACTS TO UNIVERSITY OF VENDA WARNING
South Africans on Twitter reacted to The University of Venda warning its students and staff about the animals attacking people on campus.
@ThabangTalks:"Everything is just going bad in this country. Le ditšhwene dia re tshwenya (even monkeys are bothering us). Ke Ramaphosa and company."\
@Reborn_Rochi: "They don't play those ones they even enter your room through the window."
@Andy_Khonto7: "So they're notorious gang in the city."
@Fentsie_Fentsie: "Ba di crop top ba ka se loke (crop top students won't make it). Make yourself as big as possible."
ALSO READ:WATCH | Baby dies after being snatched by monkeys [Video]
ALSO READ:Monkeys make money – and trouble – for Mauritius