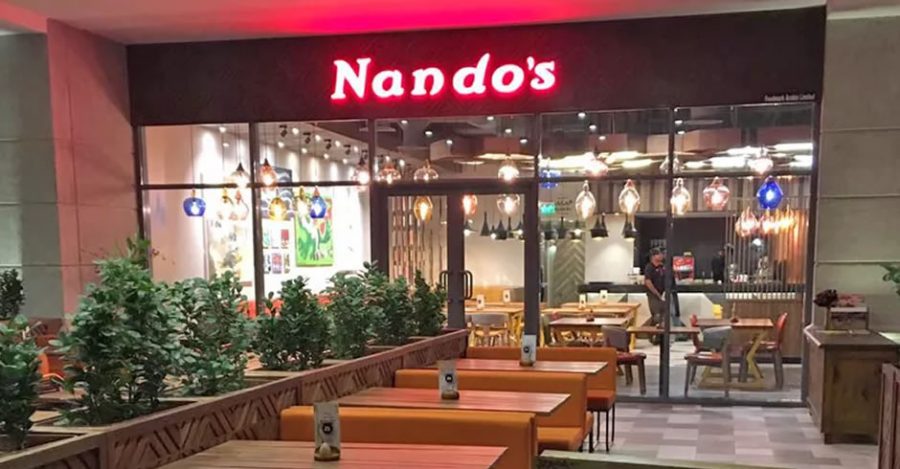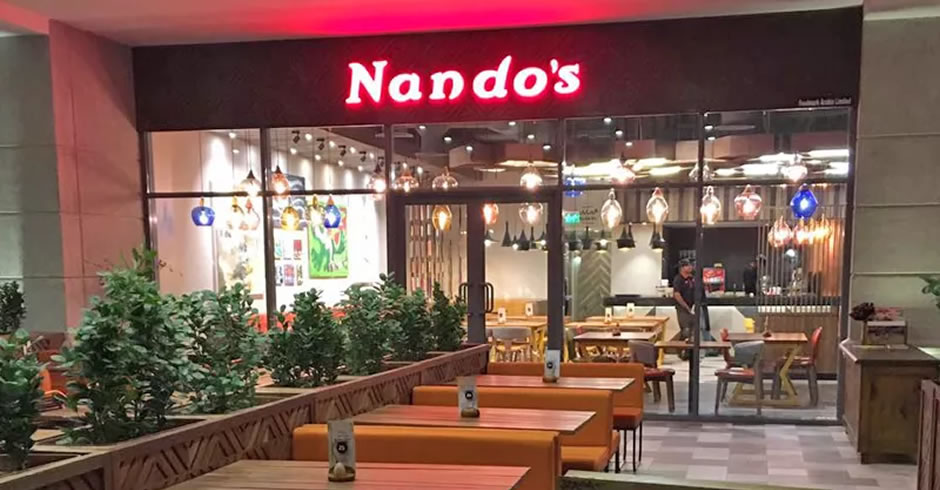 Nandos Brings Taste of Home to South African Expats in Saudi Arabia
South Africans in Saudi Arabia are celebrating the long-awaited opening of Nando's fast food restaurant in Riyadh. Yes, the "legend has landed in the Kingdom" (in the words of Nando's). Sibongile Mdunge from Joburg, who has lived in Riyadh for a couple of years working for University Hospital, told SAPeople that the restaurant "Finally Opened" on […]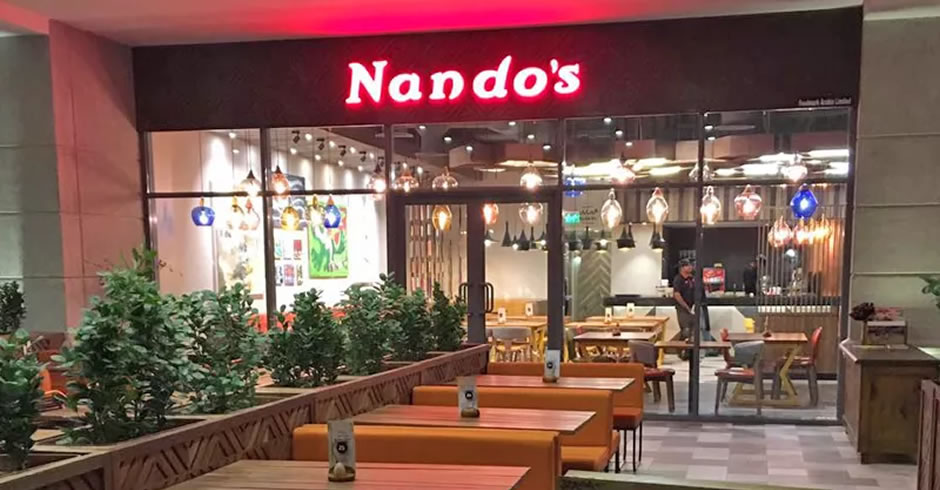 South Africans in Saudi Arabia are celebrating the long-awaited opening of Nando's fast food restaurant in Riyadh. Yes, the "legend has landed in the Kingdom" (in the words of Nando's).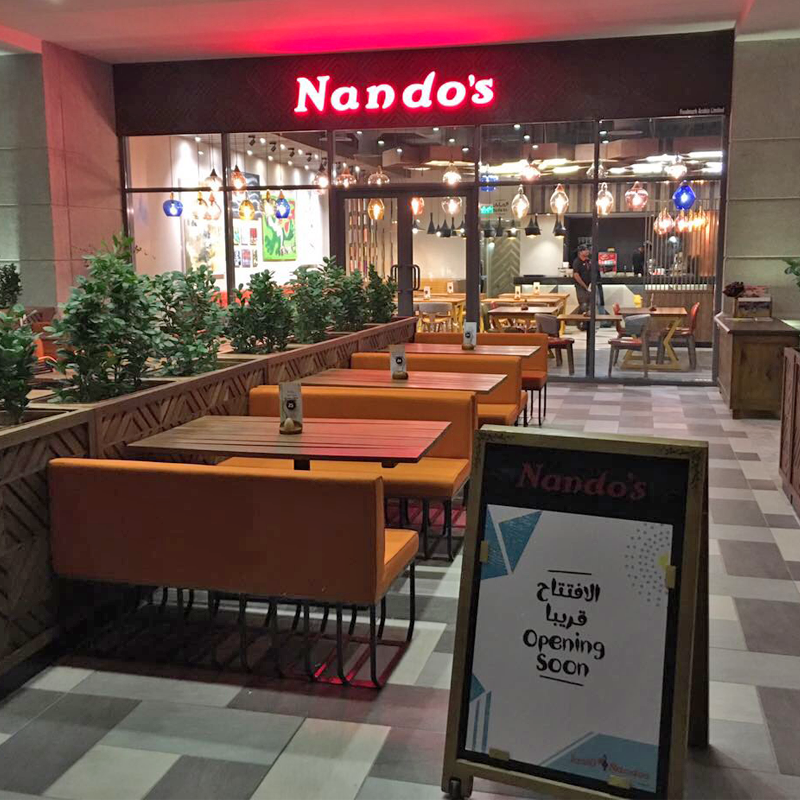 Sibongile Mdunge from Joburg, who has lived in Riyadh for a couple of years working for University Hospital, told SAPeople that the restaurant "Finally Opened" on Sunday 20 November; and when he went last night there was more than just a taste of home – there were several other South Africans too!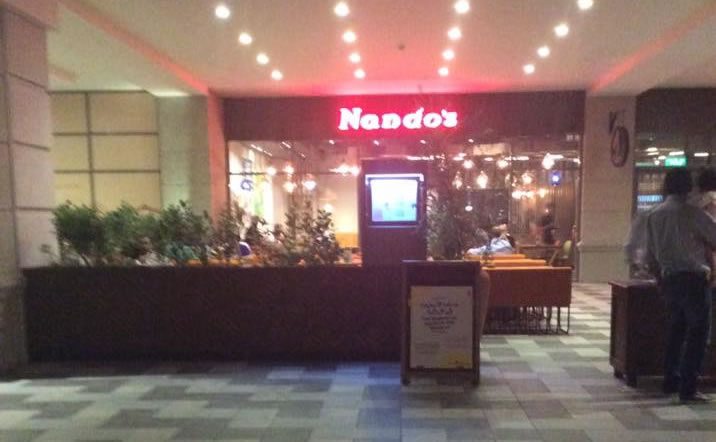 Riaz Vally wrote on Nando's Facebook page that it was fantastic and "felt like you were in ZA… there were so many South Africans."
In fact the restaurant has proved so popular since opening two days ago, that some have complained about queues and food running out.
The chain, famous for its peri peri chicken and spicy sauces, has been posting teasers about the opening since August, introducing those Saudis not familiar with the concept to its brand, which it boasts is "fit for the Kingdom".
Some well-travelled locals are already hooked on the Nando's taste. One Saudi man said: "Fantastic, fantastic. So our trips to Bahrain for eating Nandos will be reduced ;)"
Nando's – which already has restaurants in 23 countries – told Saudi Arabians: "Each family has a heritage, we're blessed with two. Afro-Portuguese is what you would call it and it's expressed in our restaurant designs and our food."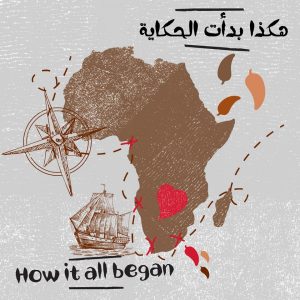 The "love story" began in 1987, they said, when "Fernando Duarte invited Robbie Brozin to try the legendary PERi-PERi recipe… It was love at first bite." (See pic below.)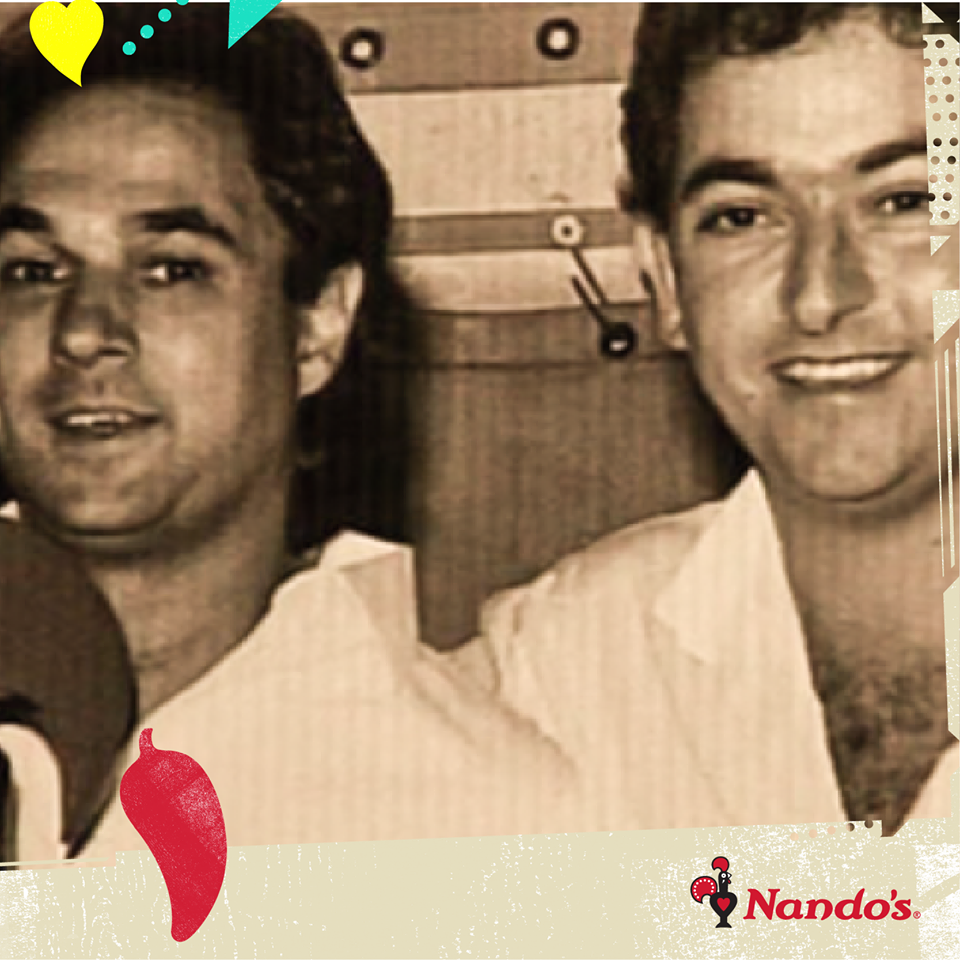 The restaurant said it has South African artworks placed in every restaurant around the world, from India to Ireland, "as a reminder of how proud we are of our roots".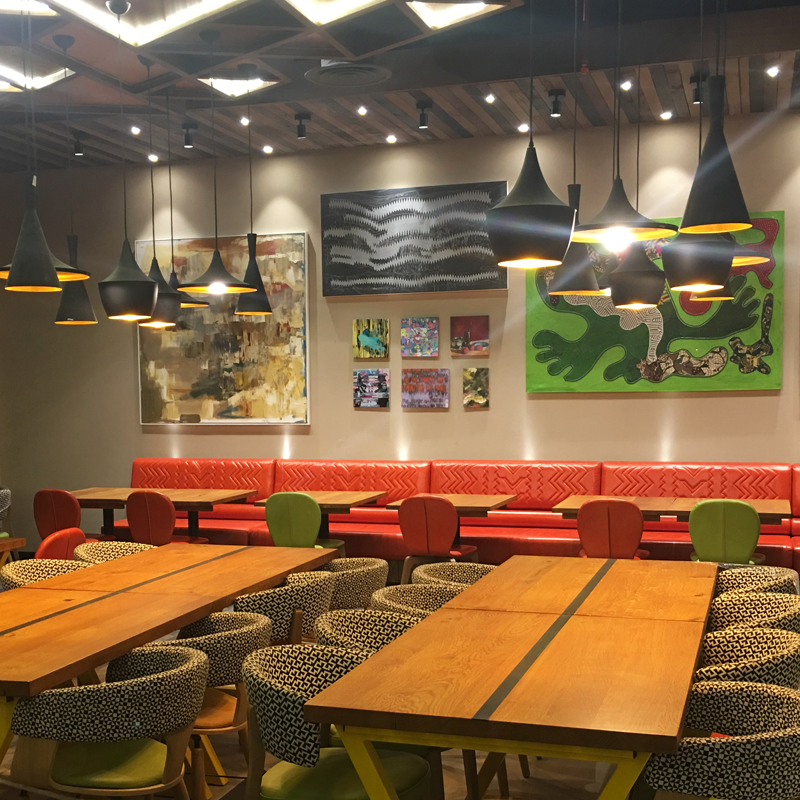 Nando's said it hopes to "spread our wings throughout the Kingdom soon" and re-open in Jeddah where it had an outlet about 10 years ago.
The new Nando's is at Rubeen Plaza, Riyadh, Saudi Arabia.