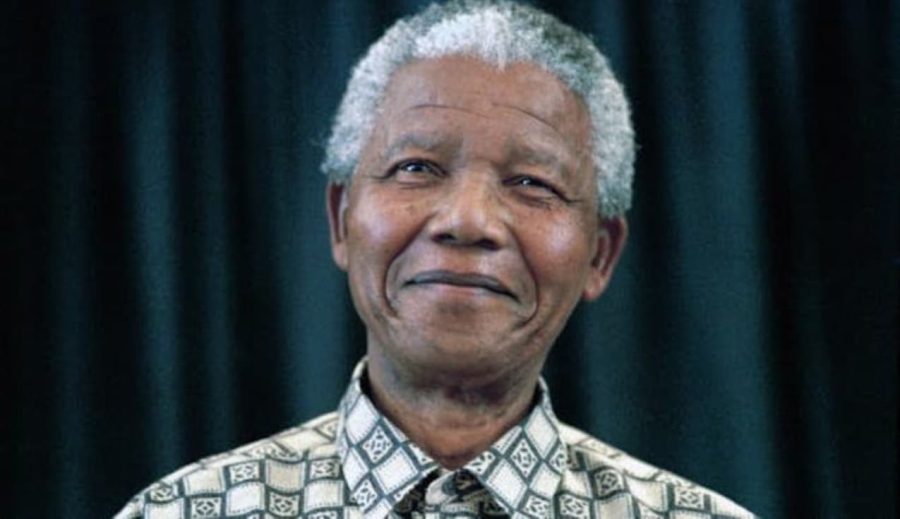 Nelson Mandela Foundation calls for global climate action
The Nelson Mandela Foundation has called on the world to unite and act against climate change and food insecurity by planting trees, establishing or working in community and home-based food gardens as part of Mandela Day 2023. ALSO READ: Climate change-related cases rise as people fight global warming Chief Operating Officer of the Green Development Foundation, Talifhani […]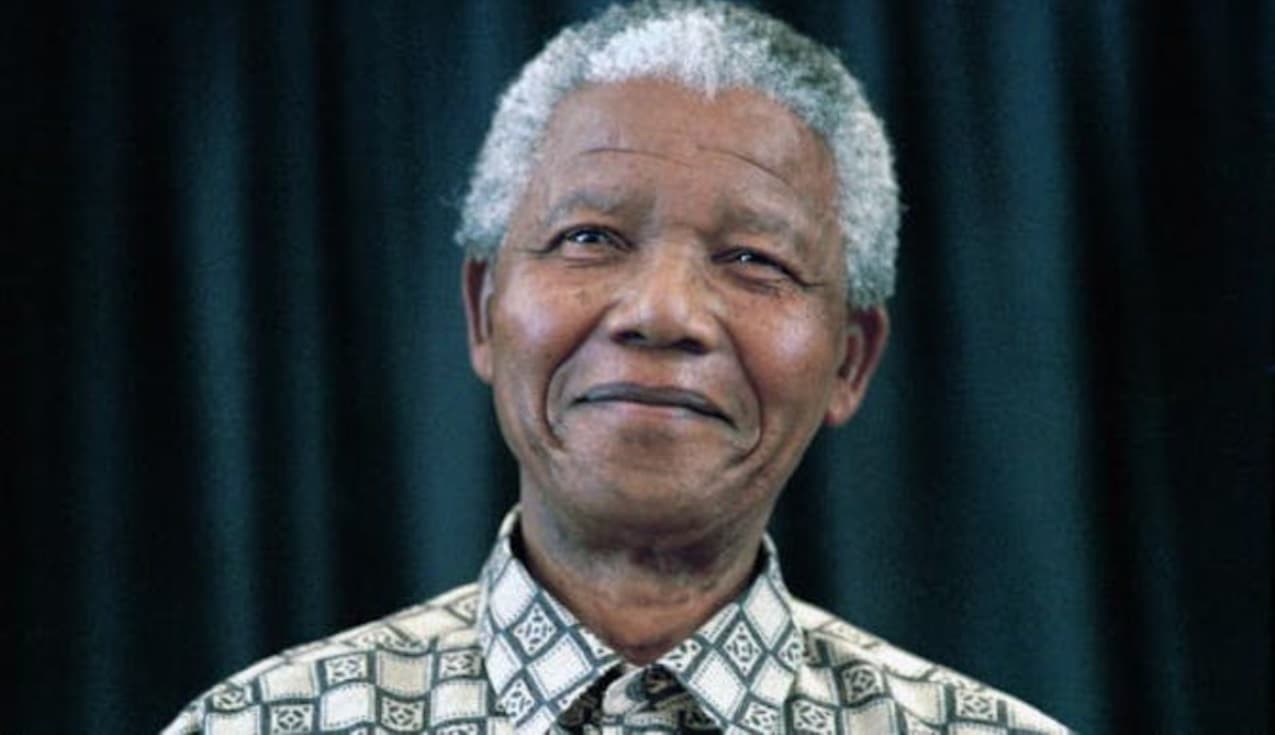 The Nelson Mandela Foundation has called on the world to unite and act against climate change and food insecurity by planting trees, establishing or working in community and home-based food gardens as part of Mandela Day 2023.
ALSO READ: Climate change-related cases rise as people fight global warming
Chief Operating Officer of the Green Development Foundation, Talifhani Tshitwamulomoni, said, "We cannot end climate change, but we can mitigate its devasting effects."
ALSO READ: Climate change: Nigeria's need for action, strategies to begin with
Tshitwamulomoni added that through sustainable partnerships, community participation and engagement, skills development and meaningful research that is focused on climate and food security interventions, global collaboration can have an enormous impact in minimising disasters created by climate change.
ALSO READ: Power crisis and climate change: A sustainable path ahead
CLIMATE CHANGE
This year's call to action for Mandela Day 2023, aligns with the Foundation's tenth year in remembrance of Madiba's passing under the theme,
"Climate, Food and Solidarity" and "The legacy lives on through you," respectively.
What you can do this Mandela Day:
ALSO READ: Climate change: How Corporations use greenwashing
This Mandela Day, the foundation encourages everyone to plant home-based food gardens, establish well-organised community food gardens, or plant trees.
The foundation encouraged the global community to do the following on Nelson Mandela International Day 2023:
Plant a food garden.
Plant trees.
Volunteer at a local community garden.
Donate food to a soup kitchen or community organisation.
Rescue food that would have gone into landfill sites and deliver it to organisations that provide food to communities.
Start a sidewalk pantry of free food for the vulnerable.
Educate community members on food waste reduction and composting practices.
Establish a food bank or pantry that provides emergency food assistance to those in need.
Work with an underprivileged school to develop a programme that promotes healthy eating habits and provides students with access to nutritious meals.
Establish a community kitchen that provides training and support for food entrepreneurs, and also offers affordable meals to community members.
Did you know? The 18th of July 2023 marks 105 years since the birth of the late former President Nelson Mandela.